Buscar en qualsevol moment escrivint
My Trainer
Servei
La manera més efectiva i segura per aconseguir els teus objectius és trobar un expert que et guiï i t'acompanyi en aquest camí. D'aquesta manera, optimitzaràs al màxim el teu temps i esforç.
Personalització
Els nostres entrenadors personals treballaran de manera específica segons els teus interessos, necessitats i objectius per aconseguir la teva millor versió.
Acompanyament
Amb l'ajuda de My Trainer trobaràs el camí correcte per treure el millor rendiment a tots els exercicis del teu pla d'entrenament específic. D'aquesta manera, no solament aconseguiràs millors resultats, sinó que també reduiràs el risc de lesió.
Motivació
Mantenir una motivació alta no és fàcil. Aconseguiràs crear un hàbit d'entrenament regular i et mantindràs motivat per seguir sempre avanci en la consecució dels teus objectius.
Contacta
amb nosaltres
Si vols sol·licitar més informació sobre el servei de My Trainer, pots escriure'ns a la següent adreça javi.lanau@holmesplace.es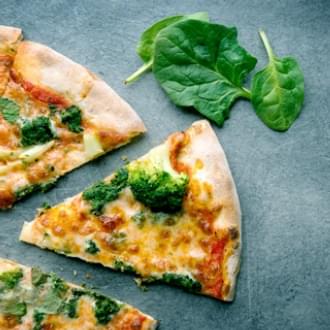 5 ways to treat yourself without wrecking your diet
There's a thin line between treating yourself and going overboard, but it is possible to reward yourself with the foods you love without leading to weight gain.
Més
The ultimate back-to-work workout plan
Here is the workout plan that will get you ready for an impressive return to work this September. Start today.
Més
How to Get the Perfect Abs - Fundamental Tips to Get you There
Straight to the core: learn how to target those abdominal muscles for a flat, toned stomach.
Més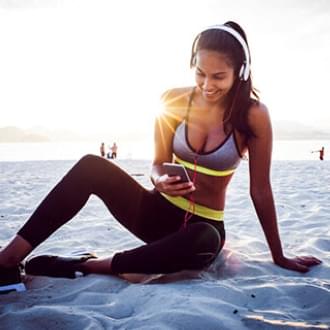 Ultimate summer sunset playlist
It's time to live the days that make the best memories with the right summer soundtrack.
Més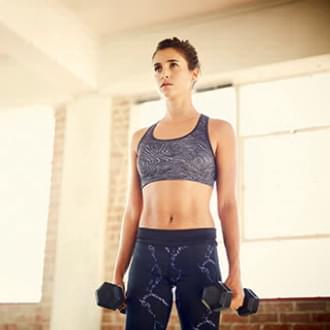 Losing weight vs. losing inches: what should I aim for?
In the journey towards health and wellbeing setting the right goals is like selecting a destination. What should you aim for and why?
Més
FloatFit arriba a Holmes Place
FloatFit és la nova activitat en Holmes Place que t'ofereix una nova forma d'entrenament a la piscina.
Més