Buscar en qualsevol moment escrivint
Serveis
Nutrició
Els nutricionistes de Holmes Place desenvolupen un pla basat en les teves condicions físiques, pes i preferències personals. Ells fan que seguir el pla sigui fàcil i gaudeixis d'una dieta saludable.
Contacta
amb nosaltres
Si vols sol·licitar més informació sobre el servei de Nutrició del club, pots escriure'ns a la següent adreça javi.lanau@holmesplace.es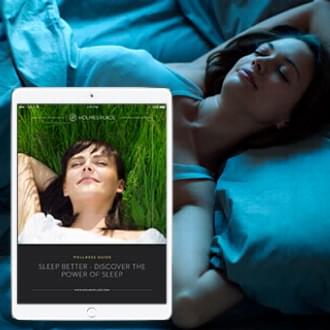 How to Sleep Better - Download your free guide
A good night sleep can actually boost your immune system and promote a healthy weight. Learn what sleeping does for you and uncover the exercises that can help you sleep better.
Més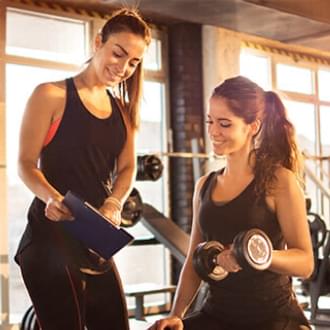 What do our trainers assess about you in your first visit to the club?
Weight, BMI, muscle mass, metabolic rate... Here is what our trainers access on your first visit and how it can help you track your progress.
Més
Supplements and what they do - Whey, BCCA, Collagen, Amino Acids
Here are some of the main supplements and what they do, improving your nutritional intake and having a positive knock-on effect on how you exercise​
Més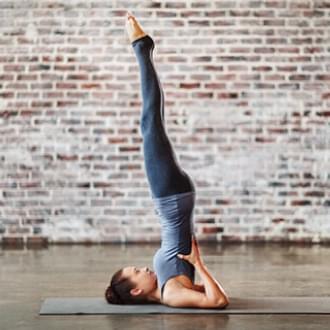 On your mat, get-set, go: Six brilliant benefits of pilates
Posture, balance, avoiding back pain… What are the main benefits of Pilates and should you start doing it?
Més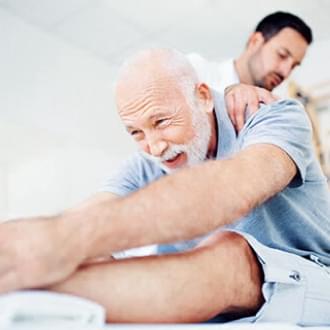 What is sciatica and how to deal with common causes of leg pain? - by MD Thordis Berger
You've probably heard of sciatica but do you know what it is and how to best deal with this specific pain? Learn more about the ​symptoms and causes of sciatica
Més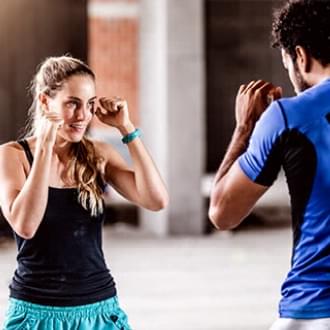 How to defend yourself from an attack in 5 essential moves
How to defend yourself from an attack in 5 essential moves plus the Holmes Place classes that can benefit your self-defence
Més