Buscar en qualsevol moment escrivint
My Trainer
Servei
La manera més efectiva i segura per aconseguir els teus objectius és trobar un expert que et guiï i t'acompanyi en aquest camí. D'aquesta manera, optimitzaràs al màxim el teu temps i esforç.
Personalització
Els nostres entrenadors personals treballaran de manera específica segons els teus interessos, necessitats i objectius per aconseguir la teva millor versió.
Acompanyament
Amb l'ajuda de My Trainer trobaràs el camí correcte per treure el millor rendiment a tots els exercicis del teu pla d'entrenament específic. D'aquesta manera, no solament aconseguiràs millors resultats, sinó que també reduiràs el risc de lesió.
Motivació
Mantenir una motivació alta no és fàcil. Aconseguiràs crear un hàbit d'entrenament regular i et mantindràs motivat per seguir sempre avanci en la consecució dels teus objectius.
My Trainer
Optimitza al màxim el teu temps i esforç amb un entrenament personal.
contacta
amb nosaltres
Si vols sol·licitar més informació sobre el servei de My Trainer, pots escriure'ns a la següent adreça de correu electrònic: roberto.sanchez@holmesplace.es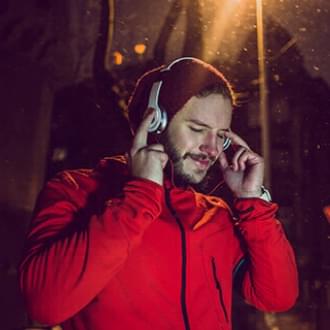 Winter Playlist: Chilly Days, Warming Sounds
We have gathered the perfect songs to keep you warm, cosy and happy during these cold winter days. Let the light shine in.
Més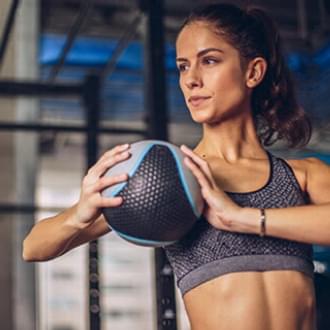 How to avoid last year's resolutions mistakes
Make 2019 the year you stick to your goals - yes, even the loftiest ones. Here's how to make habits stick for a happier, healthier you.
Més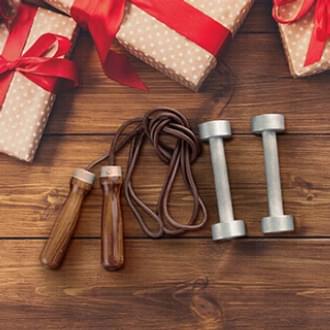 Six perfect fitness gifts for Yogis and athletes
​Need a gift for the fitness fanatic in your life? These handful of ideas are guaranteed to put a smile on the face of any athlete - whether they enjoy yoga, running, or simply hitting the gym.
Més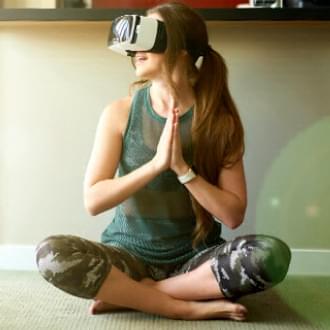 Top fitness trends to look forward to in 2019
New year, new trends: what's shaping up the fitness world over the coming year - and beyond? Mental fitness, multi-function equipment and next-gen tech all make the list
Més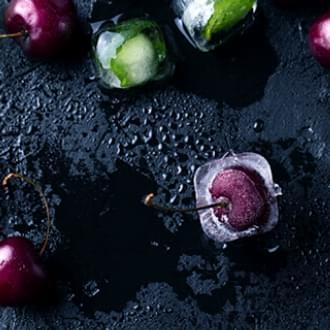 Is all processed food unhealthy?
Should we be ditching convenience fare completely? Don't be put off by well-intentioned advice - add these nutritional processed foods to your shopping list.
Més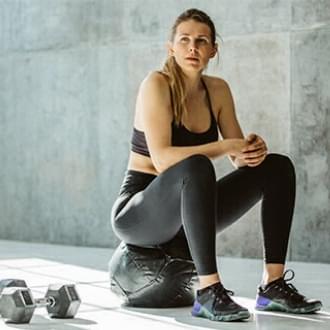 What Happens to your body when you stop training? - by MD Thordis Berger
What Happens to your body when you stop training? Two weeks, four, eight... uncover the changes with the help of MD Thordis Berger.
Més