Buscar en qualsevol moment escrivint
Madrid
Palacio de Hielo
Té una llum natural fantástica que arriba a tot el gimnàs. Disposa d'àrees grans i diàfanes on podràs entrenar amb la maquinària de fitness més novedosa y puntera del mercat, així com gaudir d'una varietat de serveis i activitats que t'ajudaran a carregar-te d'energia positiva. A més, oferim una gran varietat d'activitats exteriors perquè gaudeixis de l'esport a l'aire lliure.
C/ Silvano, 77
Madrid - Spain
| | | |
| --- | --- | --- |
| Horaris | Sonntag | 10:00-15:00 |
| | Montag |  07:00-23:00 |
| | Dienstag |  07:00-23:00 |
| | Mittwoch |  07:00-23:00 |
| | Donnerstag |  07:00-23:00 |
| | Freitag |  07:00-23:00 |
| | Samstag |  09:00-20:00 |
ELS NOSTRES SERVEIS
T'oferim un set complet de serveis per tenir una vida equilibrada, saludable i plaent. Aquest és el lloc on els valors de la nostra marca cobren vida: equilibri, suport, inclusió i progrés. Tot el que necessites està llest i esperant-te.
El nostre equip
El nostre equip ha estat triat amb cura per la seva motivació i inspiració. La seva personalitat i entusiasme guien la visió de Holmes Place i marquen la diferència.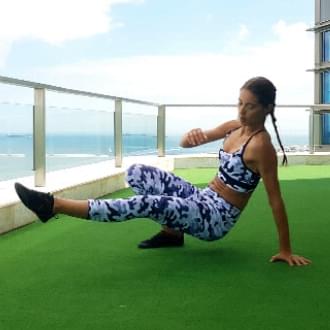 Seven-minute full-body workout
Busy day? Before you even consider skipping your workout, consider this: Seven exercises can tone, tighten and strengthen your whole body in just seven minutes.
Més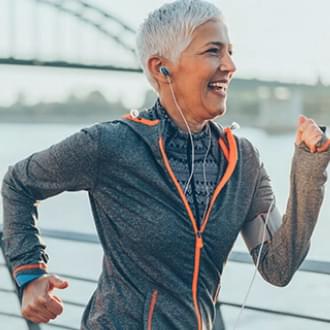 Can half an hour of exercise per day make a difference?
How does daily exercise make a difference? 30 little minutes can help lose weight, reduce stress and the risk of disease, improve your wellbeing and feeling of happiness.
Més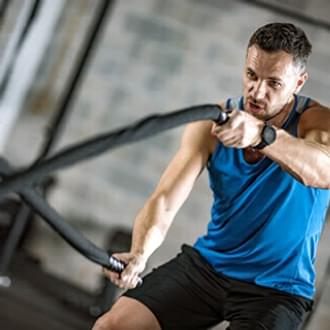 Six reasons to try Spartans
Regular workout? Love a challenge? Thrive on thrashing it out to music in a good environment? Say hello to Spartans by Holmes Place. Here's why you'll love it.
Més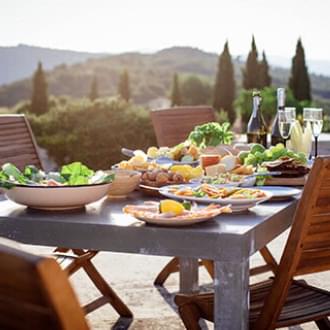 ABC of Mediterranean Diet
With media and health professionals hailing it the secret to a longer life (and a smaller waist) the Mediterranean diet is increasingly adopted around the world. Knowledge leads to nourishment - so here's how to get started yourself.
Més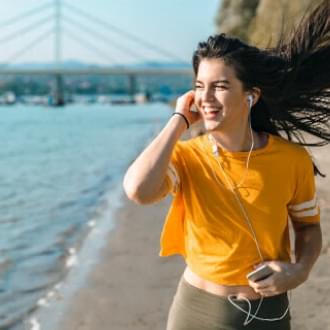 Spring-Time Playlist, let your workout blossom
These songs are the perfect soundtrack for the spring days that now arrive, take it to the club with you or enjoy an outdoors workout. Let your workout blossom inspired by this spring-time playlist.
Més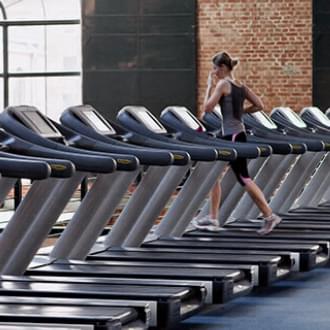 Treadmill vs Elliptical - Benefits of top gym machines
Treadmill or elliptical? They're gym staples and both have their benefits - but which is best for you?
Més