Buscar en qualsevol moment escrivint
Madrid
Palacio de Hielo
Té una llum natural fantástica que arriba a tot el gimnàs. Disposa d'àrees grans i diàfanes on podràs entrenar amb la maquinària de fitness més novedosa y puntera del mercat, així com gaudir d'una varietat de serveis i activitats que t'ajudaran a carregar-te d'energia positiva. A més, oferim una gran varietat d'activitats exteriors perquè gaudeixis de l'esport a l'aire lliure.
C/ Silvano, 77
Madrid - Spain
| | | |
| --- | --- | --- |
| Horaris | Dienstag | 07:00-23:00 |
| | Mittwoch |  07:00-23:00 |
| | Donnerstag |  07:00-23:00 |
| | Freitag |  07:00-23:00 |
| | Samstag |  09:00-20:00 |
| | Sonntag |  10:00-15:00 |
| | Montag |  07:00-23:00 |
ELS NOSTRES SERVEIS
T'oferim un set complet de serveis per tenir una vida equilibrada, saludable i plaent. Aquest és el lloc on els valors de la nostra marca cobren vida: equilibri, suport, inclusió i progrés. Tot el que necessites està llest i esperant-te.
El nostre equip
El nostre equip ha estat triat amb cura per la seva motivació i inspiració. La seva personalitat i entusiasme guien la visió de Holmes Place i marquen la diferència.
RETO ENTRENA2
ENTRENA2 es un reto que te acompaña en tu rutina de entrenamiento para premiar las ganas que tienes de mejorar cada día y la constancia de un estilo de vida saludable.
Més
Is the 10k-steps-a-day rule a myth?
Is the "10k steps a day" rule a myth? Time to find out if it works and why this recommendation came to exist.
Més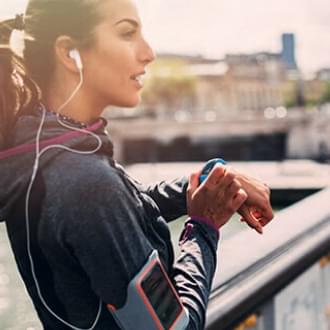 What information do fitness trackers collect?
Location, heart rate, calories, steps... What info do fitness trackers collect? Find out and check how that information can help improve your everyday life.
Més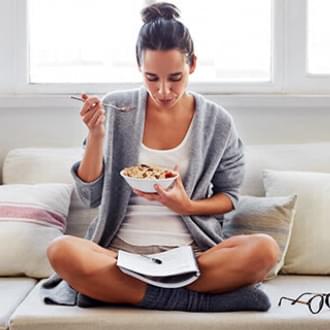 Can food cause or help prevent headaches and migraines?
Can food increase the chance of having headaches and migraines? And can they be controlled by the food we eat? Time to find out with help of MD Thordis Berger. Have a bite.
Més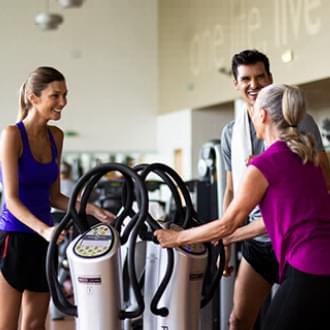 Blue Monday: How to make yourself happy on the saddest day of the year
Feeling the blues on Blue Monday. You're not the only one. Blue Monday: allegedly the most depressing day of the year. Christmas and New Year have ended, you have more than 300 days to wait for your next festive holiday and you're now up to your neck in work deadlines. On this gloomy date, we've wrapped up some endorphin-inducing ways to turn frowns upside-down.
Més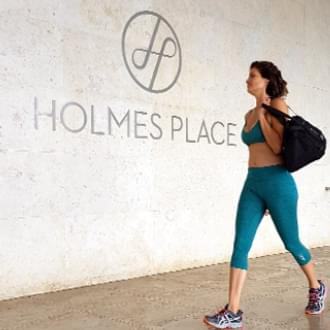 Why New Year's resolutions don't work
Struggling to make your well-intended goals a reality, year after year after year? Here's what you're doing wrong - and the best ways to make New Year's resolutions truly stick.
Més