Buscar en qualsevol moment escrivint
Serveis
Nutrició
Els nutricionistes de Holmes Place desenvolupen un pla basat en les teves condicions físiques, pes i preferències personals. Ells fan que seguir el pla sigui fàcil i gaudeixis d'una dieta saludable.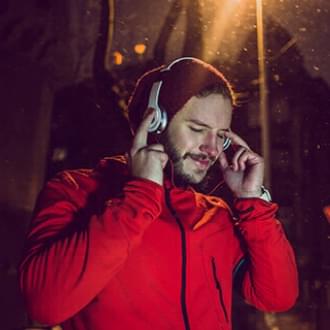 Winter Playlist: Chilly Days, Warming Sounds
We have gathered the perfect songs to keep you warm, cosy and happy during these cold winter days. Let the light shine in.
Més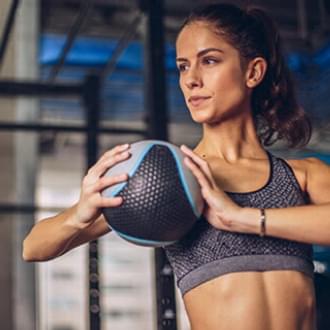 How to avoid last year's resolutions mistakes
Make 2019 the year you stick to your goals - yes, even the loftiest ones. Here's how to make habits stick for a happier, healthier you.
Més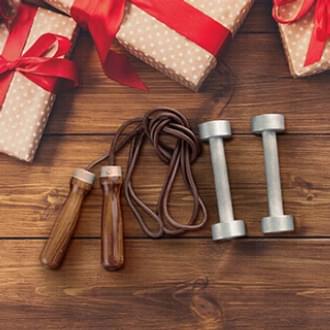 Six perfect fitness gifts for Yogis and athletes
​Need a gift for the fitness fanatic in your life? These handful of ideas are guaranteed to put a smile on the face of any athlete - whether they enjoy yoga, running, or simply hitting the gym.
Més