Buscar en qualsevol moment escrivint
Serveis
Nutrició
Els nutricionistes de Holmes Place desenvolupen un pla basat en les teves condicions físiques, pes i preferències personals. Ells fan que seguir el pla sigui fàcil i gaudeixis d'una dieta saludable.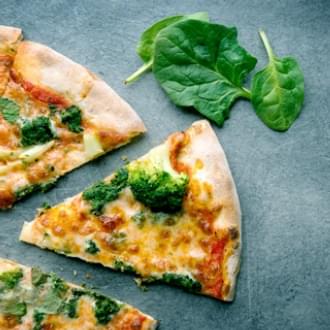 5 ways to treat yourself without wrecking your diet
There's a thin line between treating yourself and going overboard, but it is possible to reward yourself with the foods you love without leading to weight gain.
Més
The ultimate back-to-work workout plan
Here is the workout plan that will get you ready for an impressive return to work this September. Start today.
Més
How to Get the Perfect Abs - Fundamental Tips to Get you There
Straight to the core: learn how to target those abdominal muscles for a flat, toned stomach.
Més