Buscar en qualsevol moment escrivint
Serveis
Nutrició
Els nutricionistes de Holmes Place desenvolupen un pla basat en les teves condicions físiques, pes i preferències personals. Ells fan que seguir el pla sigui fàcil i gaudeixis d'una dieta saludable.
Is the 10k-steps-a-day rule a myth?
Is the "10k steps a day" rule a myth? Time to find out if it works and why this recommendation came to exist.
Més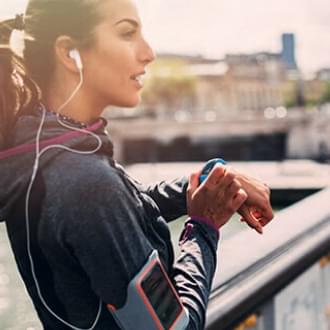 What information do fitness trackers collect?
Location, heart rate, calories, steps... What info do fitness trackers collect? Find out and check how that information can help improve your everyday life.
Més