Buscar en qualsevol moment escrivint
Barcelona
Sardenya
Benvinguts a Holmes Place Sardenya, un Club familiar on poder gaudir del fitness i del benestar en família. Situat al barri de Gràcia, el Club ofereix un ambient agradable on us podreu sentir com a casa i us podreu focalitzar en el vostre benestar. Tria i gaudeix d'entre les més de 200 activitats dirigides a la setmana, endínsa't dins la sala de cycle o bé relaxa't a la nostra zona d'aigües.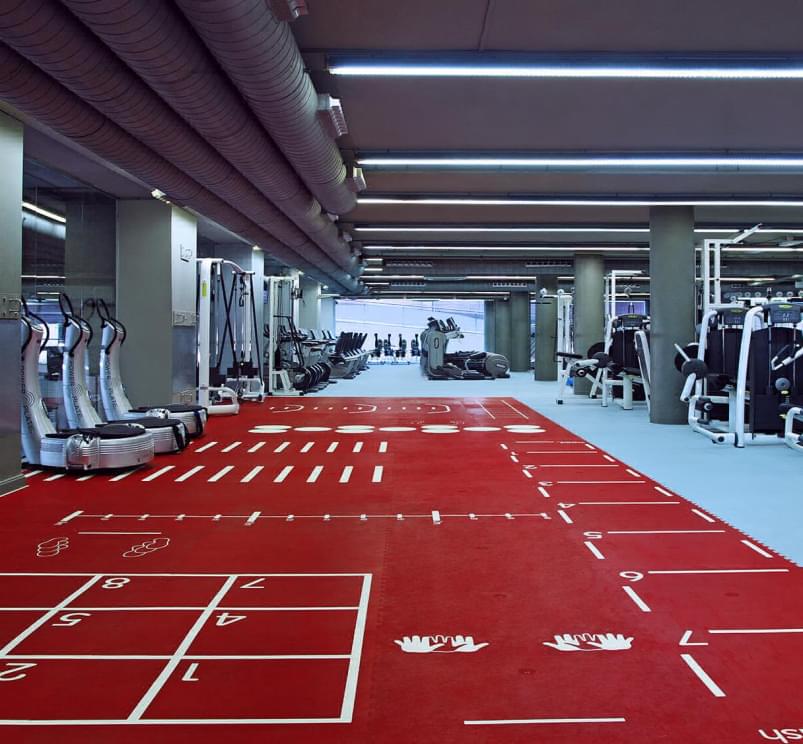 C/ Sardenya, 549-553
+34 93 210 07 66
Barcelona - Spain
| | | |
| --- | --- | --- |
| Horaris | Divendres | 07:00-23:00 |
| | Saturday |  08:00-20:00 |
| | Sunday |  09:00-15:00 |
| | Monday |  07:00-23:00 |
| | Tuesday |  07:00-23:00 |
| | Wednesday |  07:00-23:00 |
| | Thursday |  07:00-23:00 |
ELS NOSTRES SERVEIS
T'oferim un set complet de serveis per tenir una vida equilibrada, saludable i plaent. Aquest és el lloc on els valors de la nostra marca cobren vida: equilibri, suport, inclusió i progrés. Tot el que necessites està llest i esperant-te.
El nostre equip
El nostre equip ha estat triat amb cura per la seva motivació i inspiració. La seva personalitat i entusiasme guien la visió de Holmes Place i marquen la diferència.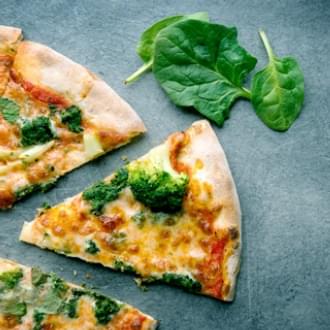 5 ways to treat yourself without wrecking your diet
There's a thin line between treating yourself and going overboard, but it is possible to reward yourself with the foods you love without leading to weight gain.
Més
The ultimate back-to-work workout plan
Here is the workout plan that will get you ready for an impressive return to work this September. Start today.
Més
How to Get the Perfect Abs - Fundamental Tips to Get you There
Straight to the core: learn how to target those abdominal muscles for a flat, toned stomach.
Més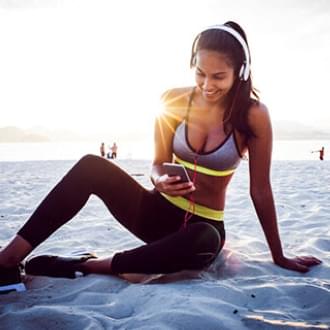 Ultimate summer sunset playlist
It's time to live the days that make the best memories with the right summer soundtrack.
Més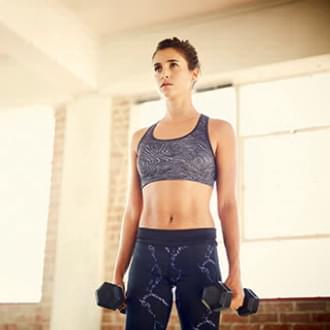 Losing weight vs. losing inches: what should I aim for?
In the journey towards health and wellbeing setting the right goals is like selecting a destination. What should you aim for and why?
Més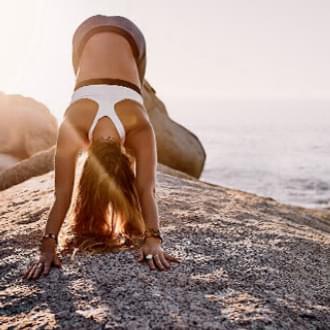 Summer Zen: How to fall in love with yoga and meditation
There are a multitude of reasons to fall in love with the ancient wellbeing practice. Here's why yoga is one of the best exercises you can do - and how to get started.
Més