Buscar en qualsevol moment escrivint
Barcelona
Sardenya
Benvinguts a Holmes Place Sardenya, un Club familiar on poder gaudir del fitness i del benestar en família. Situat al barri de Gràcia, el Club ofereix un ambient agradable on us podreu sentir com a casa i us podreu focalitzar en el vostre benestar. Tria i gaudeix d'entre les més de 200 activitats dirigides a la setmana, endínsa't dins la sala de cycle o bé relaxa't a la nostra zona d'aigües.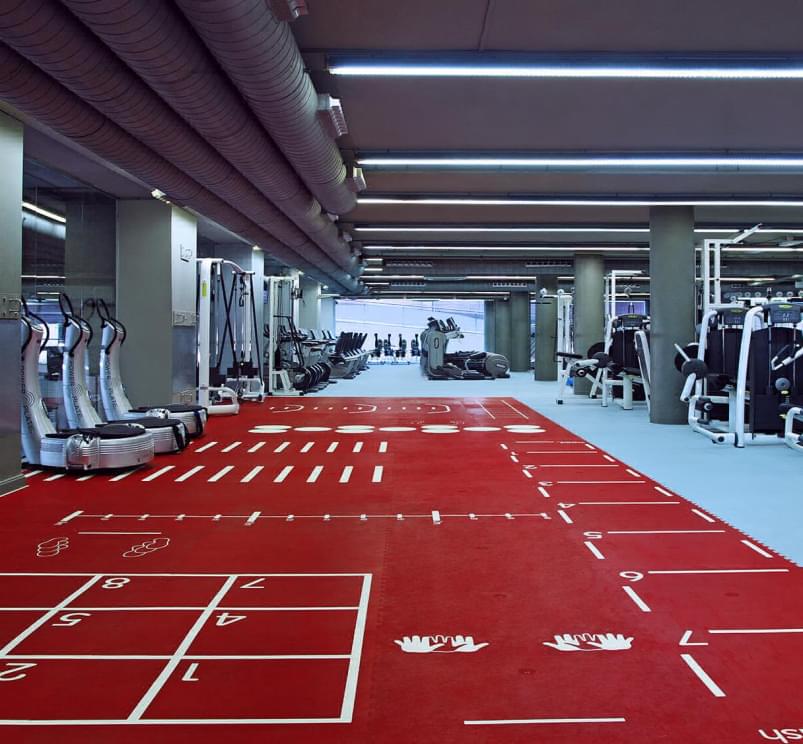 C/ Sardenya, 549-553
Barcelona - Spain
| | | |
| --- | --- | --- |
| Horaris | Dijous | 07:00-23:00 |
| | Friday |  07:00-23:00 |
| | Saturday |  08:00-20:00 |
| | Sunday |  09:00-20:00 |
| | Monday |  07:00-23:00 |
| | Tuesday |  07:00-23:00 |
| | Wednesday |  07:00-23:00 |
ELS NOSTRES SERVEIS
T'oferim un set complet de serveis per tenir una vida equilibrada, saludable i plaent. Aquest és el lloc on els valors de la nostra marca cobren vida: equilibri, suport, inclusió i progrés. Tot el que necessites està llest i esperant-te.
El nostre equip
El nostre equip ha estat triat amb cura per la seva motivació i inspiració. La seva personalitat i entusiasme guien la visió de Holmes Place i marquen la diferència.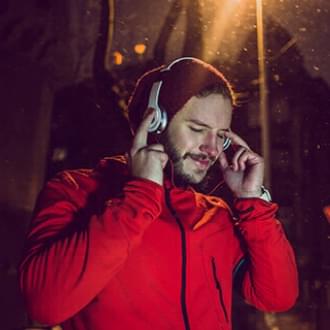 Winter Playlist: Chilly Days, Warming Sounds
We have gathered the perfect songs to keep you warm, cosy and happy during these cold winter days. Let the light shine in.
Més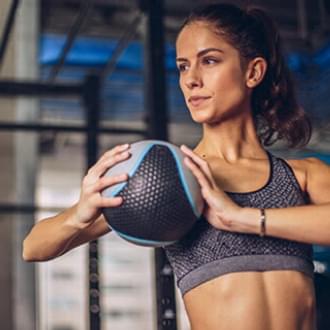 How to avoid last year's resolutions mistakes
Make 2019 the year you stick to your goals - yes, even the loftiest ones. Here's how to make habits stick for a happier, healthier you.
Més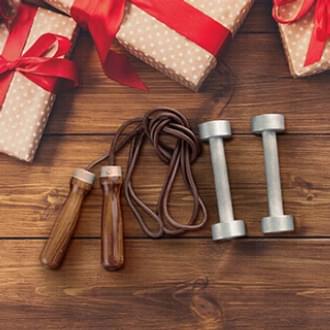 Six perfect fitness gifts for Yogis and athletes
​Need a gift for the fitness fanatic in your life? These handful of ideas are guaranteed to put a smile on the face of any athlete - whether they enjoy yoga, running, or simply hitting the gym.
Més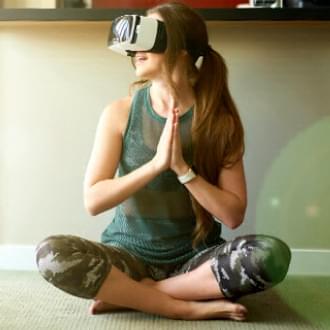 Top fitness trends to look forward to in 2019
New year, new trends: what's shaping up the fitness world over the coming year - and beyond? Mental fitness, multi-function equipment and next-gen tech all make the list
Més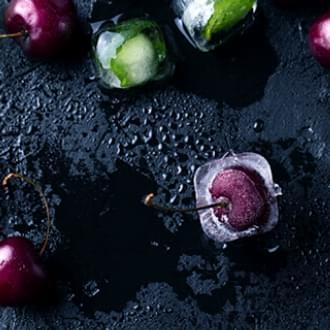 Is all processed food unhealthy?
Should we be ditching convenience fare completely? Don't be put off by well-intentioned advice - add these nutritional processed foods to your shopping list.
Més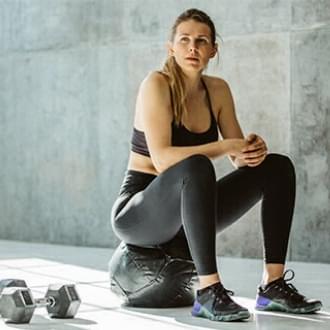 What Happens to your body when you stop training? - by MD Thordis Berger
What Happens to your body when you stop training? Two weeks, four, eight... uncover the changes with the help of MD Thordis Berger.
Més