Buscar en qualsevol moment escrivint
Nutrició
Recolzament continu
Els nutricionistes de Holmes Place desenvolupen un pla basat en les teves condicions físiques, pes i preferències personals. Ells fan que seguir el pla sigui fàcil i gaudeixis d'una dieta saludable.
Pla personal
Després de prendre les teves mesures i analitzar la teva edat metabòlica, els nostres nutricionistes dissenyaran un pla complet i equilibrat que s'ajustarà al teu estil de vida i als teus objectius.
Acompanyament personal
Independentment de si el teu objectiu és millorar el teu rendiment físic, perdre pes o un compromís personal amb tu mateix, els nostres experts t'acompanyaran i et donaran suport i guia durant aquest camí.
Gaudeix del camí
En el nostre blog trobaràs receptes saludables, consells de cuina i petits trucs sobre nutrició per assegurar-te que menjar bé és sempre un plaer.
Aprèn a menjar bé
Menja bé, viu millor
Menjar correctament és fonamental per a una vida saludable i ho sabem.
Is the 10k-steps-a-day rule a myth?
Is the "10k steps a day" rule a myth? Time to find out if it works and why this recommendation came to exist.
Més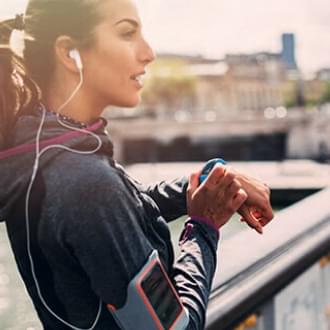 What information do fitness trackers collect?
Location, heart rate, calories, steps... What info do fitness trackers collect? Find out and check how that information can help improve your everyday life.
Més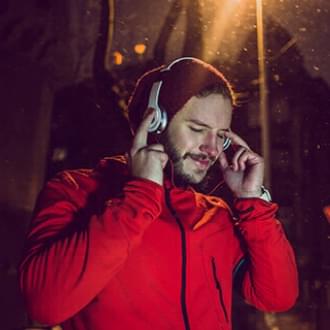 Winter Playlist: Chilly Days, Warming Sounds
We have gathered the perfect songs to keep you warm, cosy and happy during these cold winter days. Let the light shine in.
Més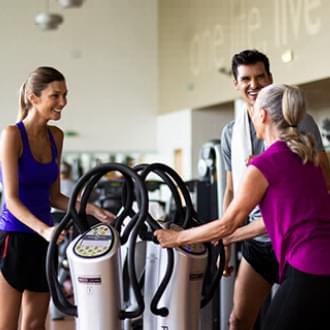 Blue Monday: How to make yourself happy on the saddest day of the year
Feeling the blues on Blue Monday. You're not the only one. Blue Monday: allegedly the most depressing day of the year. Christmas and New Year have ended, you have more than 300 days to wait for your next festive holiday and you're now up to your neck in work deadlines. On this gloomy date, we've wrapped up some endorphin-inducing ways to turn frowns upside-down.
Més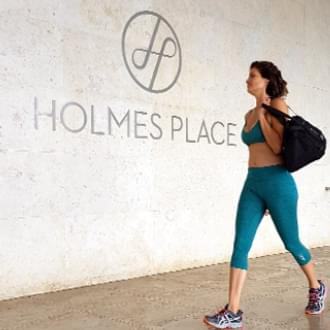 Why New Year's resolutions don't work
Struggling to make your well-intended goals a reality, year after year after year? Here's what you're doing wrong - and the best ways to make New Year's resolutions truly stick.
Més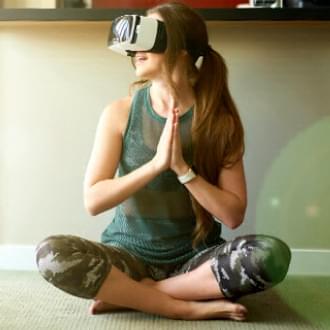 Top fitness trends to look forward to in 2019
New year, new trends: what's shaping up the fitness world over the coming year - and beyond? Mental fitness, multi-function equipment and next-gen tech all make the list
Més