Buscar en qualsevol moment escrivint
Nutrició
Recolzament continu
Els nutricionistes de Holmes Place desenvolupen un pla basat en les teves condicions físiques, pes i preferències personals. Ells fan que seguir el pla sigui fàcil i gaudeixis d'una dieta saludable.
Pla personal
Després de prendre les teves mesures i analitzar la teva edat metabòlica, els nostres nutricionistes dissenyaran un pla complet i equilibrat que s'ajustarà al teu estil de vida i als teus objectius.
Acompanyament personal
Independentment de si el teu objectiu és millorar el teu rendiment físic, perdre pes o un compromís personal amb tu mateix, els nostres experts t'acompanyaran i et donaran suport i guia durant aquest camí.
Gaudeix del camí
En el nostre blog trobaràs receptes saludables, consells de cuina i petits trucs sobre nutrició per assegurar-te que menjar bé és sempre un plaer.
Aprèn a menjar bé
Menja bé, viu millor
Menjar correctament és fonamental per a una vida saludable i ho sabem.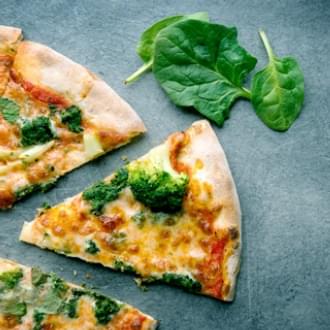 5 ways to treat yourself without wrecking your diet
There's a thin line between treating yourself and going overboard, but it is possible to reward yourself with the foods you love without leading to weight gain.
Més
The ultimate back-to-work workout plan
Here is the workout plan that will get you ready for an impressive return to work this September. Start today.
Més
How to Get the Perfect Abs - Fundamental Tips to Get you There
Straight to the core: learn how to target those abdominal muscles for a flat, toned stomach.
Més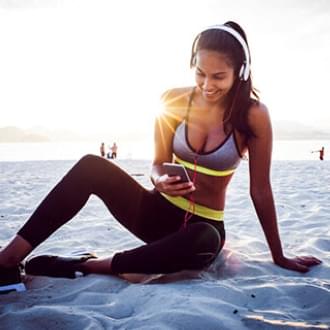 Ultimate summer sunset playlist
It's time to live the days that make the best memories with the right summer soundtrack.
Més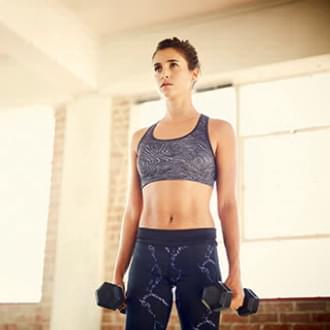 Losing weight vs. losing inches: what should I aim for?
In the journey towards health and wellbeing setting the right goals is like selecting a destination. What should you aim for and why?
Més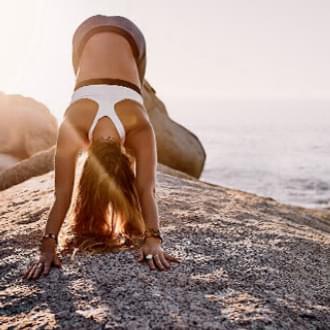 Summer Zen: How to fall in love with yoga and meditation
There are a multitude of reasons to fall in love with the ancient wellbeing practice. Here's why yoga is one of the best exercises you can do - and how to get started.
Més