Buscar en qualsevol moment escrivint
Nutrició
Recolzament continu
Els nutricionistes de Holmes Place desenvolupen un pla basat en les teves condicions físiques, pes i preferències personals. Ells fan que seguir el pla sigui fàcil i gaudeixis d'una dieta saludable.
Pla personal
Després de prendre les teves mesures i analitzar la teva edat metabòlica, els nostres nutricionistes dissenyaran un pla complet i equilibrat que s'ajustarà al teu estil de vida i als teus objectius.
Acompanyament personal
Independentment de si el teu objectiu és millorar el teu rendiment físic, perdre pes o un compromís personal amb tu mateix, els nostres experts t'acompanyaran i et donaran suport i guia durant aquest camí.
Gaudeix del camí
En el nostre blog trobaràs receptes saludables, consells de cuina i petits trucs sobre nutrició per assegurar-te que menjar bé és sempre un plaer.
Aprèn a menjar bé
Menja bé, viu millor
Menjar correctament és fonamental per a una vida saludable i ho sabem.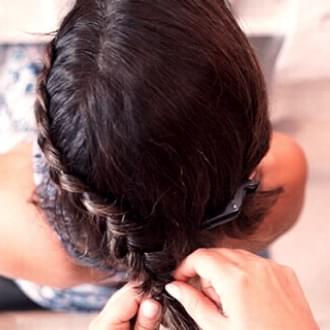 Chic & simple gym hairstyles
More than a top bun or ponytails. Chic, simple and manageable gym hairstyles, in step-by-step tutorials that are simply perfect. Check-out a Duch crown braid and a messy French braid with video.
Més
Five minute plank full body workout: Get fit by standing still
300 seconds of your day is all you need to help you on your way to a stronger, toned body. Sound unbelievable? It's true - this short burst of exercise has proven results. Enter, the five-minute plank full-body workout.
Més
Three great reasons to try Euphoria
Hands up if you're finding fitness a chore rather than an enjoyable experience? Many of us feel that exercise is just another tick-box process that needs doing to keep our body healthy. Well, yawn no more and try Euphoria by Holmes Place.
Més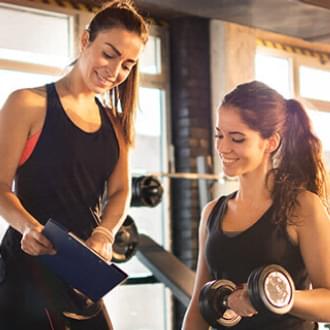 Body fat scales: how they work and are they accurate?
Standing on a set of scales is fine if you're just wanting to check your weight, but it doesn't factor in muscle, fat or water percentages.
Més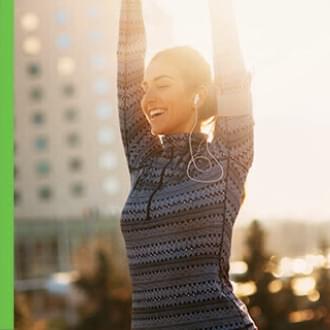 Power up for summer - playlist
"As full of spirit as the month of May," says Vernon on Shakespeare's Henry IV.
Més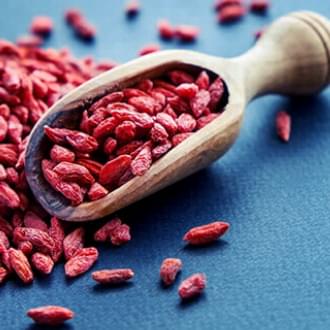 Five foods that lengthen your life
It makes sense to eat foods that lengthen your life. And research proves that certain things we eat can do exactly that. Shopping lists at the ready - let's hit the aisles to dine well and live longer.
Més