Buscar en qualsevol moment escrivint
Serveis
Wellness & Spa
A Holmes Place animem als nostres socis a que la relaxació sigui una prioritat dins els seus entrenaments, dedicant àrees exclusives als nostres Clubs. Gaudeix de l'experiència de la relaxació a les nostres saunes, jacuzzis, sales de relaxació i piscines d'hidromassatge.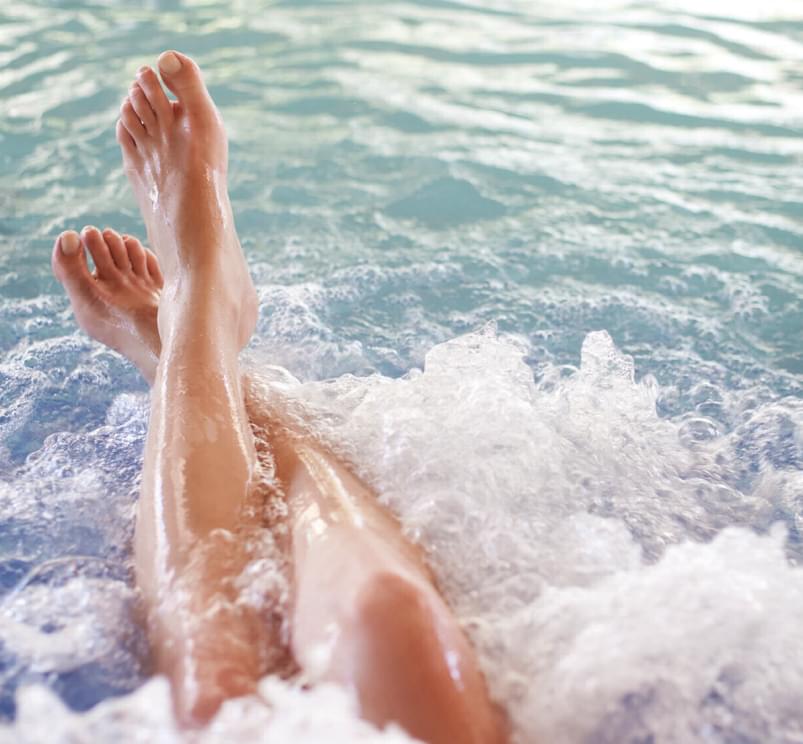 ÀREA DE RELAXACIÓ
Les sales de relaxació són un espai acollidor i relaxant. Descobreix una nova experiència al teu Club ideal per a finalitzar les teves sessions d'entrenament.
ZONA D'AIGÜES
Les zones d'aigües estan inspirades en les antigues tradiccions i ofereixen una experiència sensorial completa de desintoxicació, neteja, revitalització i relaxació. Submergeix-te a les piscines d'hidromassathe, jacuzzis, suanes, banys de vapor, i atreveix-te amb les fonts de gel i les dutxes sensorials. Una experiència per als 5 sentits.
C/ Silvano, 77
+34 91 716 23 00
Madrid - Spain
| | | |
| --- | --- | --- |
| Horaris | Samstag | 09:00-20:00 |
| | Sonntag |  10:00-15:00 |
| | Montag |  07:00-23:00 |
| | Dienstag |  07:00-23:00 |
| | Mittwoch |  07:00-23:00 |
| | Donnerstag |  07:00-23:00 |
| | Freitag |  07:00-23:00 |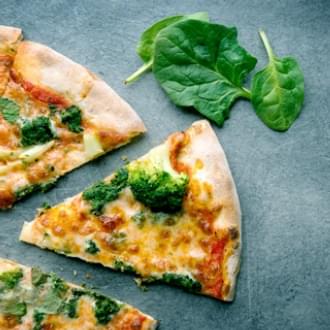 5 ways to treat yourself without wrecking your diet
There's a thin line between treating yourself and going overboard, but it is possible to reward yourself with the foods you love without leading to weight gain.
Més
The ultimate back-to-work workout plan
Here is the workout plan that will get you ready for an impressive return to work this September. Start today.
Més
How to Get the Perfect Abs - Fundamental Tips to Get you There
Straight to the core: learn how to target those abdominal muscles for a flat, toned stomach.
Més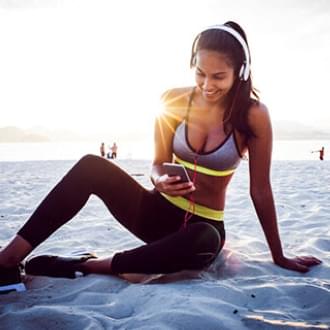 Ultimate summer sunset playlist
It's time to live the days that make the best memories with the right summer soundtrack.
Més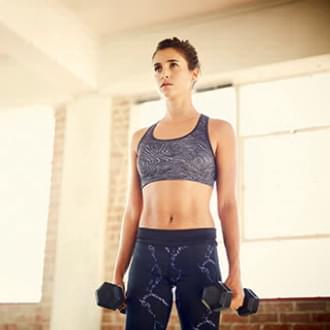 Losing weight vs. losing inches: what should I aim for?
In the journey towards health and wellbeing setting the right goals is like selecting a destination. What should you aim for and why?
Més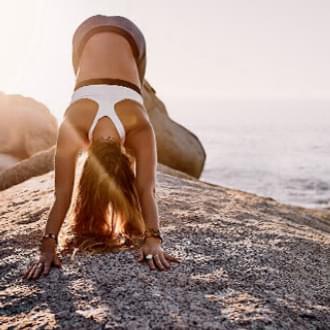 Summer Zen: How to fall in love with yoga and meditation
There are a multitude of reasons to fall in love with the ancient wellbeing practice. Here's why yoga is one of the best exercises you can do - and how to get started.
Més