Buscar en qualsevol moment escrivint
Serveis
Wellness & Spa
A Holmes Place animem als nostres socis a que la relaxació sigui una prioritat dins els seus entrenaments, dedicant àrees exclusives als nostres Clubs. Gaudeix de l'experiència de la relaxació a les nostres saunes, jacuzzis, sales de relaxació i piscines d'hidromassatge.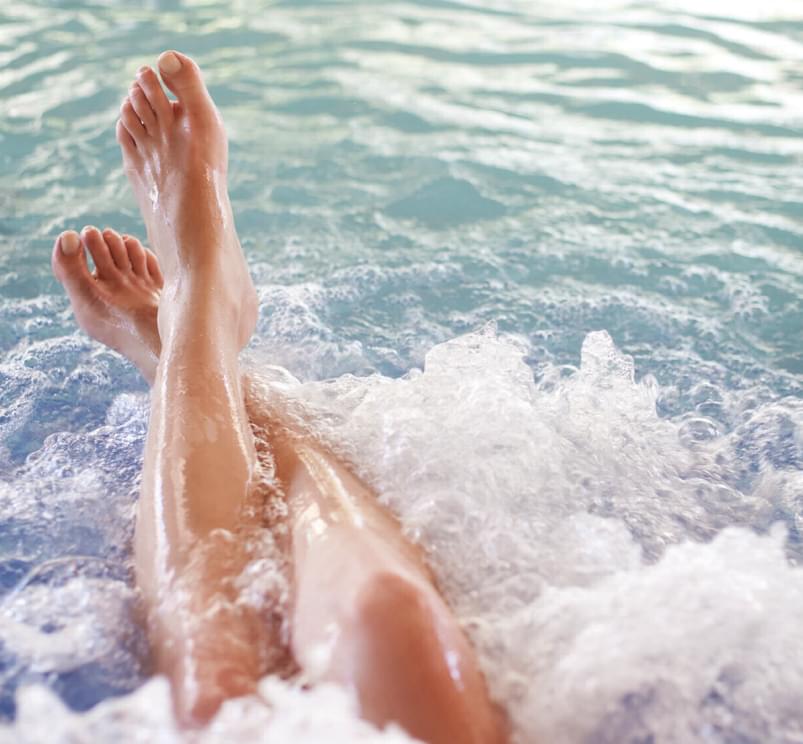 ÀREA DE RELAXACIÓ
Les sales de relaxació són un espai acollidor i relaxant. Descobreix una nova experiència al teu Club ideal per a finalitzar les teves sessions d'entrenament.
ZONA D'AIGÜES
Les zones d'aigües estan inspirades en les antigues tradiccions i ofereixen una experiència sensorial completa de desintoxicació, neteja, revitalització i relaxació. Submergeix-te a les piscines d'hidromassathe, jacuzzis, suanes, banys de vapor, i atreveix-te amb les fonts de gel i les dutxes sensorials. Una experiència per als 5 sentits.
C/ Ausias Marc, 9-11
Barcelona - Spain
| | | |
| --- | --- | --- |
| Horaris | mercredi | 07:00-23:00 |
| | jeudi |  07:00-23:00 |
| | vendredi |  07:00-23:00 |
| | samedi |  09:00-20:00 |
| | dimanche |  10:00-20:00 |
| | lundi |  07:00-23:00 |
| | mardi |  07:00-23:00 |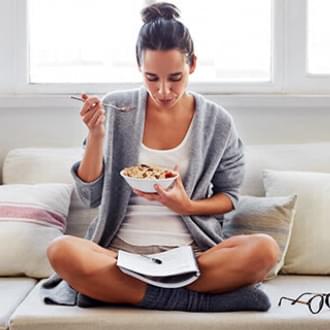 Can food cause or help prevent headaches and migraines?
Can food increase the chance of having headaches and migraines? And can they be controlled by the food we eat? Time to find out with help of MD Thordis Berger. Have a bite.
Més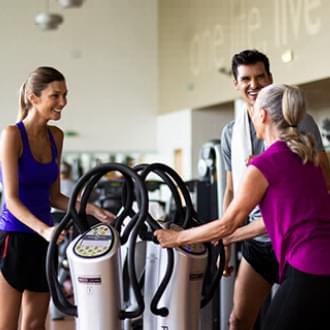 Blue Monday: How to make yourself happy on the saddest day of the year
Feeling the blues on Blue Monday. You're not the only one. Blue Monday: allegedly the most depressing day of the year. Christmas and New Year have ended, you have more than 300 days to wait for your next festive holiday and you're now up to your neck in work deadlines. On this gloomy date, we've wrapped up some endorphin-inducing ways to turn frowns upside-down.
Més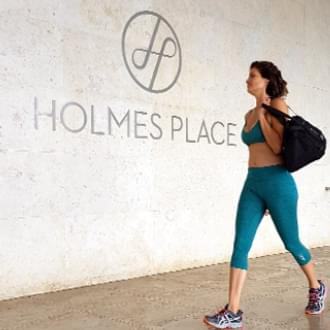 Why New Year's resolutions don't work
Struggling to make your well-intended goals a reality, year after year after year? Here's what you're doing wrong - and the best ways to make New Year's resolutions truly stick.
Més
Is the 10k-steps-a-day rule a myth?
Is the "10k steps a day" rule a myth? Time to find out if it works and why this recommendation came to exist.
Més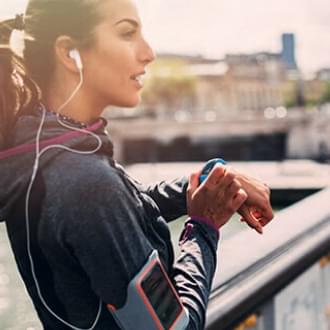 What information do fitness trackers collect?
Location, heart rate, calories, steps... What info do fitness trackers collect? Find out and check how that information can help improve your everyday life.
Més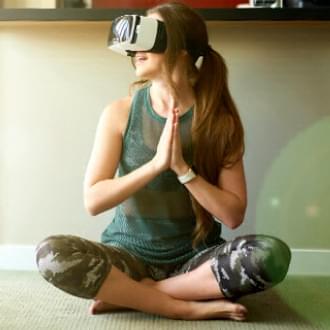 Top fitness trends to look forward to in 2019
New year, new trends: what's shaping up the fitness world over the coming year - and beyond? Mental fitness, multi-function equipment and next-gen tech all make the list
Més