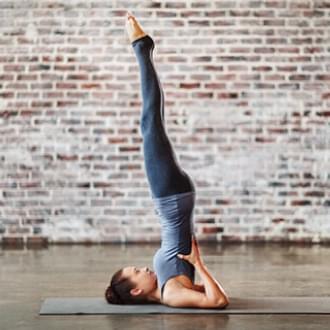 On your mat, get-set, go: Six brilliant benefits of pilates
Posture, balance, avoiding back pain… What are the main benefits of Pilates and should you start doing it?
Más
Lose weight and keep it off - a fitness guide
It's the eternal question - and a persistent struggle. Losing weight might be simples for some people, but how does one keep it off?
Más
How to Get the Perfect Abs - Fundamental Tips to Get you There
Straight to the core: learn how to target those abdominal muscles for a flat, toned stomach.
Más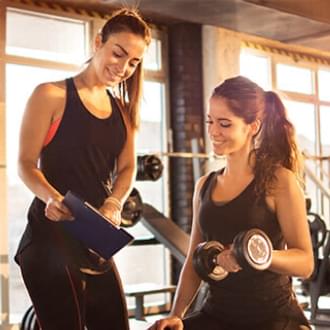 What do our trainers assess about you in your first visit to the club?
Weight, BMI, muscle mass, metabolic rate... Here is what our trainers access on your first visit and how it can help you track your progress.
Más
Do it for yourself: 10 reasons to get in shape
Are you trying to get fit for the right reasons? Though the word 'exercise' has a single dictionary definition, our reasons for doing it spread far and wide - and go far beyond the mainstream goals of slimming down or toning up.
Más
How to workout at the beach
This exercise plan can be tweaked and adapted to your goals and overall fitness level. Workout on the go.
Más