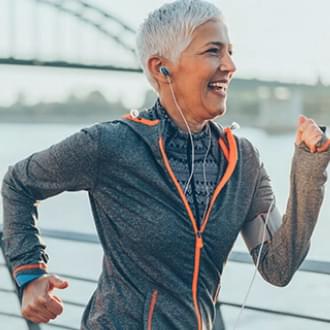 Can half an hour of exercise per day make a difference?
How does daily exercise make a difference? 30 little minutes can help lose weight, reduce stress and the risk of disease, improve your wellbeing and feeling of happiness.
Más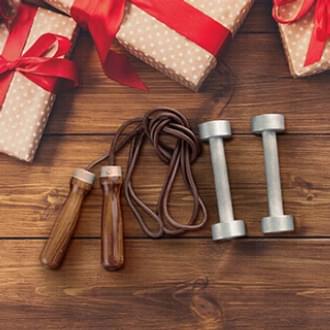 Six perfect fitness gifts for Yogis and athletes
​Need a gift for the fitness fanatic in your life? These handful of ideas are guaranteed to put a smile on the face of any athlete - whether they enjoy yoga, running, or simply hitting the gym.
Más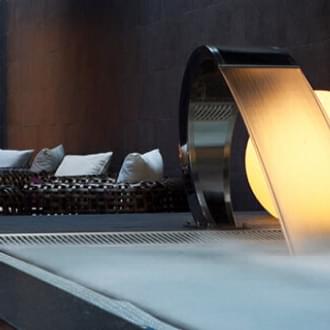 Four free spa facilities you can enjoy at Holmes Place
Stuck in the city for the summer? Maybe it's time to enjoy some free SPA and indulge in your Club's summer mood.
Más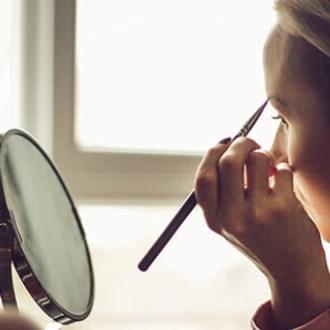 Why makeup and workouts don't work together
Are you one of those people who refuse to leave the house without your daily skin regime and full facial application of Elizabeth Arden? Even when you're working out? Well, get that makeup remover to hand - here's why makeup and workouts don't work.
Más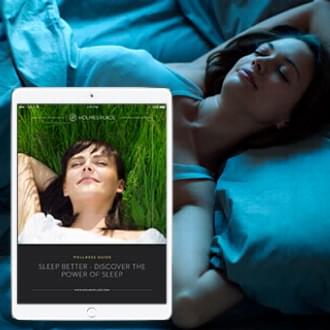 Como Dormir Mejor - Descarga tu Guía
Un buen sueño puede mejorar tu sistema inmunitario y propiciar un peso saludable. Aprende lo que dormir bien puede hacer por ti y descubre los ejercicios que te ayudan a dormir mejor.
Más
Incorpora el movimiento creativo en tu rutina
Ima Sanchís entrevista a Katy Bowman en una entrevista para La Vanguardia donde nos explica los movimientos que podemos hacer durante el día para mejorar nuestra calidad de vida.
Más