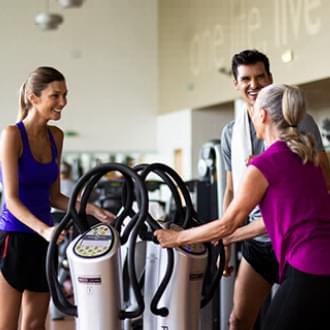 Blue Monday: How to make yourself happy on the saddest day of the year
Feeling the blues on Blue Monday. You're not the only one. Blue Monday: allegedly the most depressing day of the year. Christmas and New Year have ended, you have more than 300 days to wait for your next festive holiday and you're now up to your neck in work deadlines. On this gloomy date, we've wrapped up some endorphin-inducing ways to turn frowns upside-down.
Más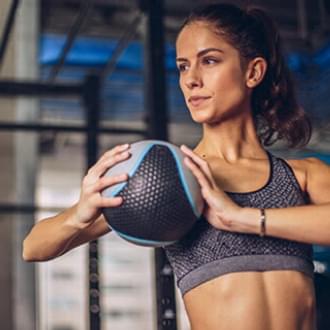 How to avoid last year's resolutions mistakes
Make 2019 the year you stick to your goals - yes, even the loftiest ones. Here's how to make habits stick for a happier, healthier you.
Más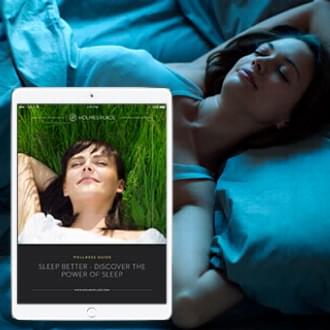 How to Sleep Better - Download your free guide
A good night sleep can actually boost your immune system and promote a healthy weight. Learn what sleeping does for you and uncover the exercises that can help you sleep better.
Más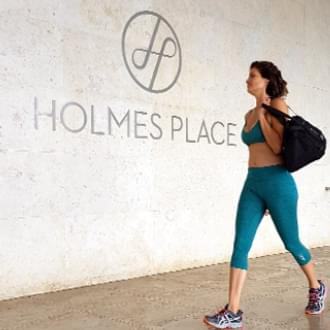 Why New Year's resolutions don't work
Struggling to make your well-intended goals a reality, year after year after year? Here's what you're doing wrong - and the best ways to make New Year's resolutions truly stick.
Más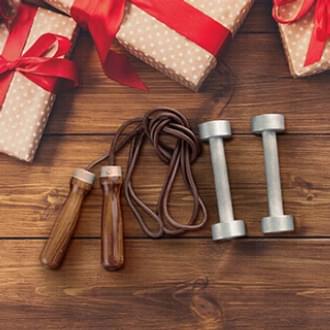 Six perfect fitness gifts for Yogis and athletes
​Need a gift for the fitness fanatic in your life? These handful of ideas are guaranteed to put a smile on the face of any athlete - whether they enjoy yoga, running, or simply hitting the gym.
Más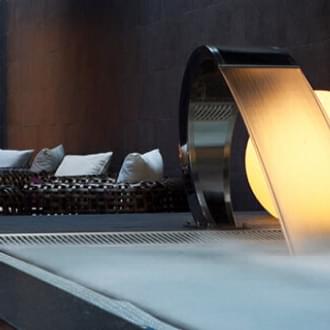 Four free spa facilities you can enjoy at Holmes Place
Stuck in the city for the summer? Maybe it's time to enjoy some free SPA and indulge in your Club's summer mood.
Más