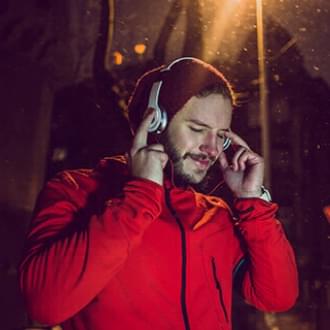 Winter Playlist: Chilly Days, Warming Sounds
We have gathered the perfect songs to keep you warm, cosy and happy during these cold winter days. Let the light shine in.
Más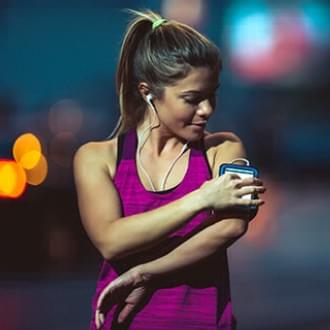 Black Friday Playlist
Black Friday is coming, and we've prepared a playlist to set the mood. Rock, fun, dark(ish) & groovy tunes that will keep the pace of your workout or shopping spree, just right. The best deal of the season
Más
Ultimate Surfing Day Playlist
The ultimate surfing-day playlist is ready for you! Get your headset and board and prepare to hear the sound of the waves and feel the sunshine where ever you go
Más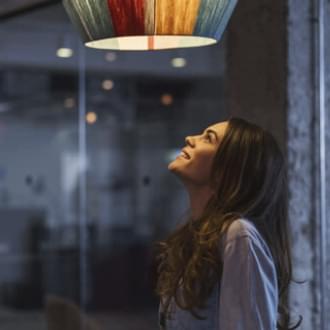 Christmas Playlists
We've prepared not one, but two Christmas playlists, one for those who genuinely enjoy the season-to-be-happy, another for those who are looking for a fresh approach to the traditional sounds.
Más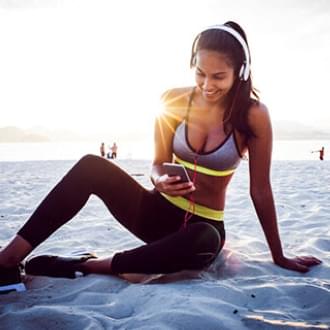 Ultimate summer sunset playlist
It's time to live the days that make the best memories with the right summer soundtrack.
Más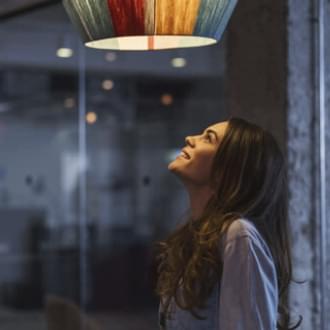 Christmas Playlists
Hemos preparado no una, sino dos listas de reproducción de Navidad, una para aquellos que realmente disfrutan de esta época para ser felices y otra para aquellos que buscan un aire nuevo a las melodías tradicionales.
Más