Madrid
Alegra
Gimnasio idóneo donde ejercitar el cuerpo, relajar la mente y recargar la energía. En este gimnasio contamos con todo tipo de instalaciones para satisfacer tus necesidades: piscina climatizada, pista de pádel, zona de entrenamiento funcional, máquinas de Pilates, así como una amplia gama de actividades dirigidas.
C/ Salvador Madariaga, 87 - S.S. de los Reyes
Madrid - Spain
| | | |
| --- | --- | --- |
| Horas | Dienstag | 07:00-23:00 |
| | Mittwoch |  07:00-23:00 |
| | Donnerstag |  07:00-23:00 |
| | Freitag |  07:00-23:00 |
| | Samstag |  09:00-15:00 |
| | Sonntag |  10:00-15:00 |
| | Montag |  07:00-23:00 |
nuestros servicios
Te ofrecemos un set completo de servicios para tener una vida equilibrada, saludable y placentera. Este es el lugar donde los valores de nuestra marca cobran vida: equilibrio, apoyo, inclusión y progreso. Todo lo que necesitas está listo y esperándote.
nuestro equipo
Nuestro equipo ha sido cuidadosamente elegido por su motivación e inspiración. Su personalidad y entusiasmo guían la visión de Holmes Place y marcan la diferencia.
Six Reasons to Aerial Yoga
Yoga is renowned for stretching, relaxing and meditation. But the introduction of Aerial Yoga into your routine could help you reap even more rewards, both physically and emotionally.
Más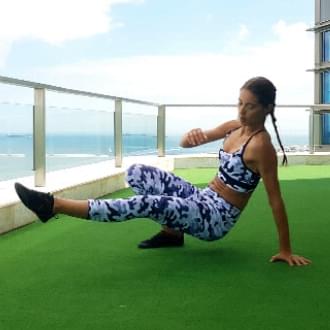 Seven-minute full-body workout
Busy day? Before you even consider skipping your workout, consider this: Seven exercises can tone, tighten and strengthen your whole body in just seven minutes.
Más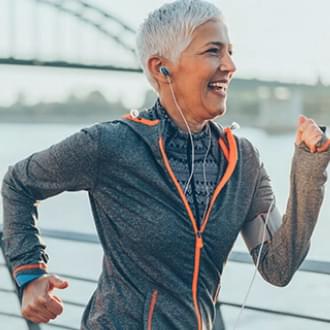 Can half an hour of exercise per day make a difference?
How does daily exercise make a difference? 30 little minutes can help lose weight, reduce stress and the risk of disease, improve your wellbeing and feeling of happiness.
Más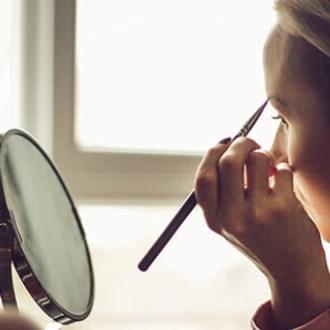 Why makeup and workouts don't work together
Are you one of those people who refuse to leave the house without your daily skin regime and full facial application of makeup? Even when you're working out? Well, get that remover to hand - here's why makeup and workouts don't work.
Más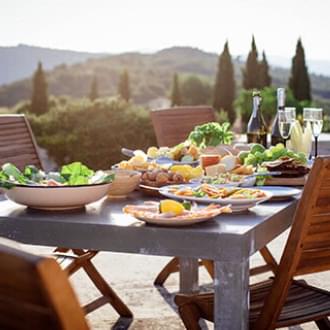 ABC of Mediterranean Diet
With media and health professionals hailing it the secret to a longer life (and a smaller waist) the Mediterranean diet is increasingly adopted around the world. Knowledge leads to nourishment - so here's how to get started yourself.
Más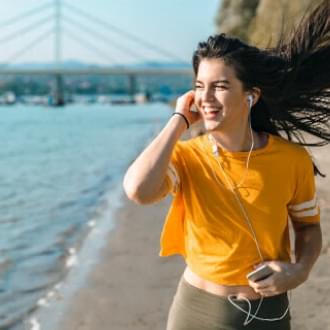 Spring-Time Playlist, let your workout blossom
These songs are the perfect soundtrack for the spring days that now arrive, take it to the club with you or enjoy an outdoors workout. Let your workout blossom inspired by this spring-time playlist.
Más