Buscar en cualquier momento escribiendo
Barcelona
Balmes
Bienvenido a Holmes Place Balmes, nuestro Club boutique más exclusivo en Barcelona. Una experiencia con todo tipo de servicios para cuidar de tu bienestar: medical fitness, asesoramiento de nutrición y servicio de personal training. Además, podrás disfrutar de una amplia variedad de actividades dirigidas así como de una sala dedicada únicamente a cuidar de tu cuerpo y tu alma.
C/ Balmes, 44-46
Barcelona - Spain
| | | |
| --- | --- | --- |
| Horas | dissabte | 09:00-20:00 |
| | diumenge |  10:00-20:00 |
| | dilluns |  07:00-23:00 |
| | dimarts |  07:00-23:00 |
| | dimecres |  07:00-23:00 |
| | dijous |  07:00-23:00 |
| | divendres |  07:00-23:00 |
Nuestros servicios
Te ofrecemos un set completo de servicios para tener una vida equilibrada, saludable y placentera. Este es el lugar donde los valores de nuestra marca cobran vida: equilibrio, apoyo, inclusión y progreso. Todo lo que necesitas está listo y esperándote.
Nuestro equipo
Nuestro equipo ha sido cuidadosamente elegido por su motivación e inspiración. Su personalidad y entusiasmo guían la visión de Holmes Place y marcan la diferencia.
Which body type am I? How to measure and what to focus on for a balanced figure
Apples, pears, hourglasses… so many shapes, but we're still left pondering: which body type am I? Here's how to measure yourself and feel comfortable, whatever body shape you rock.
Más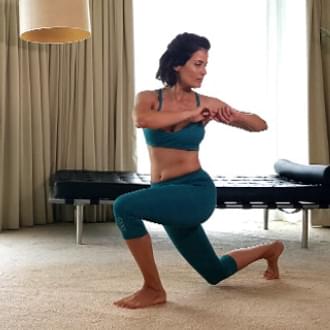 Travel workout
It's not always possible to get to the gym when we're away from home - but it is possible to take the gym with you.
Más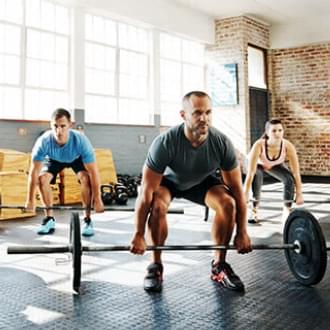 Will weight training burn fat?
Is it all about the cardio or will weight training burn fat too? We've got the facts on lifting and blitzing.
Más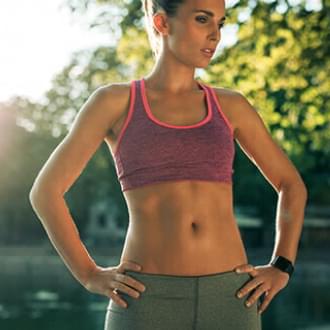 What is our ideal weight? BY MD. THORDIS BERGER
The subject of Ideal Body Weight remains a hot topic issue because it is directly related to aspects of human health.
Más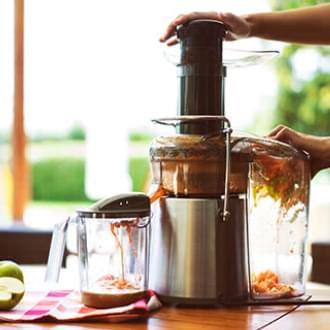 ABCs of juicing
Busy lifestyles can create havoc with your five-a-day fruit and veg consumption, but juicing can help. Here's how to get a quick, easy and nutritious fix at the whizz of a blender.
Más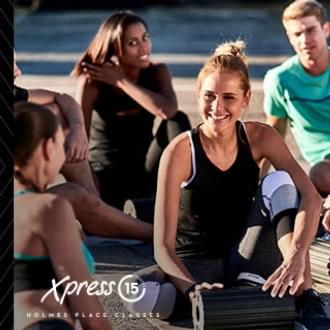 Six reasons to try Xpress classes
What if you could achieve results even when you have little time - would you give them a go? You should - here are six reasons to try Xpress classes.
Más