My Trainer
servicio
La manera más efectiva y segura para conseguir tus objetivos es encontrar un experto que te guíe y te acompañe en este camino. De esta manera, optimizarás al máximo tu tiempo y esfuerzo.
Personalización
Nuestros entrenadores personales trabajarán de manera específica según tus intereses, necesidades y objetivos para conseguir tu mejor versión.
Acompañamiento
Con la ayuda de My Trainer encontrarás el camino correcto para sacar el mejor rendimiento a todos los ejercicios de tu plan de entrenamiento específico. De este modo, no solo conseguirás mejores resultados, sino que también reducirás el riesgo de lesión.
Motivación
Mantener una motivación alta no es fácil. Conseguirás crear un hábito de entrenamiento regular y te mantendrás motivado para seguir siempre adelante en la consecución de tus objetivos.
contacta
con nosotros
Si quieres solicitar más información sobre el servicio de My Trainer, puedes escribirnos a la siguiente dirección ricardo.silva@holmesplace.es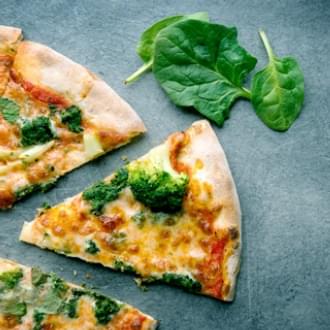 5 ways to treat yourself without wrecking your diet
There's a thin line between treating yourself and going overboard, but it is possible to reward yourself with the foods you love without leading to weight gain.
Más
The ultimate back-to-work workout plan
Here is the workout plan that will get you ready for an impressive return to work this September. Start today.
Más
How to Get the Perfect Abs - Fundamental Tips to Get you There
Straight to the core: learn how to target those abdominal muscles for a flat, toned stomach.
Más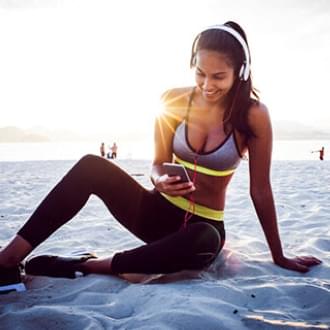 Ultimate summer sunset playlist
It's time to live the days that make the best memories with the right summer soundtrack.
Más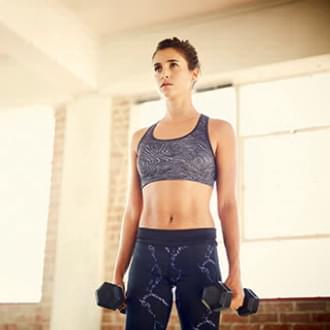 Losing weight vs. losing inches: what should I aim for?
In the journey towards health and wellbeing setting the right goals is like selecting a destination. What should you aim for and why?
Más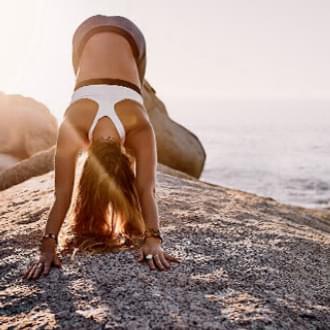 Summer Zen: How to fall in love with yoga and meditation
There are a multitude of reasons to fall in love with the ancient wellbeing practice. Here's why yoga is one of the best exercises you can do - and how to get started.
Más