Madrid
La Moraleja
Club de fitness premium situado en Madrid, se caracteriza por su equipamiento de última generación y por su atención totalmente personalizada, además de por su ambiente acogedor y por la variedad de sus actividades y horarios. La máxima en nuestro club es ayudar a nuestros socios a conseguir sus retos no solo deportivos, sino también de salud y bienestar.
Avda. Bruselas, 21 - local 31
Madrid - Spain
| | | |
| --- | --- | --- |
| Horas | Jueves | 07:00-23:00 |
| | Friday |  07:00-23:00 |
| | Saturday |  09:00-20:00 |
| | Sunday |  10:00-15:00 |
| | Monday |  07:00-23:00 |
| | Tuesday |  07:00-23:00 |
| | Wednesday |  07:00-23:00 |
Nuestros servicios
Te ofrecemos un set completo de servicios para tener una vida equilibrada, saludable y placentera. Este es el lugar donde los valores de nuestra marca cobran vida: equilibrio, apoyo, inclusión y progreso. Todo lo que necesitas está listo y esperándote.
Nuestro equipo
Nuestro equipo ha sido cuidadosamente elegido por su motivación e inspiración. Su personalidad y entusiasmo guían la visión de Holmes Place y marcan la diferencia.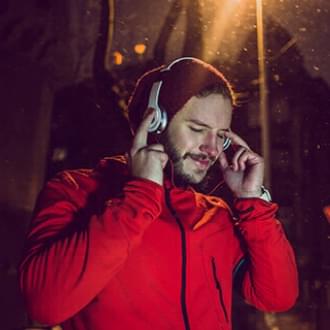 Winter Playlist: Chilly Days, Warming Sounds
We have gathered the perfect songs to keep you warm, cosy and happy during these cold winter days. Let the light shine in.
Más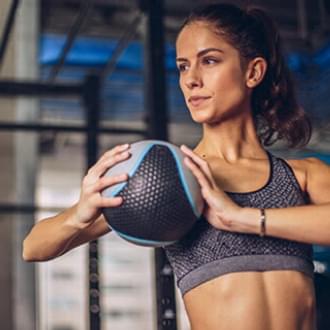 How to avoid last year's resolutions mistakes
Make 2019 the year you stick to your goals - yes, even the loftiest ones. Here's how to make habits stick for a happier, healthier you.
Más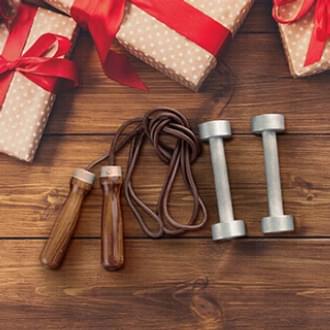 Six perfect fitness gifts for Yogis and athletes
​Need a gift for the fitness fanatic in your life? These handful of ideas are guaranteed to put a smile on the face of any athlete - whether they enjoy yoga, running, or simply hitting the gym.
Más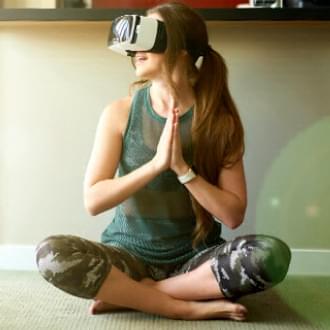 Top fitness trends to look forward to in 2019
New year, new trends: what's shaping up the fitness world over the coming year - and beyond? Mental fitness, multi-function equipment and next-gen tech all make the list
Más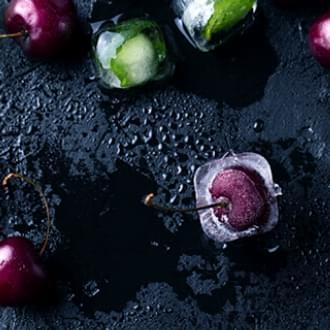 Is all processed food unhealthy?
Should we be ditching convenience fare completely? Don't be put off by well-intentioned advice - add these nutritional processed foods to your shopping list.
Más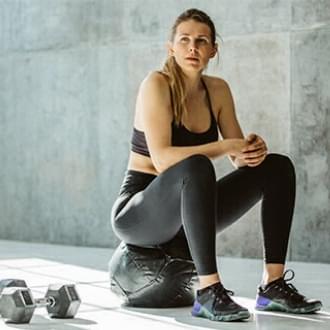 ¿Qué le pasa a tu cuerpo cuando dejas de entrenar?
Dos semanas, cuatro, ocho ... descubre los cambios con la ayuda del MD Thordis Berger.
Más