Barcelona
Les Corts
Bienvenido a Holmes Place Les Corts, nuestro club con la zona de aguas más grande de toda España, con 2 piscinas y 2 zonas de jacuzzi y relajación. Además, contamos con un nuevo box de spinning y más de 200 actividades semanales para toda la família. Un club familiar donde poder disfrutar la gran variedad de opciones que ofrece el mundo del fitness.
Travessera de Les Corts, 252-254 08014
+34 93 363 29 92
Barcelona - Spain
| | | |
| --- | --- | --- |
| Horas | Viernes | 06:30-23:00 |
| | Saturday |  08:00-20:00 |
| | Sunday |  09:00-15:00 |
| | Monday |  06:30-23:00 |
| | Tuesday |  06:30-23:00 |
| | Wednesday |  06:30-23:00 |
| | Thursday |  06:30-23:00 |
Nuestros servicios
Te ofrecemos un set completo de servicios para tener una vida equilibrada, saludable y placentera. Este es el lugar donde los valores de nuestra marca cobran vida: equilibrio, apoyo, inclusión y progreso. Todo lo que necesitas está listo y esperándote.
Nuestro equipo
Nuestro equipo ha sido cuidadosamente elegido por su motivación e inspiración. Su personalidad y entusiasmo guían la visión de Holmes Place y marcan la diferencia.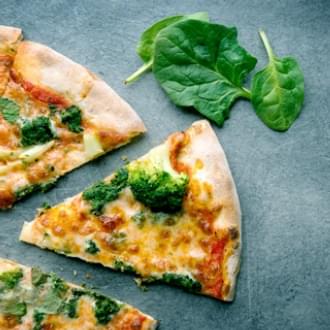 5 ways to treat yourself without wrecking your diet
There's a thin line between treating yourself and going overboard, but it is possible to reward yourself with the foods you love without leading to weight gain.
Más
The ultimate back-to-work workout plan
Here is the workout plan that will get you ready for an impressive return to work this September. Start today.
Más
How to Get the Perfect Abs - Fundamental Tips to Get you There
Straight to the core: learn how to target those abdominal muscles for a flat, toned stomach.
Más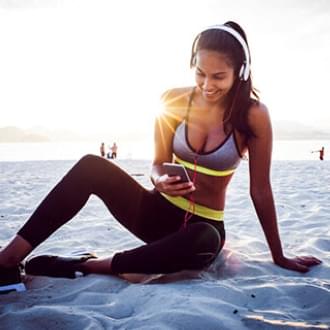 Ultimate summer sunset playlist
It's time to live the days that make the best memories with the right summer soundtrack.
Más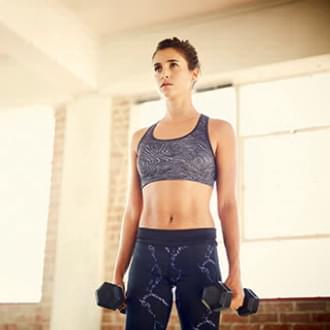 Losing weight vs. losing inches: what should I aim for?
In the journey towards health and wellbeing setting the right goals is like selecting a destination. What should you aim for and why?
Más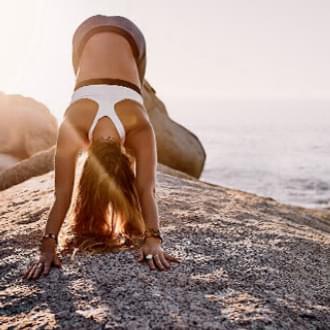 Summer Zen: How to fall in love with yoga and meditation
There are a multitude of reasons to fall in love with the ancient wellbeing practice. Here's why yoga is one of the best exercises you can do - and how to get started.
Más