Servicios
PERSONAL TRAINING
Hacer ejercicio es uno de los pilares para mantener un estilo de vida saludable. La manera más fácil y confortable para conseguir tus objetivos es encontrar a un experto que te guíe y te acompañe en esta aventura. De esta manera, exprimirás al máximo tu tiempo y esfuerzo.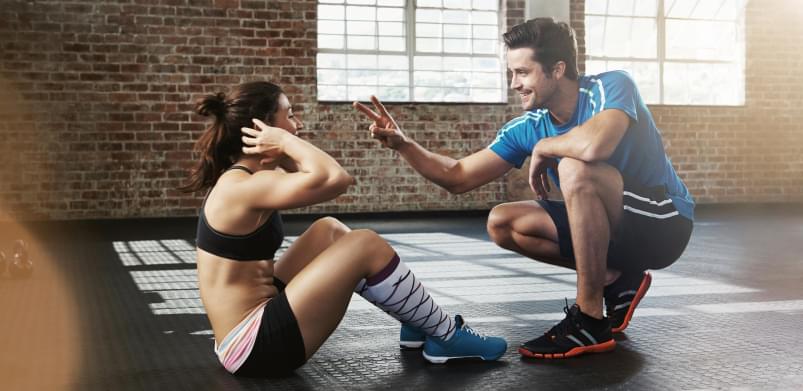 loading...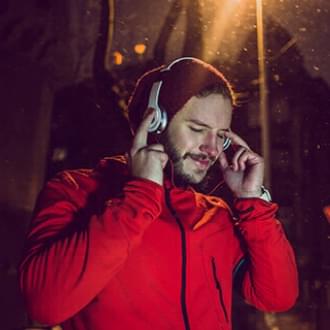 Winter Playlist: Chilly Days, Warming Sounds
We have gathered the perfect songs to keep you warm, cosy and happy during these cold winter days. Let the light shine in.
Más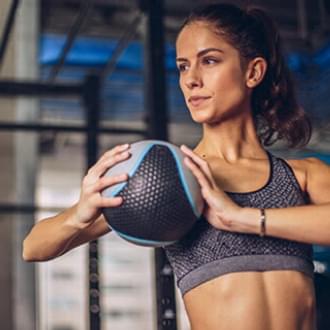 How to avoid last year's resolutions mistakes
Make 2019 the year you stick to your goals - yes, even the loftiest ones. Here's how to make habits stick for a happier, healthier you.
Más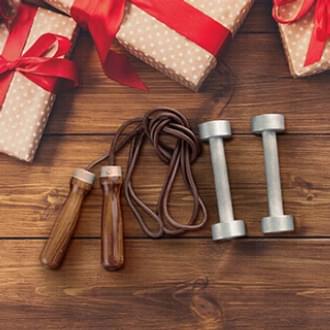 Six perfect fitness gifts for Yogis and athletes
​Need a gift for the fitness fanatic in your life? These handful of ideas are guaranteed to put a smile on the face of any athlete - whether they enjoy yoga, running, or simply hitting the gym.
Más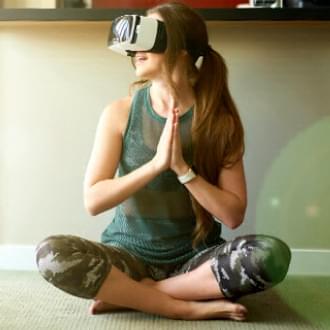 Top fitness trends to look forward to in 2019
New year, new trends: what's shaping up the fitness world over the coming year - and beyond? Mental fitness, multi-function equipment and next-gen tech all make the list
Más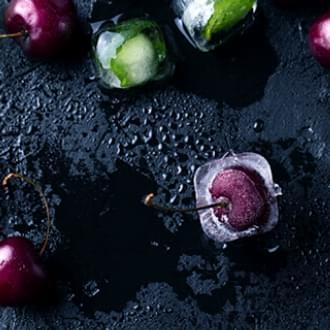 Is all processed food unhealthy?
Should we be ditching convenience fare completely? Don't be put off by well-intentioned advice - add these nutritional processed foods to your shopping list.
Más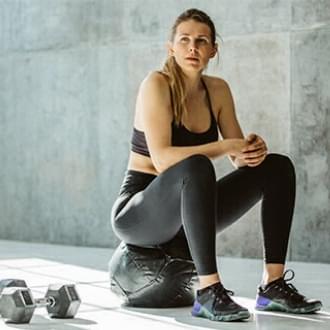 ¿Qué le pasa a tu cuerpo cuando dejas de entrenar?
Dos semanas, cuatro, ocho ... descubre los cambios con la ayuda del MD Thordis Berger.
Más