Barcelona
Urquinaona
Contamos con el equipo tecnológico más puntero del mundo y totalmente interactivo. Asimismo, tenemos unas instalaciones exclusivas, una amplia gama de servicios y actividades que inspiran a vivir una vida mejor.
C/ Ausias Marc, 9-11
+34 93 342 87 00
Barcelona - Spain
| | | |
| --- | --- | --- |
| Horas | Terça-feira | 07:00-23:00 |
| | Quarta-feira |  07:00-23:00 |
| | Quinta-feira |  07:00-23:00 |
| | Sexta-feira |  07:00-23:00 |
| | Sábado |  09:00-20:00 |
| | Domingo |  10:00-15:00 |
| | Segunda-feira |  07:00-23:00 |
Nuestros servicios
Te ofrecemos un set completo de servicios para tener una vida equilibrada, saludable y placentera. Este es el lugar donde los valores de nuestra marca cobran vida: equilibrio, apoyo, inclusión y progreso. Todo lo que necesitas está listo y esperándote.
Nuestro equipo
Nuestro equipo ha sido cuidadosamente elegido por su motivación e inspiración. Su personalidad y entusiasmo guían la visión de Holmes Place y marcan la diferencia.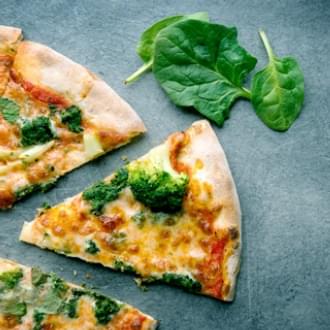 5 ways to treat yourself without wrecking your diet
There's a thin line between treating yourself and going overboard, but it is possible to reward yourself with the foods you love without leading to weight gain.
Más
The ultimate back-to-work workout plan
Here is the workout plan that will get you ready for an impressive return to work this September. Start today.
Más
How to Get the Perfect Abs - Fundamental Tips to Get you There
Straight to the core: learn how to target those abdominal muscles for a flat, toned stomach.
Más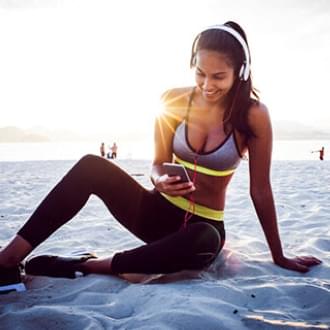 Ultimate summer sunset playlist
It's time to live the days that make the best memories with the right summer soundtrack.
Más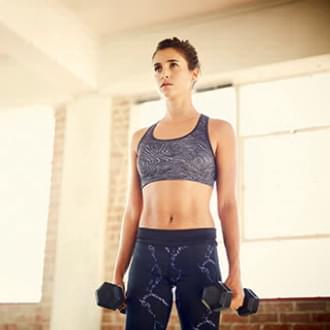 Losing weight vs. losing inches: what should I aim for?
In the journey towards health and wellbeing setting the right goals is like selecting a destination. What should you aim for and why?
Más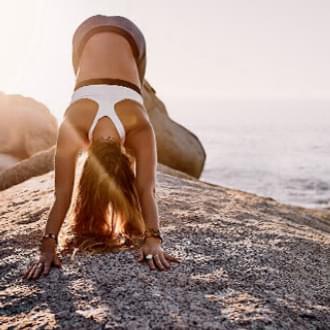 Summer Zen: How to fall in love with yoga and meditation
There are a multitude of reasons to fall in love with the ancient wellbeing practice. Here's why yoga is one of the best exercises you can do - and how to get started.
Más