WELLNESS & SPA
Termina la rutina de entrenamiento con una sauna o relaja los músculos con un masaje relajante.
SAUNA & BAÑO TURCO
Nuestros baños de vapor te ofrecen la desintoxicación y el tiempo de relajación que necesitas para vivir una experiencia perfecta en Holmes Place.
JACUZZI
No dejes que el dolor de tu entrenamiento te quite lo mejor de ti. Los chorros y la calidez de nuestro jacuzzi son las soluciones ideales para tomarse un tiempo y relajarse.
Sentirse bien
Encuentra tu equilibrio interno. Libérate del estrés y relájate.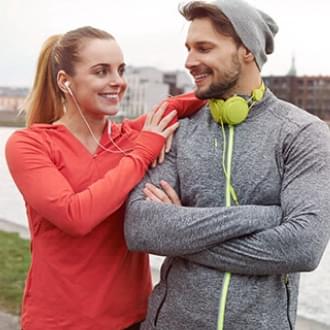 Valentine workout playlist - straight to the heart
A workout for two deserves a special playlist to go with it. This Valentine train with the tunes that go straight to the heart.
Más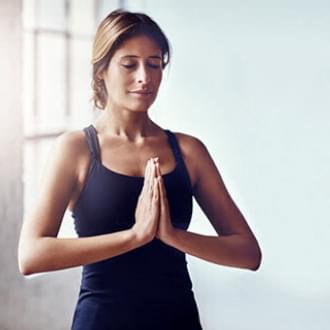 How to improve your posture - by MD Thordis Berger
Posture is the position you maintain while standing, sitting or lying down. You have good posture when your position creates the least amount of strain on supporting muscles and ligaments when you move or perform weight-bearing activity. ​
Más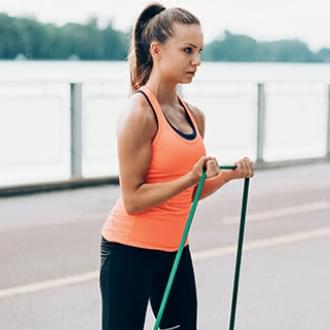 Is strength training the only way to get toned?
Firm, defined and in good shape. Being toned is a goal for many of us and strength training is both essential and excellent for achieving that goal. But is it the only way?​
Más
How does fat loss actually work?
Knowledge is power - here's how fat is stored and burned, so you can start torching it smartly.
Más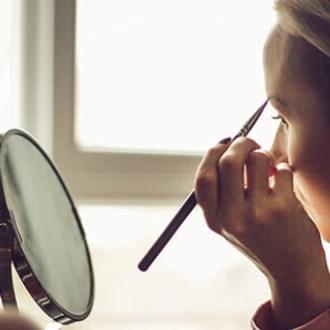 Why makeup and workouts don't work together
Are you one of those people who refuse to leave the house without your daily skin regime and full facial application of Elizabeth Arden? Even when you're working out? Well, get that makeup remover to hand - here's why makeup and workouts don't work.
Más
Five ways enjoying fitness is like being in love
Tummy butterflies, extreme joy and a yearning to be with that special someone? It must be love. Accomplishment, satisfaction and contentment? It must be fitness. You may not realise it, but the two are interlinked.
Más