WELLNESS & SPA
Termina la rutina de entrenamiento con una sauna o relaja los músculos con un masaje relajante.
SAUNA & BAÑO TURCO
Nuestros baños de vapor te ofrecen la desintoxicación y el tiempo de relajación que necesitas para vivir una experiencia perfecta en Holmes Place.
JACUZZI
No dejes que el dolor de tu entrenamiento te quite lo mejor de ti. Los chorros y la calidez de nuestro jacuzzi son las soluciones ideales para tomarse un tiempo y relajarse.
Sentirse bien
Encuentra tu equilibrio interno. Libérate del estrés y relájate.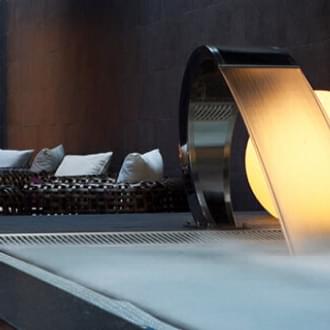 Four free spa facilities you can enjoy at Holmes Place
Stuck in the city for the summer? Maybe it's time to enjoy some free SPA and indulge in your Club's summer mood.
Más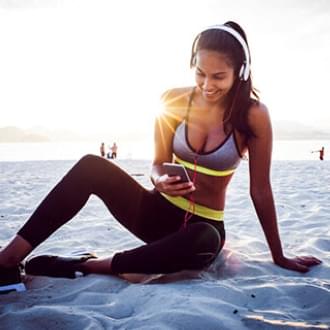 Ultimate summer sunset playlist
It's time to live the days that make the best memories with the right summer soundtrack.
Más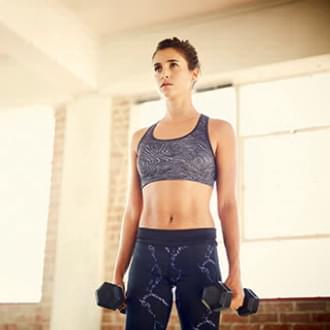 Losing weight vs. losing inches: what should I aim for?
In the journey towards health and wellbeing setting the right goals is like selecting a destination. What should you aim for and why?
Más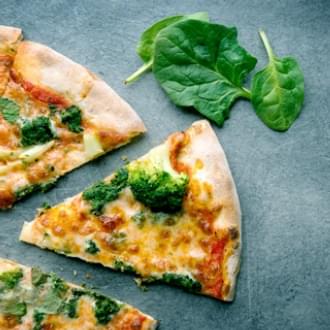 5 ways to treat yourself without wrecking your diet
There's a thin line between treating yourself and going overboard, but it is possible to reward yourself with the foods you love without leading to weight gain.
Más
The ultimate back-to-work workout plan
Here is the workout plan that will get you ready for an impressive return to work this September. Start today.
Más
How to Get the Perfect Abs - Fundamental Tips to Get you There
Straight to the core: learn how to target those abdominal muscles for a flat, toned stomach.
Más