WELLNESS & SPA
Termina la rutina de entrenamiento con una sauna o relaja los músculos con un masaje relajante.
SAUNA & BAÑO TURCO
Nuestros baños de vapor te ofrecen la desintoxicación y el tiempo de relajación que necesitas para vivir una experiencia perfecta en Holmes Place.
JACUZZI
No dejes que el dolor de tu entrenamiento te quite lo mejor de ti. Los chorros y la calidez de nuestro jacuzzi son las soluciones ideales para tomarse un tiempo y relajarse.
Sentirse bien
Encuentra tu equilibrio interno. Libérate del estrés y relájate.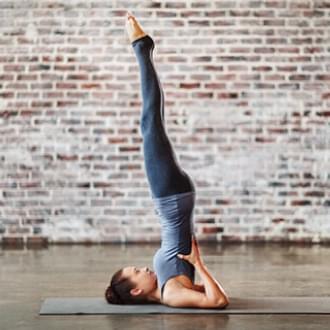 On your mat, get-set, go: Six brilliant benefits of pilates
Posture, balance, avoiding back pain… What are the main benefits of Pilates and should you start doing it?
Más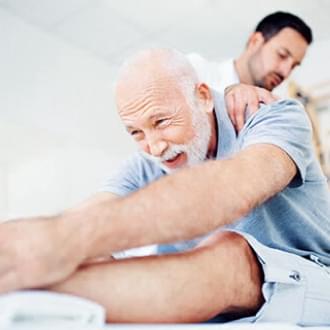 What is sciatica and how to deal with common causes of leg pain? - by MD Thordis Berger
You've probably heard of sciatica but do you know what it is and how to best deal with this specific pain? Learn more about the ​symptoms and causes of sciatica
Más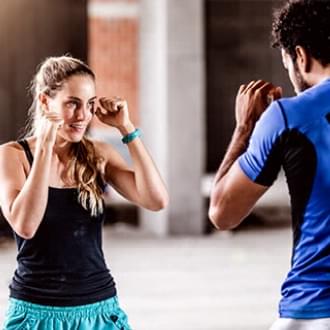 How to defend yourself from an attack in 5 essential moves
How to defend yourself from an attack in 5 essential moves plus the Holmes Place classes that can benefit your self-defence
Más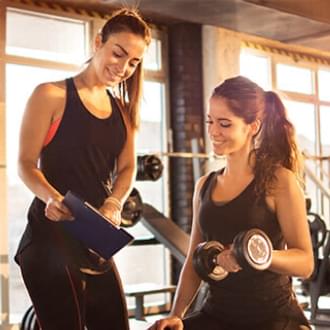 What do our trainers assess about you in your first visit to the club?
Weight, BMI, muscle mass, metabolic rate... Here is what our trainers access on your first visit and how it can help you track your progress.
Más
Supplements and what they do - Whey, BCCA, Collagen, Amino Acids
Here are some of the main supplements and what they do, improving your nutritional intake and having a positive knock-on effect on how you exercise​
Más
Feeling sore? 7 of our best tips to recover from your workout
Are you feeling sore after your workout? Here are our top 7 recovery tips
Más