Servicios
WELLNESS & SPA
En Holmes Place, animamos a nuestros socios a que la relajación sea una prioridad, dedicando áreas exclusivas en los clubs. Disfruta de la experiencia de la relajación en nuestras saunas, jacuzzis, salas de relajación y piscinas de hidromasaje.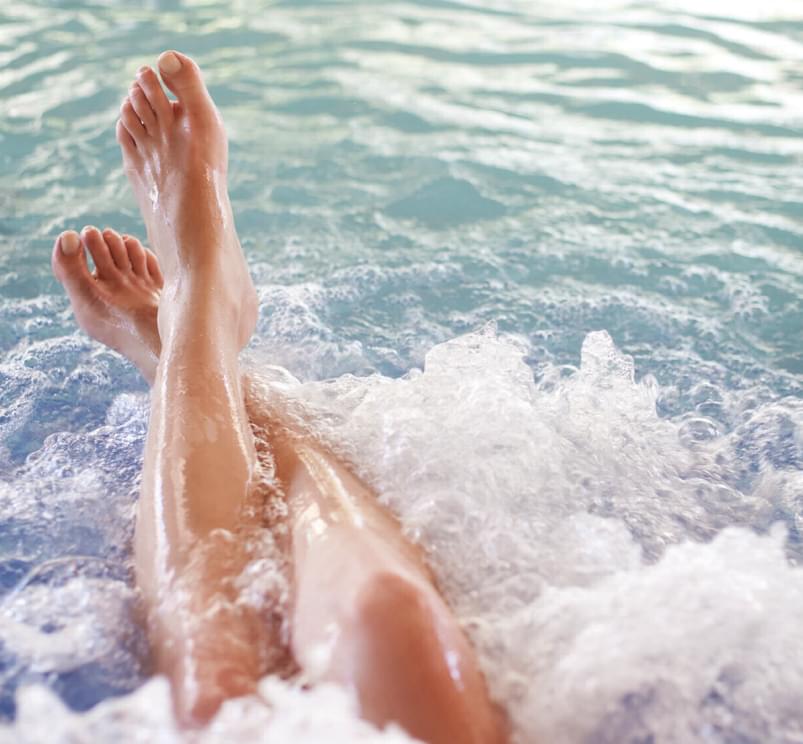 ZONA DE AGUAS
Las zonas de aguas están inspiradas en antiguas tradiciones de baño y ofrecen una experiencia sensorial completa de desintoxicación, limpieza, revitalización y relajación. Sumérgete en la piscina de hidroterapia, jacuzzi, saunas, baño de vapor, así como la fuente de hielo y duchas sensoriales.
C/ Valentín Juara Bellot, 4
+34 91 865 42 19
Madrid - Spain
| | | |
| --- | --- | --- |
| Horas | Lunes | 07:00 - 22:45 |
| | Tuesday |  07:00 - 22:45 |
| | Wednesday |  07:00 - 22:45 |
| | Thursday |  07:00 - 22:45 |
| | Friday |  07:00 - 22:45 |
| | Saturday |  09:00 - 21:00 |
| | Sunday |  09:00 - 21:00 |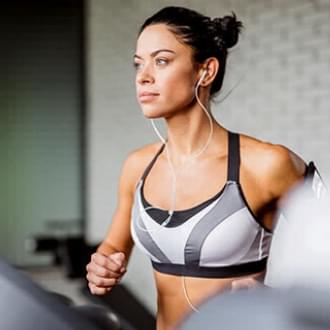 The sweetest Halloween playlist for your treadmill run
Prepare to outrun all your fears. This Halloween month we've prepared the sweetest playlist for your treadmill time. Set the pace and enjoy.
Más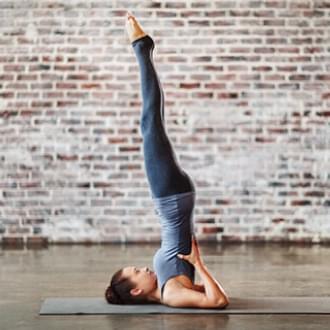 On your mat, get-set, go: Six brilliant benefits of pilates
Posture, balance, avoiding back pain… What are the main benefits of Pilates and should you start doing it?
Más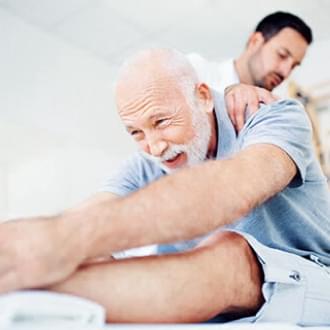 What is sciatica and how to deal with common causes of leg pain? - by MD Thordis Berger
You've probably heard of sciatica but do you know what it is and how to best deal with this specific pain? Learn more about the ​symptoms and causes of sciatica
Más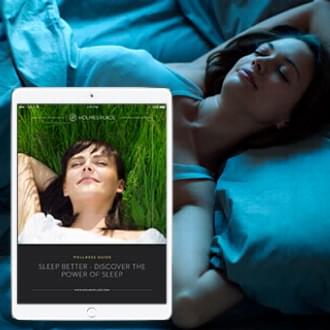 How to Sleep Better - Download your free guide
A good night sleep can actually boost your immune system and promote a healthy weight. Learn what sleeping does for you and uncover the exercises that can help you sleep better.
Más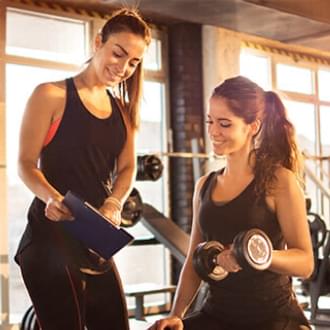 What do our trainers assess about you in your first visit to the club?
Weight, BMI, muscle mass, metabolic rate... Here is what our trainers access on your first visit and how it can help you track your progress.
Más
Supplements and what they do - Whey, BCCA, Collagen, Amino Acids
Here are some of the main supplements and what they do, improving your nutritional intake and having a positive knock-on effect on how you exercise​
Más