Servicios
WELLNESS & SPA
En Holmes Place, animamos a nuestros socios a que la relajación sea una prioridad, dedicando áreas exclusivas en los clubs. Disfruta de la experiencia de la relajación en nuestras saunas, jacuzzis, salas de relajación y piscinas de hidromasaje.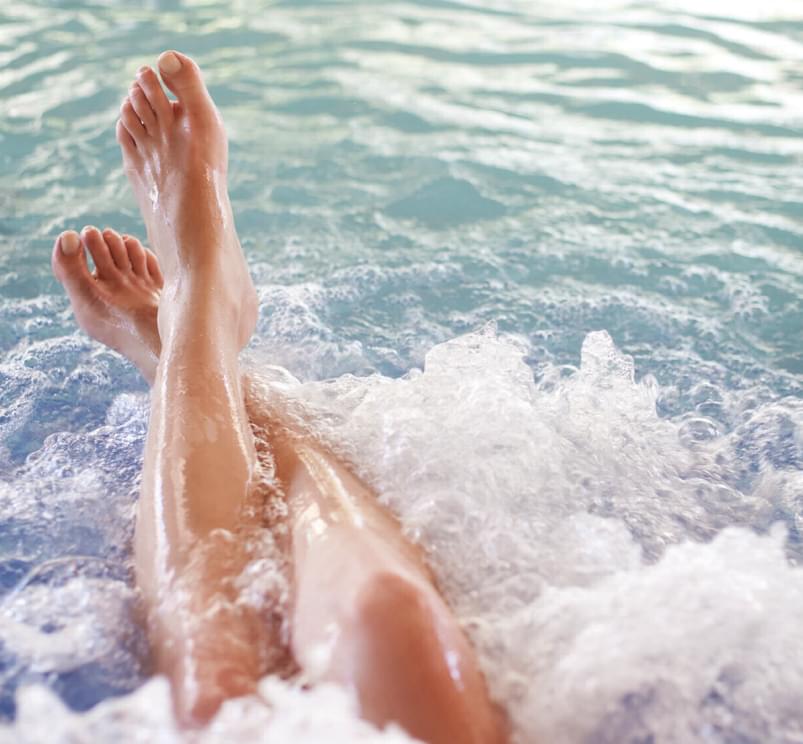 ÁREA DE RELAJACIÓN
La sala de relajación es un espacio acogedor y relajante. Descubre una nueva experiencia en tu club ideal para finalizar tus sesiones de entrenamiento.
ZONA DE AGUAS
Las zonas de aguas están inspiradas en antiguas tradiciones de baño y ofrecen una experiencia sensorial completa de desintoxicación, limpieza, revitalización y relajación. Sumérgete en la piscina de hidroterapia, jacuzzi, saunas, baño de vapor, así como la fuente de hielo y duchas sensoriales.
Avda. Juan Carlos I, 44
Zaragoza - Spain
| | | |
| --- | --- | --- |
| Horas | Sexta-feira | 07:00 - 22:45 |
| | Sábado |  09:00 - 21:00 |
| | Domingo |  09:00 - 21:00 |
| | Segunda-feira |  07:00 - 22:45 |
| | Terça-feira |  07:00 - 22:45 |
| | Quarta-feira |  Closed |
| | Quinta-feira |  07:00 - 22:45 |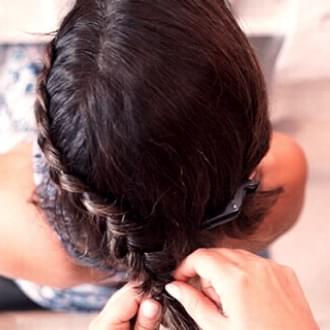 Chic & simple gym hairstyles
More than a top bun or ponytails. Chic, simple and manageable gym hairstyles, in step-by-step tutorials that are simply perfect. Check-out a Duch crown braid and a messy French braid with video.
Más
Five minute plank full body workout: Get fit by standing still
300 seconds of your day is all you need to help you on your way to a stronger, toned body. Sound unbelievable? It's true - this short burst of exercise has proven results. Enter, the five-minute plank full-body workout.
Más
Three great reasons to try Euphoria
Hands up if you're finding fitness a chore rather than an enjoyable experience? Many of us feel that exercise is just another tick-box process that needs doing to keep our body healthy. Well, yawn no more and try Euphoria by Holmes Place.
Más