summer edition
BETTER THAN YESTERDAY
This summer promises to be better than the last one because it will find you in your best shape! Try out 6 FREE personalized summer programs!
ENJOY A LUXURY WEEKEND!
Enter the new Wellnet competition for 3 amazing weekends at Lango Design Hotel, in Κοs!
LET'S CELEBRATE WORLD YOGA DAY TOGETHER!
Join our 1st YOGAFIT DAY, the biggest Outdoor Yoga open event by Holmes Place and enjoy an unforgettable mind & body experience!
JOIN NEW XPRESS CLASSES!
Fast, fun and effective! Try out the 4 new amazing Xpress Classes of Holmes Place! Make the most of them with a free 4 day Xpress Guest Pass and discover which ones suit your fitness goals better!
YOU ASK WE ANSWER!
With the innovative service e-help desk, we answer to all your enquiries in 48 hours!
Our story
Who we are
It all began in 1980 in Chelsea, London, when Holmes Place opened the doors and transformed the fitness trend into a lifestyle that combined glamour, health and fitness.
Corporate
BUILDING BETTER TEAMS
Our corporate wellness programs focus on fitness, nutrition, spa treatments and overall health. Give your teams access and see real returns in the form of optimized performance, increased energy levels, healthier employees and a happier workplace.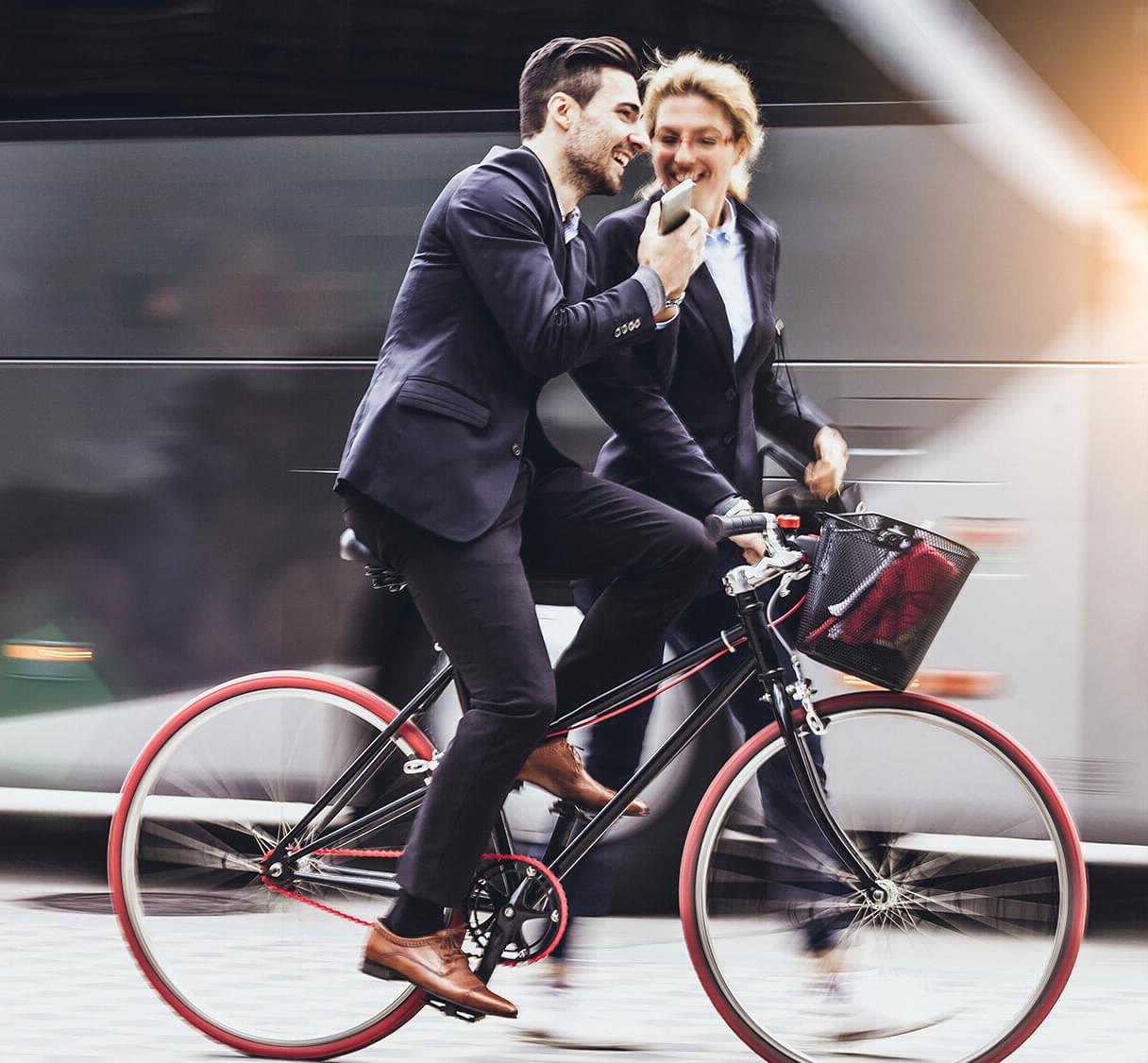 Charity4U
#Charity4U, a pioneering global initiative, aims to establish that the love for sports and wellness can unite people and serve a good cause. Through this initiative and with your help, we support the non-profit organization «Αθλητισμός για Όλους-Charity4U» for the financial aid of young Greek champions who aim to compete in top sporting events.
Testimonials
Our members share their stories
Get inspired by the exciting stories of our members and start your own journey with us now.