OUR COMPETITION EXPIRED ON 30/03/2019.
The names of our 3 lucky winners will be announced on our Facebook Page. Thank you for your amazing participation!
1. Get in
Shape
with 12 Personal Training workouts (12x60') for the strong, toned body of your dreams!
2. Lose weight
DETOX OR ENERGISE
with 10 Eat Well Coaching sessions to reach your ideal weight and adopt a balanced diet that fits your lifestyle.
3. Refresh
yourself
with 6 face & body treatments (6x60') at our Spa to detox, sculpt, tone, nourish and renew your skin.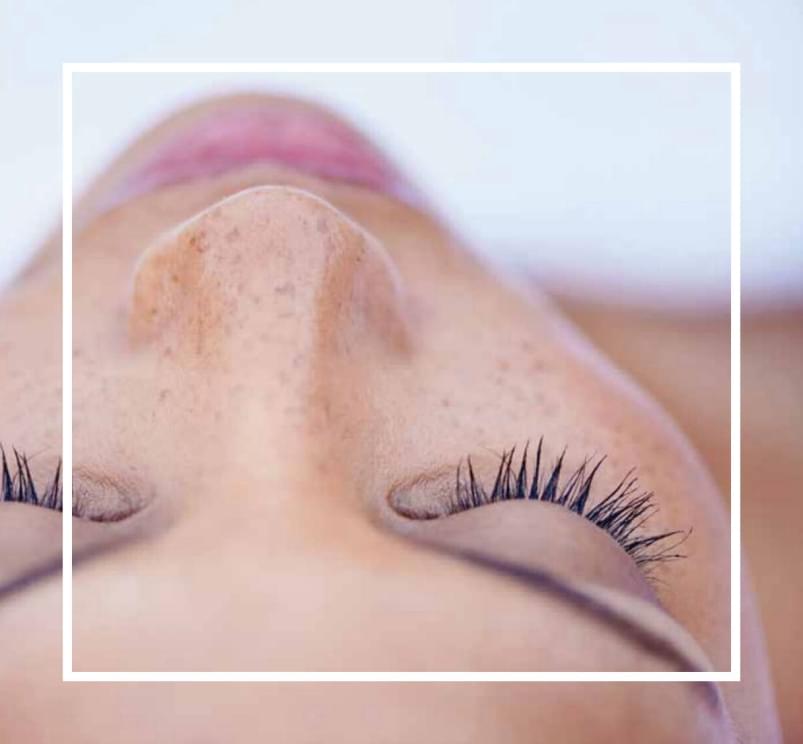 4. Revitalise
Yourself
with 6 Reviv Booster Shots for hydration, vitamins and minerals replenishment and boost your immune system!