Our services
Wellness & SPA
Rejuvenate your body and mind at the Holmes Place Athens Spa. Book an appointment at the Spa for a massage or a luxurious skin and body treatment!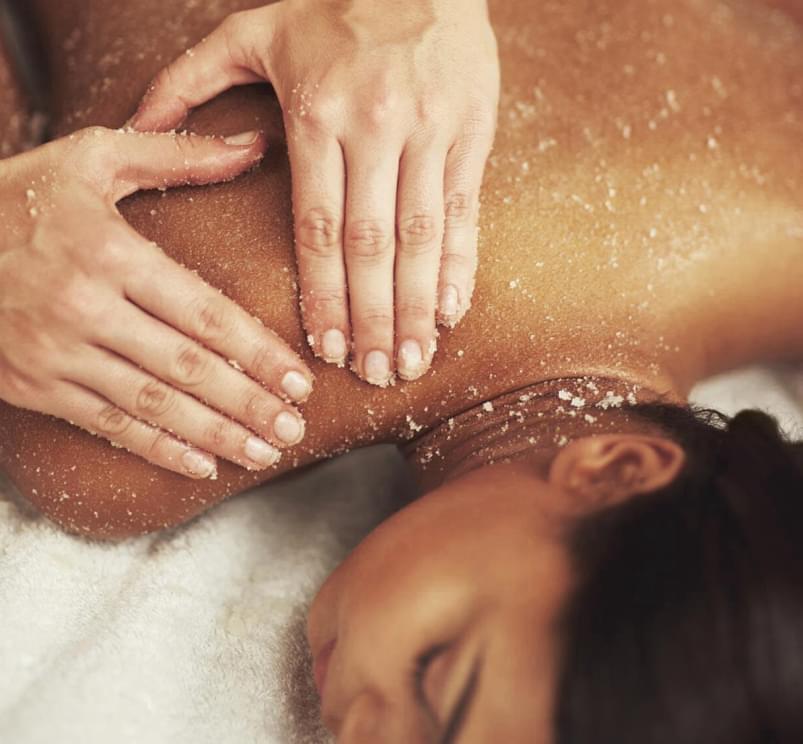 Voukourestiou & 4 Stadiou Str., 1st floor 105 64
Athens - Greece
| | | |
| --- | --- | --- |
| Hours | Donnerstag | 06:30 - 23:30 |
| | Freitag |  06:30 - 23:30 |
| | Samstag |  09:00 - 21:00 |
| | Sonntag |  10:00 – 19:00 |
| | Montag |  06:30 - 23:30 |
| | Dienstag |  06:30 - 23:30 |
| | Mittwoch |  06:30 - 23:30 |
Our SPA
Spa, massages and beauty therapies allow you to bring out your full potential, helping you to relax, look and feel amazing
Beauty services & therapies
Spa massages and beauty therapies allow you to bring out your full potential, helping you not only to relax, but also to look and feel amazing.
Discover our new therapies and the fresh collection of pure, organic products by Natural Spa Factory. Click on the below link for our full menu of therapies and spa products.
Body Treatments
Discover a revitalizing full body experience by choosing one of our body treatments, to bring tone, clarity and hydration to your skin.
Face Treatments
Feel refreshed and glamorous, choosing one of our rich face treatments that will restore your skin's balance, hydration and tone.
Hair Spa
Experience cutting-edge beauty treatments at Holmes Place Clubs in cooperation with our partner, Kerastase. Enjoy a refreshing experience and get the irresistible hair you have always wanted!
Manicure & pedicure
We invite you to Essie Nail bar's uncomparable aesthetic journey. Enjoy the premium manicure & pedicure services, exclusively using essie professional products.
Massage
A rivitalizing, stimulating and relaxing massage experience at Holmes Place. Choose the treatment that suits you best and get spiritual and mental tranquility.
Rituals
Our Rituals Treatments are designed to make you feel relieved, to rebalance your tired and stressed condition, and to revitilize your soul. Choose the one that suits you and enjoy the ultimate ritual experience.
Hair Removal
Get rid of the unwanted hair on your face and body in the most painless and skin-friendly way. Our waxing technique ensures proper hair detachment from the follicle without hair fractures, for irritation-free skin.
Hand & Foot treatments
The new Essie Spa hydration and restructuring system is a true refreshing experience: rich supple textures, fragrances and precious oils care and transform your hand's and foot's skin, offering you immediate relief, relaxation and rejuvenation.
Our team
Our team members have been carefully selected for their motivation and inspiration. It is their personality and enthusiasm that guide the vision of Holmes Place and make a difference.