Πληκτρολογήστε για αναζήτηση οποιαδήποτε στιγμή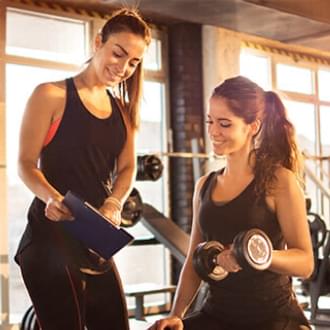 What do our trainers assess about you in your first visit to the club?
Weight, BMI, muscle mass, metabolic rate... Here is what our trainers access on your first visit and how it can help you track your progress.
Περισσότερα
How to Get the Perfect Abs - Fundamental Tips to Get you There
Straight to the core: learn how to target those abdominal muscles for a flat, toned stomach.
Περισσότερα
How to train like a football superstar
Workouts inspired in football to improve your strength, agility and speed. Here is how you take the cup in the 20th FIFA World Cup.
Περισσότερα
Τα 10 καλυτερα Gym Tips των Holmes Place Trainers!
Γυμναστείτε σωστά για τα ιδανικά αποτελέσματα!
Περισσότερα