Πληκτρολογήστε για αναζήτηση οποιαδήποτε στιγμή
Is the 10k-steps-a-day rule a myth?
Is the "10k steps a day" rule a myth? Time to find out if it works and why this recommendation came to exist.
Περισσότερα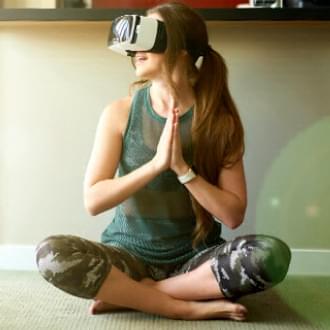 Top fitness trends to look forward to in 2019
New year, new trends: what's shaping up the fitness world over the coming year - and beyond? Mental fitness, multi-function equipment and next-gen tech all make the list
Περισσότερα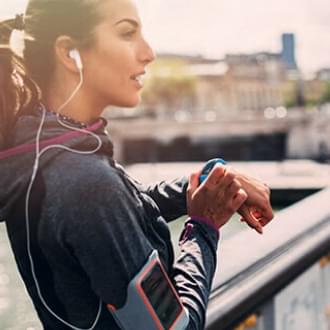 What information do fitness trackers collect?
Location, heart rate, calories, steps... What info do fitness trackers collect? Find out and check how that information can help improve your everyday life.
Περισσότερα
How to Get the Perfect Abs - Fundamental Tips to Get you There
Straight to the core: learn how to target those abdominal muscles for a flat, toned stomach.
Περισσότερα
How to train like a football superstar
Workouts inspired in football to improve your strength, agility and speed. Here is how you take the cup in the 20th FIFA World Cup.
Περισσότερα