Πληκτρολογήστε για αναζήτηση οποιαδήποτε στιγμή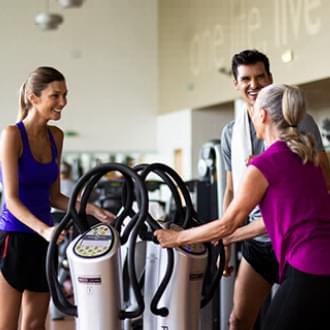 Blue Monday: How to make yourself happy on the saddest day of the year
Feeling the blues on Blue Monday. You're not the only one. Blue Monday: allegedly the most depressing day of the year. Christmas and New Year have ended, you have more than 300 days to wait for your next festive holiday and you're now up to your neck in work deadlines. On this gloomy date, we've wrapped up some endorphin-inducing ways to turn frowns upside-down.
Περισσότερα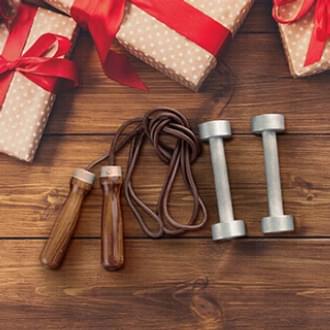 Six perfect fitness gifts for Yogis and athletes
​Need a gift for the fitness fanatic in your life? These handful of ideas are guaranteed to put a smile on the face of any athlete - whether they enjoy yoga, running, or simply hitting the gym.
Περισσότερα
15 Ways to experience the joy of giving!
Οι άνθρωποι που πραγματικά κατέχουν την «τέχνη» της προσφοράς, προσφέρουν ανιδιοτελώς και από την καλοσύνη της καρδιάς τους, ενώ η επιστήμη λέει, ότι το να μοιράζεσαι με άλλους, κρύβει ένα πλήθος από πνευματικά και σωματικά οφέλη. Και καθώς οι γιορτές πλησιάζουν, στα Holmes Place, θα έχεις την ευκαιρία να ανακαλύψεις πώς μπορείς να κερδίσεις ευεξία όχι μόνο από την άσκηση, αλλά και από την προσφορά!
Περισσότερα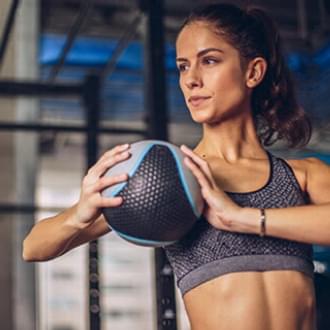 How to avoid last year's resolutions mistakes
Make 2019 the year you stick to your goals - yes, even the loftiest ones. Here's how to make habits stick for a happier, healthier you.
Περισσότερα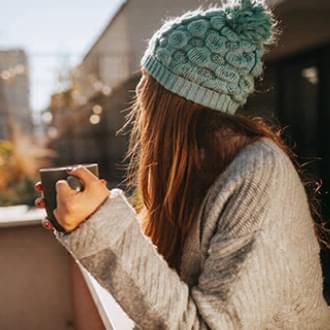 How to avoid holiday season mistakes?
It's that time of year again: sleep, eat, drink, repeat. To avoid getting caught up in those temptations yet again, here are a few ideas to keep you motivated over the Christmas period
Περισσότερα
Σας αρεσει το περπατημα; τι μπορειτε να κανετε για να αυξησετε τον βαθμο δυσκολιας
Η αγαπημένη σας άσκηση είναι το περπάτημα; Δώστε δύναμη στα πόδια σας με αυτές τις συμβουλές που θα οδηγήσουν υπερήφανα τα βήματά σας στη βέλτιστη φυσική κατάσταση!
Περισσότερα