Πληκτρολογήστε για αναζήτηση οποιαδήποτε στιγμή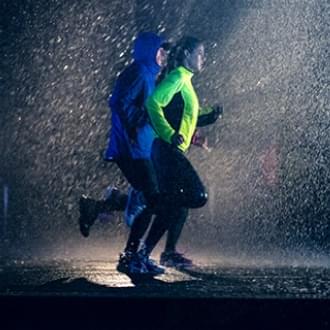 April playlist - running in the rain
In the immortal words of T.S. Eliot: "April is the cruellest month". Well, we are not that extreme.
Περισσότερα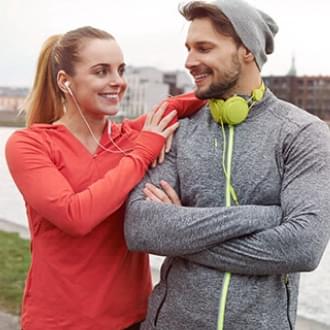 Valentine workout playlist - straight to the heart
A workout for two deserves a special playlist to go with it. This Valentine train with the tunes that go straight to the heart.
Περισσότερα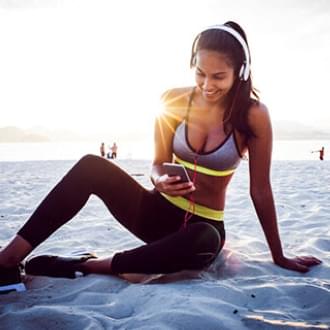 Ultimate summer sunset playlist
It's time to live the days that make the best memories with the right summer soundtrack.
Περισσότερα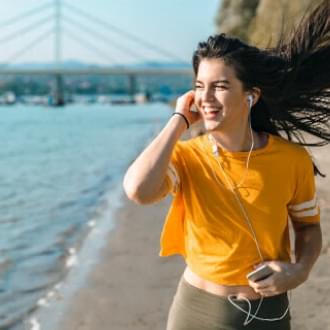 Spring-Time Playlist, let your workout blossom
These songs are the perfect soundtrack for the spring days that now arrive, take it to the club with you or enjoy an outdoors workout. Let your workout blossom inspired by this spring-time playlist.
Περισσότερα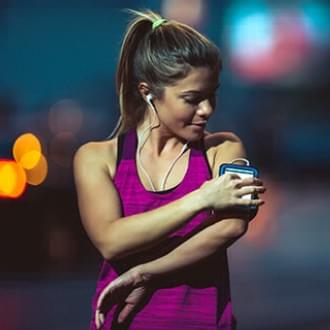 Black Friday Playlist
Black Friday is coming, and we've prepared a playlist to set the mood. Rock, fun, dark(ish) & groovy tunes that will keep the pace of your workout or shopping spree, just right. The best deal of the season
Περισσότερα
Η καλυτερη playlist για μετα την προπονηση σου!
Όταν η ντοπαμίνη αρχίσει να επιδρά μετά την προπόνησή σου, ανέβασε ακόμη περισσότερο την αίσθηση ευεξίας σου με αυτά τα τραγούδια.
Περισσότερα
Clubs:
15 Απρ

Δευτέρα

16 Απρ

Τρίτη

17 Απρ

Τετάρτη

18 Απρ

Πέμπτη

19 Απρ

Παρασκευή

20 Απρ

Σάββατο

21 Απρ

Κυριακή
Επιλέξτε Club
Δείτε το Πρόγραμμα Ομαδικών Μαθημάτων μας.
Πατήστε και φιλτράρετε ανά δραστηριότητα, επίπεδο δυσκολίας ή ώρες της ημέρας.
Δεν υπάρχουν προγραμματισμένα μαθήματα για τον συνδυασμό clubs και δραστηριοτήτων που επιλέξατε.
Ο Instructor ενδέχεται να αλλάξει λόγω απρόβλεπτων συνθηκών.