Πληκτρολογήστε για αναζήτηση οποιαδήποτε στιγμή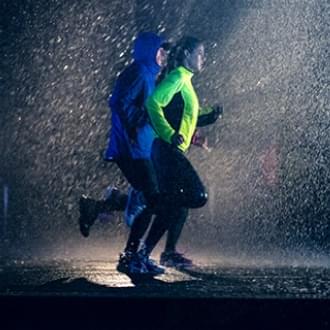 April playlist - running in the rain
In the immortal words of T.S. Eliot: "April is the cruellest month". Well, we are not that extreme.
Περισσότερα
Pleasant pain: Why is the body sore after a Workout
Why is the body sore after a workout? Pain and pleasure is not a welcoming mix for most of us. But the blood-pumping, full-body post-gym ache? That's the good stuff. Here's why it happens.
Περισσότερα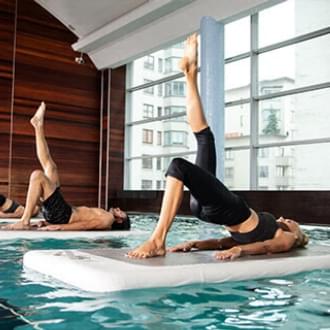 Six reasons to try Float Fit
Think you've tried every workout and nothing's floating your boat anymore? This 30-minute class won't only have you splashing with joy; it'll hoist up your health and make waves with your friends, too.
Περισσότερα