Valentine workout playlist - straight to the heart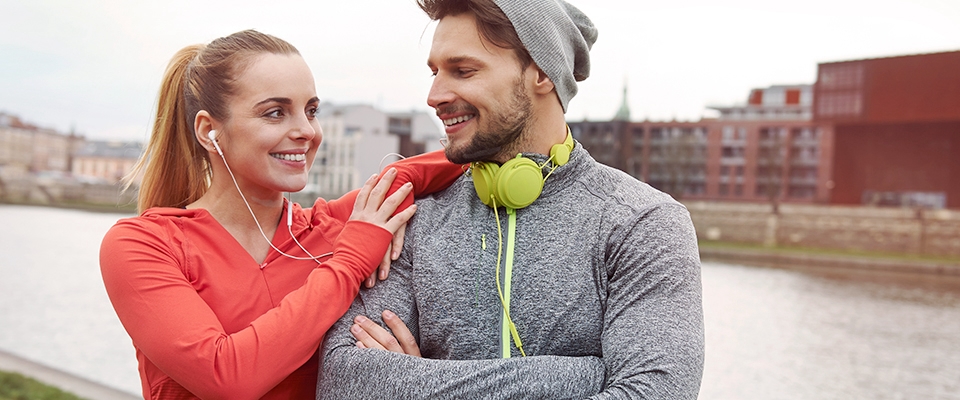 A workout for two deserves a special playlist to go with it. This Valentine train with the tunes that go straight to the heart.
With Valentine's Day and the cold days outside, February is really the month of lovers. And one of the best things of being together with the one you love is to do what you love best in each other's company. Exercise together is, of course, on top of our list. Here is a selection of some of the best songs to workout along with your soul mate. Get the speakers out loud and celebrate romance.
We begin with the ballad "We Have All The Time in The World", with Louis Armstrong giving all his heart to this song.
Then, another legend plays on... David Bowie with "Valentine's Day", especially made for this day. After Bowie, there are songs by Diiv, Father John Misty, some classics by The Beatles, Fleetwood Mac or Roxy Music, and some extraordinary voices like Nancy Knox or Fiona Apple.
This playlist is straight to the heart!