Wyszukaj w dowolnym czasie, wpisując
Nasza historia
Holmes Place
Wszystko zaczęło się w 1980 roku w jednym klubie w Chelsea w Londynie. Zlokalizowana w "ślepej uliczce" marka stała się kultowa. Wtedy Allan Fisher, jeden z trzech pierwszych założycieli, podjął wyzwanie.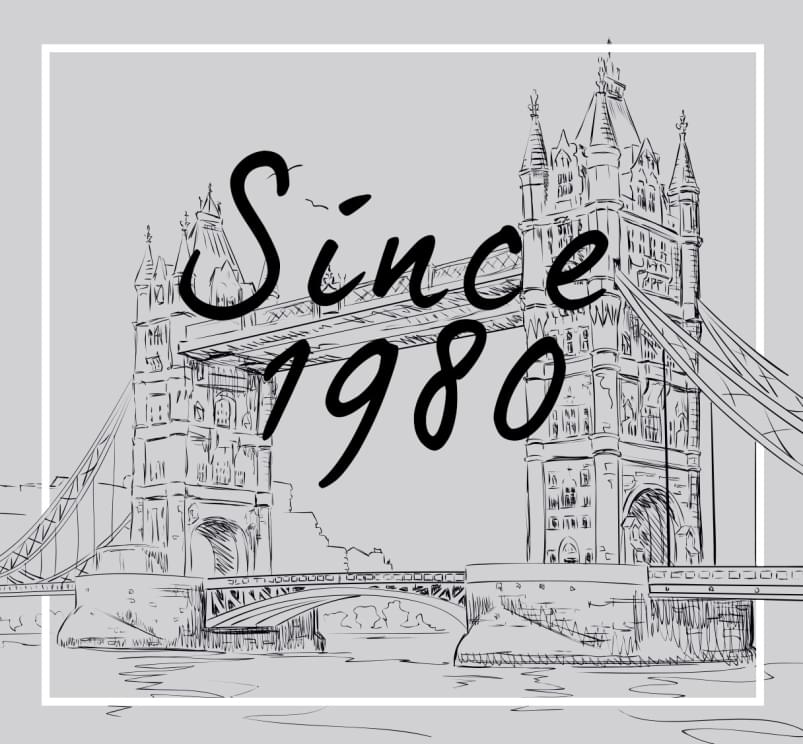 Zaproszenie
do klubu
Ciesz się dniem treningu i relaksu w wybranym klubie Holmes Place. Przekonaj się, że nasz klub to miejsce, które pokochasz. Czekamy na Ciebie.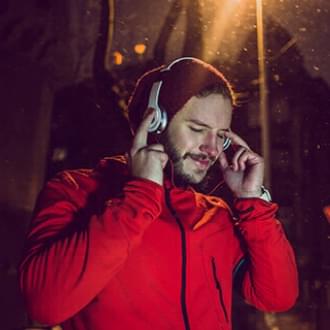 Winter Playlist: Chilly Days, Warming Sounds
We have gathered the perfect songs to keep you warm, cosy and happy during these cold winter days. Let the light shine in.
Więcej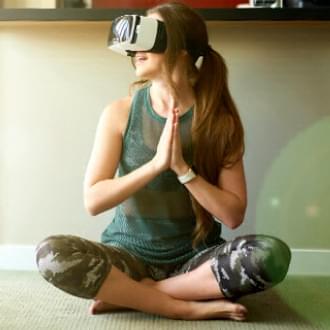 Top fitness trends to look forward to in 2019
New year, new trends: what's shaping up the fitness world over the coming year - and beyond? Mental fitness, multi-function equipment and next-gen tech all make the list
Więcej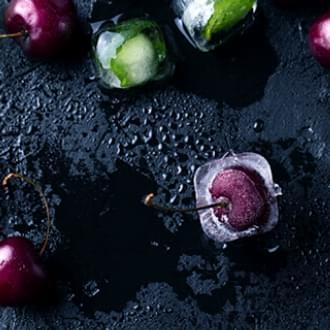 Is all processed food unhealthy?
Should we be ditching convenience fare completely? Don't be put off by well-intentioned advice - add these nutritional processed foods to your shopping list.
Więcej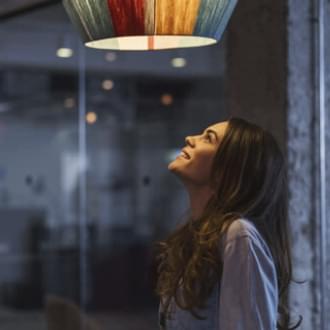 Christmas Playlists
We've prepared not one, but two Christmas playlists, one for those who genuinely enjoy the season-to-be-happy, another for those who are looking for a fresh approach to the traditional sounds.
Więcej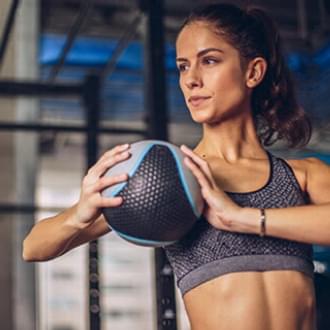 How to avoid last year's resolutions mistakes
Make 2019 the year you stick to your goals - yes, even the loftiest ones. Here's how to make habits stick for a happier, healthier you.
Więcej
HIIT workouts - how they work
If you keep hearing about HIIT's magic fat-burning qualities but aren't quite sure if you believe the hype, we've got the facts. Here's how HIIT transforms your body - and how to get started.
Więcej
0 znalezionych rezultatów