Wyszukaj w dowolnym czasie, wpisując
Nasza historia
Holmes Place
Wszystko zaczęło się w 1980 roku w jednym klubie w Chelsea w Londynie. Zlokalizowana w "ślepej uliczce" marka stała się kultowa. Wtedy Allan Fisher, jeden z trzech pierwszych założycieli, podjął wyzwanie.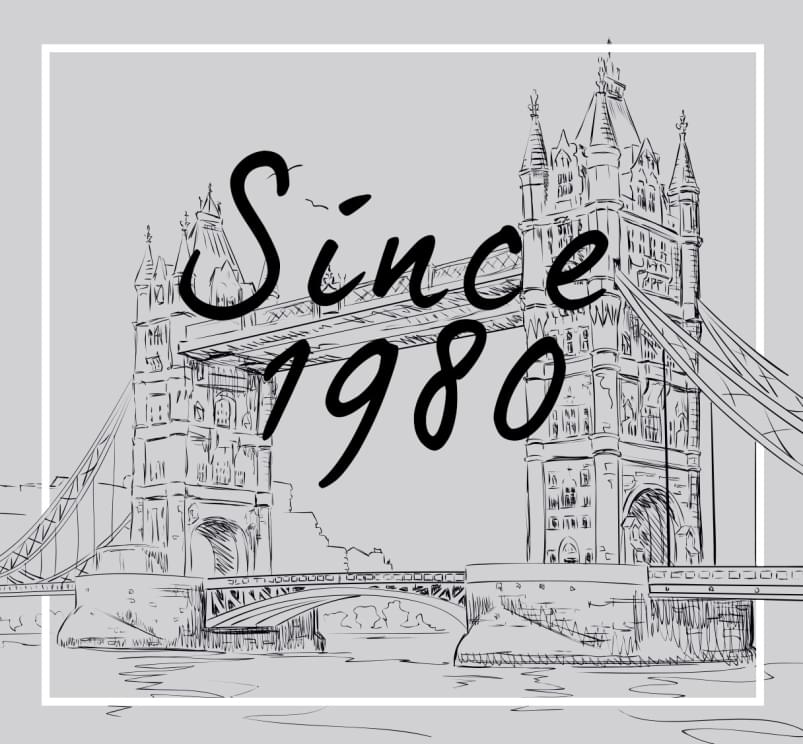 Zaproszenie
do klubu
Ciesz się dniem treningu i relaksu w wybranym klubie Holmes Place. Przekonaj się, że nasz klub to miejsce, które pokochasz. Czekamy na Ciebie.
WellNet
Polecaj i wygraj
Polecaj nasze kluby znajomym i wygraj pobyt w Salzburgu dla dwóch osób wraz z 72-godzinną kartą Salzburg Card.
0 znalezionych rezultatów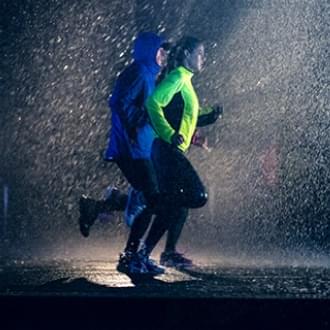 April playlist - running in the rain
In the immortal words of T.S. Eliot: "April is the cruellest month". Well, we are not that extreme.
Więcej
Pleasant pain: Why is the body sore after a Workout
Why is the body sore after a workout? Pain and pleasure is not a welcoming mix for most of us. But the blood-pumping, full-body post-gym ache? That's the good stuff. Here's why it happens.
Więcej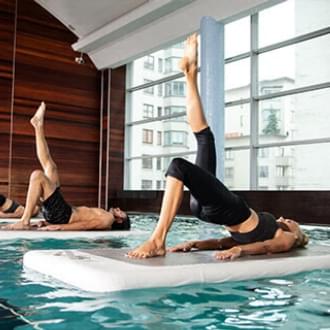 Six reasons to try Float Fit
Think you've tried every workout and nothing's floating your boat anymore? This 30-minute class won't only have you splashing with joy; it'll hoist up your health and make waves with your friends, too.
Więcej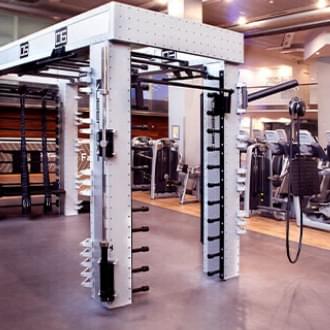 Gym vs home: The benefits of taking it to the club
You know you need to exercise - but is a gym membership really necessary or is exercising at home just as good? A question asked by many and answered by simply looking at the pros and cons. By doing so, you can work out your workouts yourself.
Więcej
Late-night workout for a deeper sleep
A gentle, Yoga inspired, night workout that allows for stretching and relaxation preparing you for a good night's sleep.
Więcej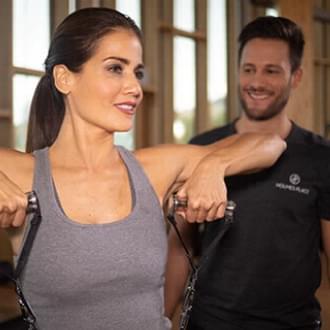 Personal Training - the importance of a personalised approach to fitness
A Personal Trainer can help to identify the best exercises and frequency to support people to reach realistic and achievable goals. Without this, people can not only waste time and money but also lose motivation. Here is what you can get with a personalised approach to fitness
Więcej