Which body type am I? How to measure and what to focus on for a balanced figure
Apples, pears, hourglasses… so many shapes, but we're still left pondering: which body type am I? Here's how to measure yourself and feel comfortable, whatever body shape you rock.
Mais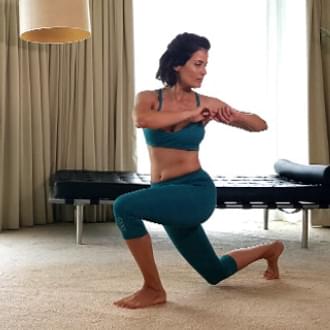 Travel workout
It's not always possible to get to the gym when we're away from home - but it is possible to take the gym with you.
Mais
Como ficar em forma utilizando apenas uma cadeira
Sim, uma simples cadeira pode fazer com que fique em forma. Está tentado(a) a experimentar?
Mais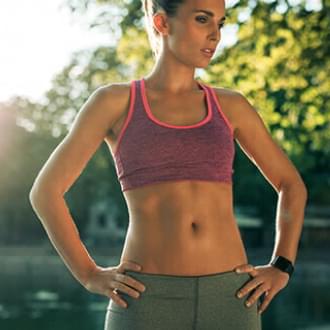 What is our ideal weight? BY MD. THORDIS BERGER
The subject of Ideal Body Weight remains a hot topic issue because it is directly related to aspects of human health.
Mais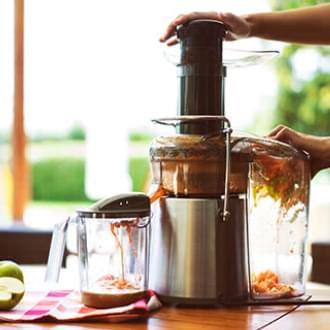 ABCs of juicing
Busy lifestyles can create havoc with your five-a-day fruit and veg consumption, but juicing can help. Here's how to get a quick, easy and nutritious fix at the whizz of a blender.
Mais
0 foram encontrados resultados