Aula Especial de Euphoria - Avenida da Liberdade
Obrigado pela sua visita. Este evento já se realizou. Veja os nossos próximos eventos em: Eventos Holmes Place. Estamos à sua espera!
No dia 30 de Abril, junte-se a nós e celebre o Dia Mundial da Dança.
Neste dia, o Holmes Place Avenida da Liberdade, tem preparado para si uma aula especial de Euphoria.
Esta aula irá ter início às 12:30, com duração de 45 minutos e será liderada pelos instrutores David Carreira e Vitor Goulart.
Venha divertir-se e participe nesta festa!
Inscreva-se na receção do clube.
Which body type am I? How to measure and what to focus on for a balanced figure
Apples, pears, hourglasses… so many shapes, but we're still left pondering: which body type am I? Here's how to measure yourself and feel comfortable, whatever body shape you rock.
Mais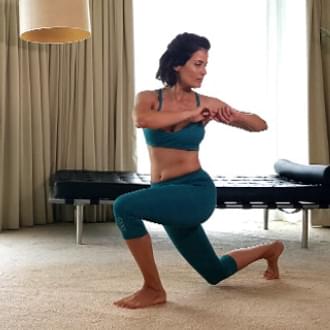 Travel workout
It's not always possible to get to the gym when we're away from home - but it is possible to take the gym with you.
Mais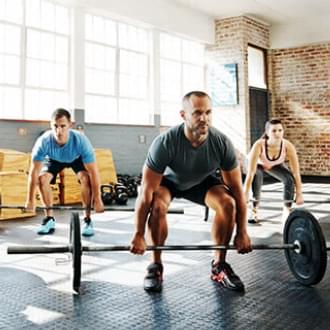 Will weight training burn fat?
Is it all about the cardio or will weight training burn fat too? We've got the facts on lifting and blitzing.
Mais