Escreva aqui para pesquisar em qualquer momento
Fisioterapia
Apoio personalizado
A nossa equipa de fisioterapeutas garante um serviço de alta qualidade na prevenção e tratamento de lesões, correção postural ou redução de dor. Garantindo assim uma vida melhor.
Treine sem dor
Com a nossa equipa de fisioterapeutas, vai conseguir prevenir ou recuperar de lesões, assim como melhorar a sua postura e reduzir dor, conseguindo assim um maior bem-estar no seu dia a dia.
Mente sã, Corpo são
A nossa abordagem única não só trabalha o nosso corpo como também ajuda a que a nossa mente se acalme. Quando reduzimos o desconforto físico abrimos espaço a melhorar também o nosso estado de espírito.
Mantenha o movimento
É vital trabalhar todo o corpo, inclusive músculos que as nossas aulas e treino não trabalham. É por isso que este serviço complementa de forma exemplar toda a nossa oferta, para um treino realmente completo.
Conheça a fisioterapia
Os nossos clubes garantem-lhe o serviço de fisioterapia melhorando a sua experiência de treino assim como a sua vida.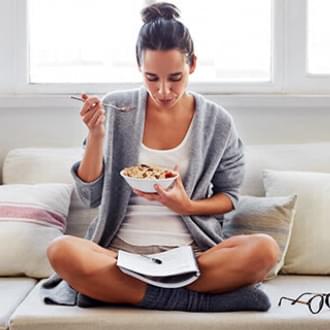 Can food cause or help prevent headaches and migraines?
Can food increase the chance of having headaches and migraines? And can they be controlled by the food we eat? Time to find out with help of MD Thordis Berger. Have a bite.
Mais
Is the 10k-steps-a-day rule a myth?
Is the "10k steps a day" rule a myth? Time to find out if it works and why this recommendation came to exist.
Mais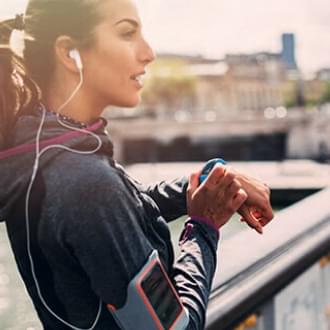 What information do fitness trackers collect?
Location, heart rate, calories, steps... What info do fitness trackers collect? Find out and check how that information can help improve your everyday life.
Mais
Our People – Sean Turner
Being CMO of an international company means always striving to be on top of the wave.
Mais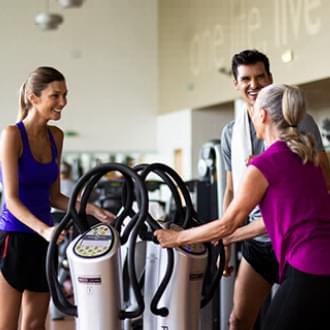 Blue Monday: How to make yourself happy on the saddest day of the year
Feeling the blues on Blue Monday. You're not the only one. Blue Monday: allegedly the most depressing day of the year. Christmas and New Year have ended, you have more than 300 days to wait for your next festive holiday and you're now up to your neck in work deadlines. On this gloomy date, we've wrapped up some endorphin-inducing ways to turn frowns upside-down.
Mais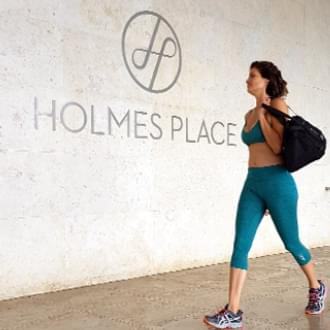 Why New Year's resolutions don't work
Struggling to make your well-intended goals a reality, year after year after year? Here's what you're doing wrong - and the best ways to make New Year's resolutions truly stick.
Mais