Escreva aqui para pesquisar em qualquer momento
Nutrição
Acompanhamento
Os nossos nutricionistas vão garantir-lhe um plano alimentar baseado na sua condição fisica, preferências e objetivos. Desta forma será simples viver de forma mais saudável com um acompanhamento garantido.
Plano pessoal
Os nossos profissionais vão criar uma análise completa com base em medições e na sua idade metabólica, para criar o seu plano ideal de alimentação.
Apoio pessoal
O seu progresso será acompanhado com apoio e orientação, para que os seus objetivos se tornem uma realidade na sua vida e no seu corpo.
Enjoy the journey
No nosso blog irá encontrar receitas e dicas de alimentação para nutrir o corpo e a mente.
Saiba mais sobre nutrição
Eat well, live better
Ter uma alimentação equilibrada é fundamental para uma vida saudável.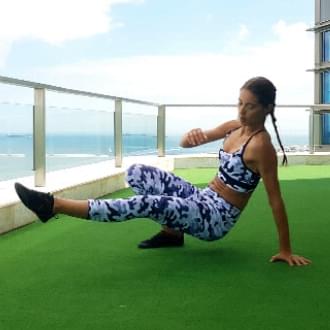 7-minute full-body workout
Busy day? Before you even consider skipping your workout, consider this: Seven exercises can tone, tighten and strengthen your whole body in just seven minutes.
Mais
Como funciona realmente a perda de gordura?
Entender como a perda de gordura realmente funciona pode ser o conhecimento que precisa para se sentir motivado a perder peso e tornar-se mais saudável.
Mais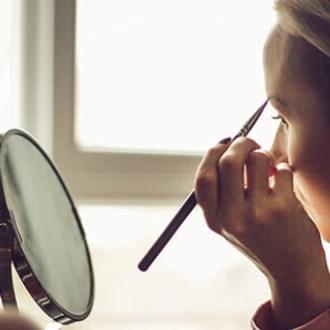 Why makeup and workouts don't work together
Are you one of those people who refuse to leave the house without your daily skin regime and full facial application of Elizabeth Arden? Even when you're working out? Well, get that makeup remover to hand - here's why makeup and workouts don't work.
Mais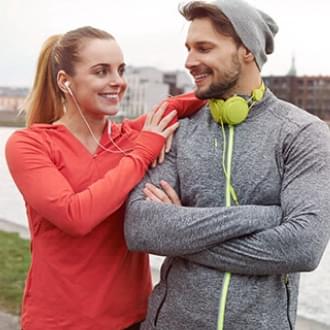 Valentine workout playlist - straight to the heart
A workout for two deserves a special playlist to go with it. This Valentine train with the tunes that go straight to the heart.
Mais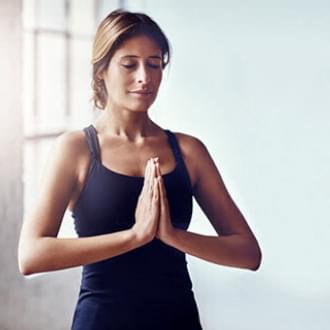 How to improve your posture - by MD Thordis Berger
Posture is the position you maintain while standing, sitting or lying down. You have good posture when your position creates the least amount of strain on supporting muscles and ligaments when you move or perform weight-bearing activity. ​
Mais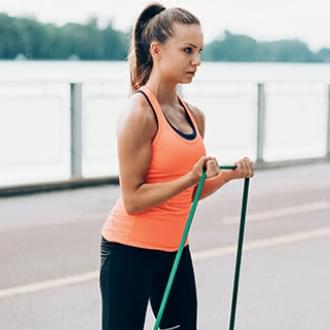 Is strength training the only way to get toned?
Firm, defined and in good shape. Being toned is a goal for many of us and strength training is both essential and excellent for achieving that goal. But is it the only way?​
Mais