Escreva aqui para pesquisar em qualquer momento
PERSONAL TRAINER
O treino é parte essencial de um estilo de vida saudável. Encontrará connosco o profissional ideal para orientar o seu treino da forma mais confortável e simples. Com a nossa equipa vai investir o seu tempo e esforço da forma mais eficaz.
Treino Personalizado
O seu Personal Trainer vai criar um plano à sua medida, com base nos seus objetivos e condição física. Desta forma terá o melhor acompanhamento para atingir os seus objetivos respeitando o seu corpo.
Orientação
Com o apoio dos nossos profissionais terá a orientação necessária para seguir um plano regular de treino, de forma clara e simples. Assim será possível atingir todos os seus objetivos em segurança e controlo de todo o processo.
Motivação
Nem sempre é simples manter a motivação para treinar. Através de sessões acompanhadas conseguirá criar compromisso e aumentar a sua motivação de forma a manter a regularidade necessária para concretizar o seu objetivo.
Progresso e Suporte
Melhore os seus resultados com os serviços de Personal Training Holmes Place. Gaste menos tempo e obtenha melhores resultados.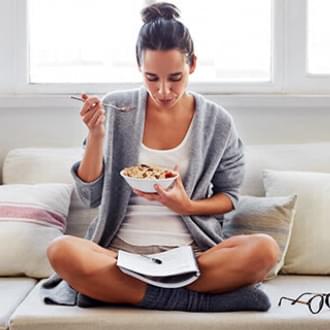 Can food cause or help prevent headaches and migraines?
Can food increase the chance of having headaches and migraines? And can they be controlled by the food we eat? Time to find out with help of MD Thordis Berger. Have a bite.
Mais
Is the 10k-steps-a-day rule a myth?
Is the "10k steps a day" rule a myth? Time to find out if it works and why this recommendation came to exist.
Mais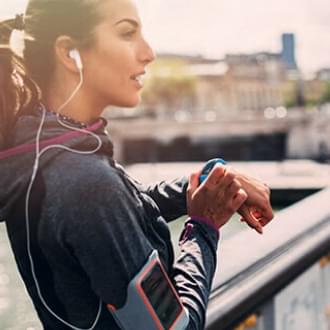 What information do fitness trackers collect?
Location, heart rate, calories, steps... What info do fitness trackers collect? Find out and check how that information can help improve your everyday life.
Mais
Our People – Sean Turner
Being CMO of an international company means always striving to be on top of the wave.
Mais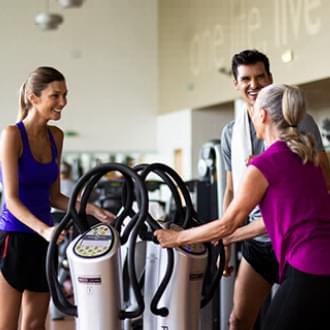 Blue Monday: How to make yourself happy on the saddest day of the year
Feeling the blues on Blue Monday. You're not the only one. Blue Monday: allegedly the most depressing day of the year. Christmas and New Year have ended, you have more than 300 days to wait for your next festive holiday and you're now up to your neck in work deadlines. On this gloomy date, we've wrapped up some endorphin-inducing ways to turn frowns upside-down.
Mais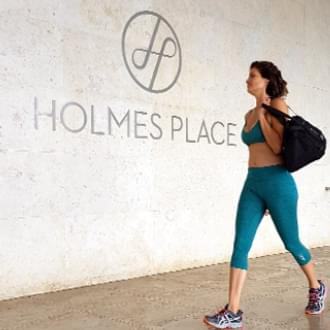 Why New Year's resolutions don't work
Struggling to make your well-intended goals a reality, year after year after year? Here's what you're doing wrong - and the best ways to make New Year's resolutions truly stick.
Mais