Escreva aqui para pesquisar em qualquer momento
Modern Pilates
Embaixadores ficaram rendidos
O Modern Pilates é uma modalidade exclusiva de treino personalizado de Pilates com grandes equipamentos, que tem resultados quase imediatos na saúde e no bem-estar geral.
Holmes Place
LET THE JOURNEY BEGIN
Acreditamos que o objetivo de longo prazo de cada um de nós deve ser ter uma vida mais ativa e mais saudável e, consequentemente, mais feliz. Acreditamos também que o percurso para alcançar esse objetivo é muito mais fácil em comunidade, e queremos ser o espaço que torna isso possível para todos os que querem iniciar esse caminho. Inicie connosco o seu novo estilo de vida e partilhe cada passo da sua viagem em direção a uma vida mais saudável.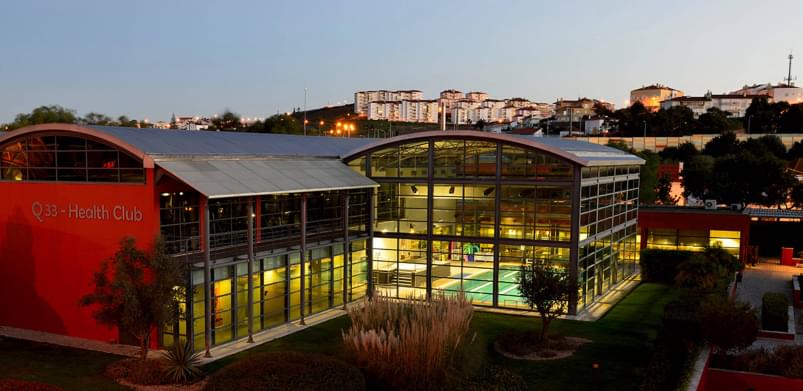 Testemunhos
As histórias dos nossos sócios
Fique inspirado com as histórias únicas dos nossos sócios e comece uma nova etapa da sua vida connosco.
Receitas: Batata Doce
Conheça 5 receitas com batata doce para incluir este superalimento na sua alimentação, de forma simples e saborosa.
Mais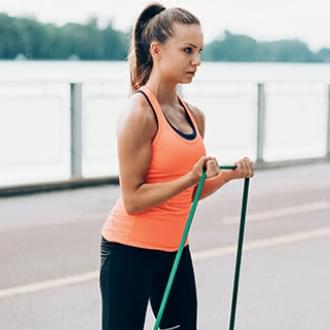 Is strength training the only way to get toned?
Firm, defined and in good shape. Being toned is a goal for many of us and strength training is both essential and excellent for achieving that goal. But is it the only way?​
Mais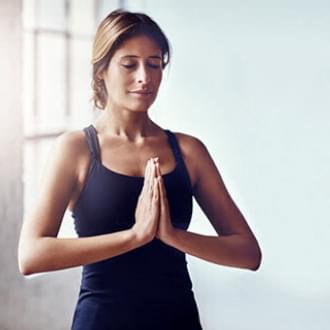 How to improve your posture - by MD Thordis Berger
Posture is the position you maintain while standing, sitting or lying down. You have good posture when your position creates the least amount of strain on supporting muscles and ligaments when you move or perform weight-bearing activity. ​
Mais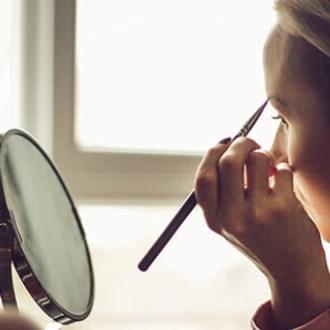 Why makeup and workouts don't work together
Are you one of those people who refuse to leave the house without your daily skin regime and full facial application of Elizabeth Arden? Even when you're working out? Well, get that makeup remover to hand - here's why makeup and workouts don't work.
Mais
Five ways enjoying fitness is like being in love
Tummy butterflies, extreme joy and a yearning to be with that special someone? It must be love. Accomplishment, satisfaction and contentment? It must be fitness. You may not realise it, but the two are interlinked.
Mais
Love potions: 10 aphrodisiac foods for Valentine's Day
For centuries upon centuries, certain foods and drinks have been lauded for their aphrodisiac powers. That is something that stimulates sexual desire. We've all heard about oysters and strawberries, but is there any scientific backing to it all?
Mais