Escreva aqui para pesquisar em qualquer momento
Holmes Place
LET THE JOURNEY BEGIN
Acreditamos que o objetivo de longo prazo de cada um de nós deve ser ter uma vida mais ativa e mais saudável e, consequentemente, mais feliz. Acreditamos também que o percurso para alcançar esse objetivo é muito mais fácil em comunidade, e queremos ser o espaço que torna isso possível para todos os que querem iniciar esse caminho. Inicie connosco o seu novo estilo de vida e partilhe cada passo da sua viagem em direção a uma vida mais saudável.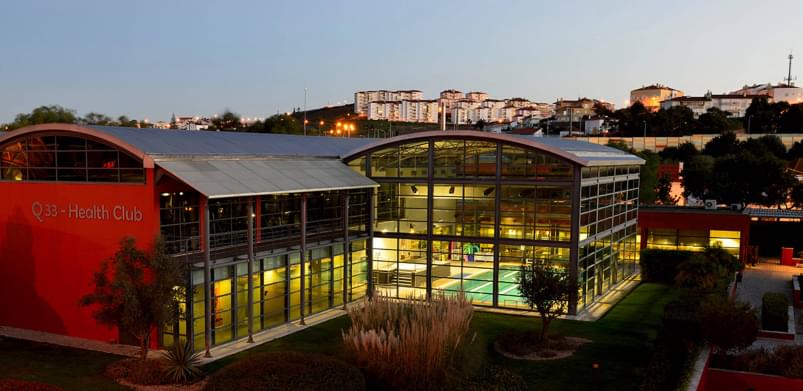 Testemunhos
As histórias dos nossos sócios
Fique inspirado com as histórias únicas dos nossos sócios e comece uma nova etapa da sua vida connosco.
Six nifty tips for beginner cyclists
Just starting out on your two-wheeled adventure? From where to buy your bike to the power of padded shorts, these handy tips will pave the way to cycling confidence.
Mais
benefits of fitness: Love your grandparents? Get them to exercise now
You already know that exercise offers numerous benefits for older adults. But how to persuade your grandparents? We've got your back.
Mais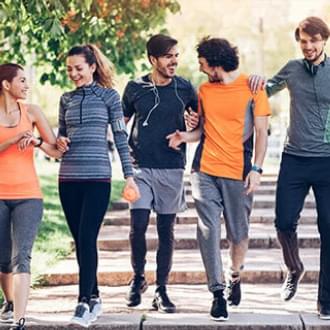 Can brisk walking get you in shape?
Not a fan of running? Not a problem. Find out if brisk walking alone can get you into shape
Mais
How exercise tells the brain to curb appetite by M.D. Thordis Berger
Hunger is a complex phenomenon. Learn how exercise can help control appetite and how this supports your fitness goals.
Mais
Ultimate Surfing Day Playlist
The ultimate surfing-day playlist is ready for you! Get your headset and board and prepare to hear the sound of the waves and feel the sunshine where ever you go
Mais
Fitness: Adora os seus avós? Faça com que eles se exercitem agora
Já sabe que o fitness oferece inúmeros benefícios para o aumento da qualidade de vida. Mas como convencer os seus avós? Nós temos a solução.
Mais