Signature Classes
By Holmes Place
Innovative, complete and fun! Exclusive classes created by the Holmes Place Innovation Center in Portugal. From Made in Brazil to Airfit, through Ballet Flow and Spartans, a wide variety of unique activities where you can work your entire body.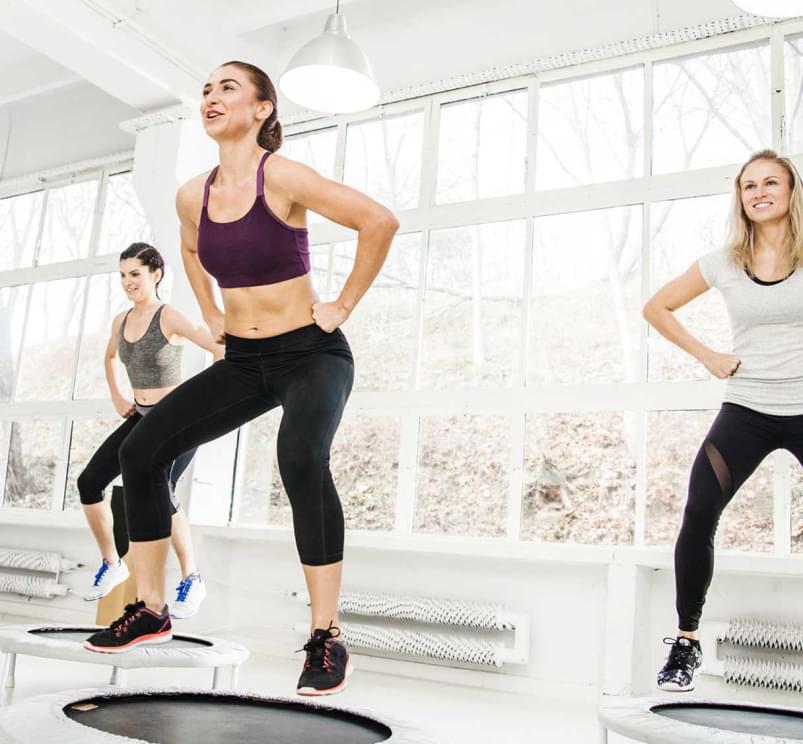 Nuestra historia
Quiénes somos
Todo comenzó en 1980 con un club en Chelsea, Londres. Situado en un callejón sin salida, Holmes Place se abrió camino mientras Allan Fisher, uno de los tres fundadores originales, se hizo cargo de la empresa.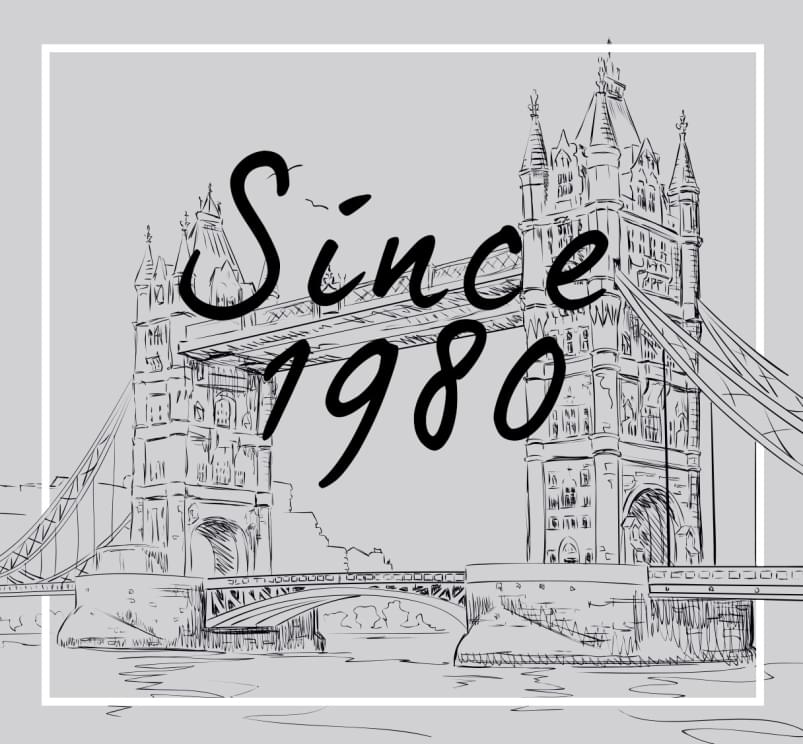 Testimoniales
Nuestros socios comparten sus historias
Inspírate con las emocionantes historias de nuestros socios y empieza tu propio viaje.