Our story
Who we are
It all started in 1980 with one club in Chelsea, London. Set in a "cul-de-sac" the brand made its way up to cult and state-of-the-art as Allan Fisher, one of the original three founders, took over the enterprise.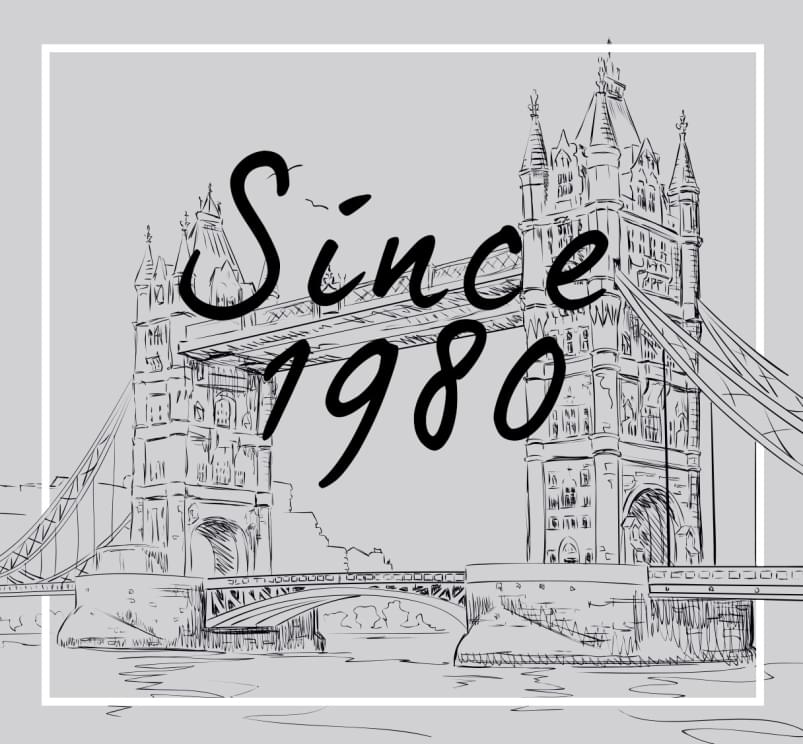 Testimonials
Our members share their stories
Get inspired by the exciting stories of our members and start your own journey with us now.