Our story
It all began in 1980 in Chelsea, London, when Holmes Place gym opened its doors and transformed a fitness trend into a lifestyle that also combined health and glamour.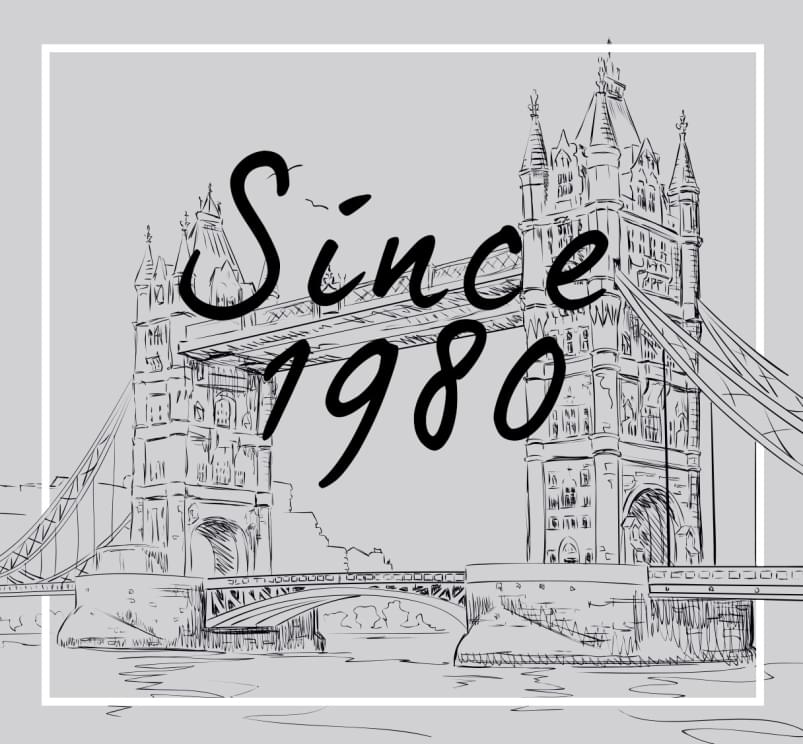 Join our team
We believe that the greatest factor in the success of a business is the quality of its people. We work hard to attract, hire, and train an extraordinary staff. Learn more about how to join our team.
Become our partner
Establish business relations in Franchising, Corporate Partnership or Advertising. Together we can achieve more.