Our story
It all began in 1980 in Chelsea, London, when Holmes Place opened its doors and transformed a fitness trend into a lifestyle that also combined health and glamour.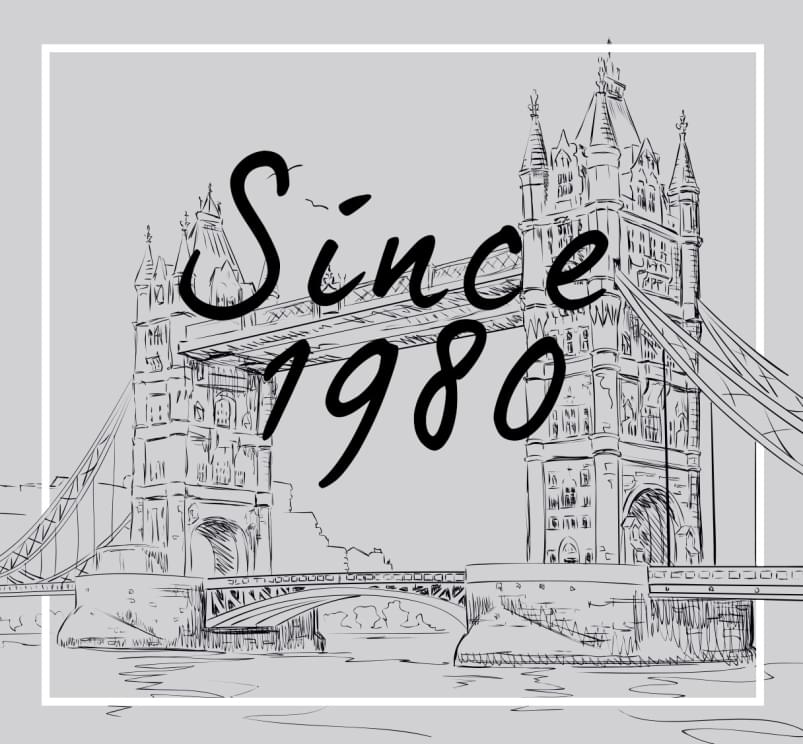 Join our team
We believe that the greatest factor in the success of a business is the quality of its people. We work hard to attract, hire, and train an extraordinary staff that is notable for its friendliness, intelligence, work ethic, empathy, and self-awareness. Learn more about how to join our team.
Become our partner
Succeed in your business vision. Establish business relations in Franchising, Corporate Partnership or Advertising. Together we can achieve more.