Our story
Our vision
We believe that living well is a life journey.
A journey that should always be enjoyable and fulfilling.
A journey that is enhanced by the power of community.
A journey that celebrates progress.
A journey that inspires your whole life.
1980
It all started in 1980 with one club in Chelsea, London. Set in a "cul-de-sac", off Fulham Rd, the brand quickly became the place to be, as Allan Fisher, one of the original founders, started transforming fitness into a lifestyle that combined health and glamour.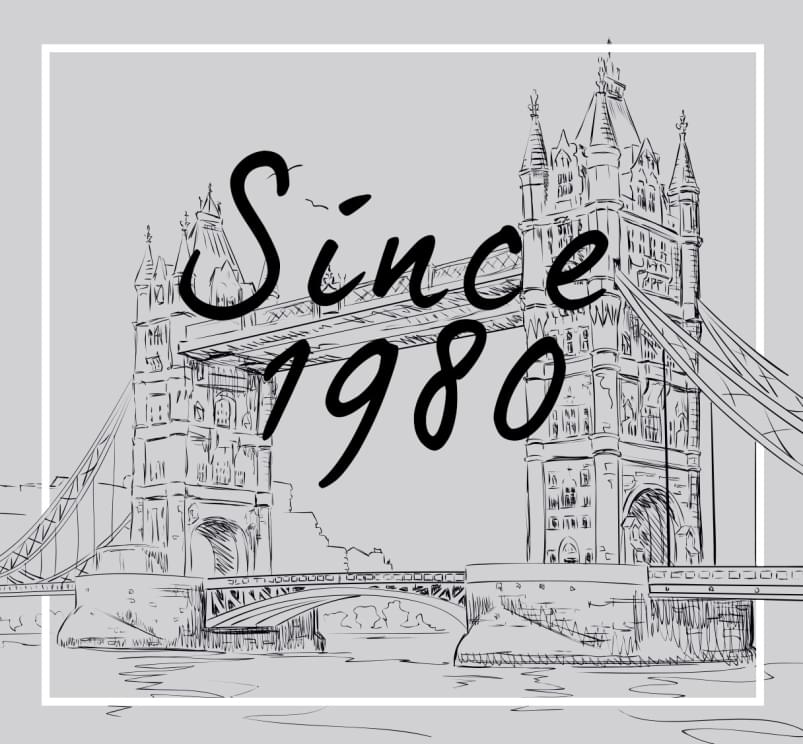 1982
From the very beginning, it was clear that the ambience was what differentiated Holmes Place. It was the early 1980's, when fitness was quickly becoming the trend, with music, outfits and Jane Fonda's iconic VCR workouts reaching their peak. With this context in mind, Allan Fisher and Lawrence Alkin developed the club and its concept.
1992
Over the first decade, Holmes Place was growing both through expansion and reputation, positioning itself in the high-end health club market. London was beginning to buzz with Holmes Place clubs which were offering members a stylish and exciting solution to their health and fitness.
1996
In 1996, Hans Koster invited Allan Fisher to design and implement the first Holmes Place club in Portugal at Quinta da Fonte, a new top-quality business park. The original contract was signed by the two over dinner (and good wine) on the back of a serviette, which remained in place for three appetizing years until they began the preparations for the Holmes Place IPO.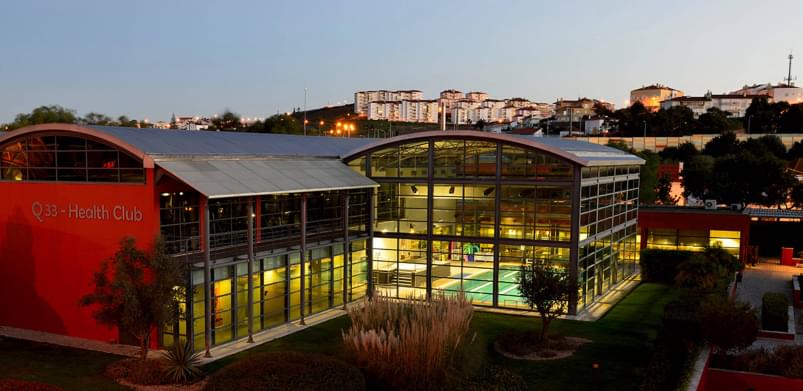 2000
With the market being cautious of expansion outside the UK, Jonathan Fisher, Allan Fisher's son, leads a consortium to buy the franchise rights to develop Holmes Place in central Europe and East Mediterranean countries. By 2002, Holmes Place had become a Pan-European company with 50 clubs in the UK and 26 outside led by a private consortium.
2006
Private Equity sets its exit strategy in motion, selling all UK clubs to the growing Virgin Active brand. The following year, the Fisher and Kirsch families partner to buy back Holmes Place Europe (excluding Iberia) and all further rights to what has become a heritage brand.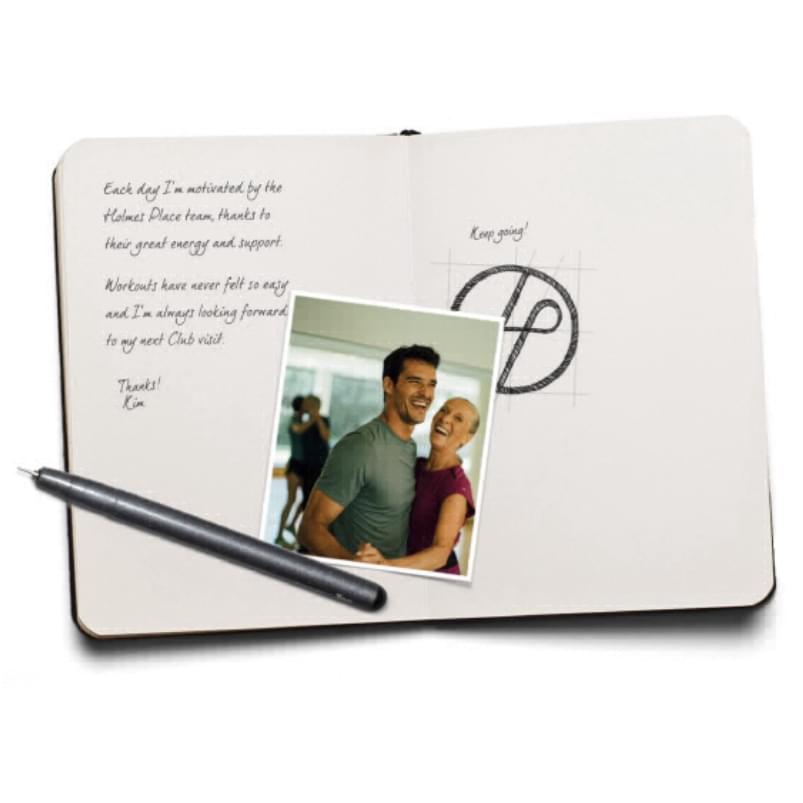 2016
Today, like in the very beginning, Holmes Place's success continues to derive from the ability to offer more than just fitness, but a way of life. Providing top-notch quality and experiences in a place where you can become part of a community that shares not only fitness goals but the will to lead a fulfilling life. A place where members aim for the best in all the pieces that come together to create the puzzle of their lives, granting it completeness. And this is how you now are able to find a Holmes Place Club in 10 countries serving over 270.000 members in the exclusive art of living well and enjoying the journey.
Start your journey now
Find a Holmes Place Club near you.