Buscar en qualsevol moment escrivint
La nostra Història
Qui som
Tot va començar al 1980 amb un club a Chelsea, Londres. Situat en un carreró sense sortida, Holmes Place es va obrir camí mentre Allan Fisher, un dels tres fundadors originals, es va fer càrrec de l'empresa.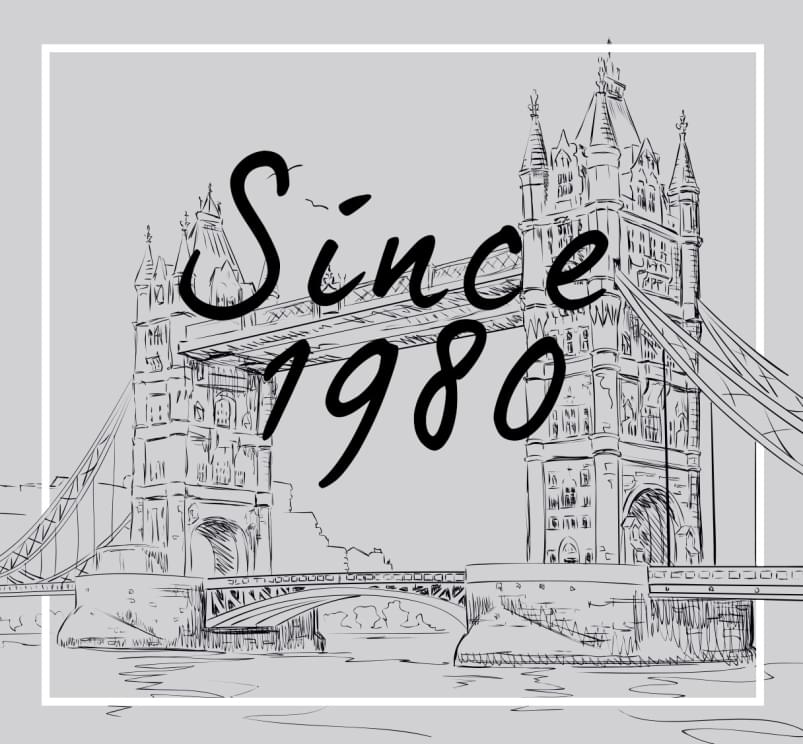 Testimonials
ELS NOSTRES SOCIS COMPARTEIXEN LES SEVES HISTÒRIES
Inspira't amb les emocionants històries dels nostres socis i comença el teu propi viatge.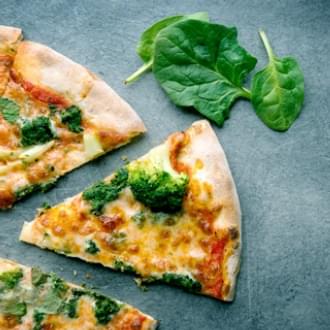 5 ways to treat yourself without wrecking your diet
There's a thin line between treating yourself and going overboard, but it is possible to reward yourself with the foods you love without leading to weight gain.
Més
The ultimate back-to-work workout plan
Here is the workout plan that will get you ready for an impressive return to work this September. Start today.
Més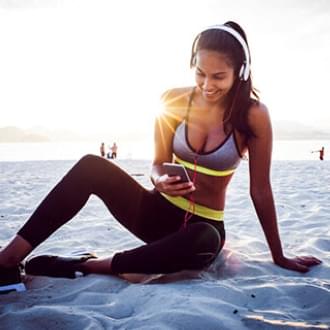 Ultimate summer sunset playlist
It's time to live the days that make the best memories with the right summer soundtrack.
Més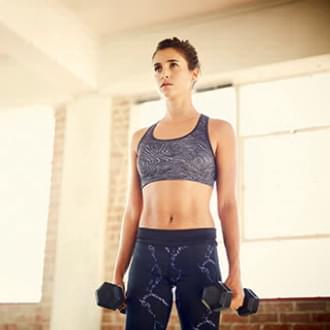 Losing weight vs. losing inches: what should I aim for?
In the journey towards health and wellbeing setting the right goals is like selecting a destination. What should you aim for and why?
Més
How to Get the Perfect Abs - Fundamental Tips to Get you There
Straight to the core: learn how to target those abdominal muscles for a flat, toned stomach.
Més