Nuestra historia
Quiénes somos
Todo comenzó en 1980 con un club en Chelsea, Londres. Situado en un callejón sin salida, Holmes Place se abrió camino mientras Allan Fisher, uno de los tres fundadores originales, se hizo cargo de la empresa.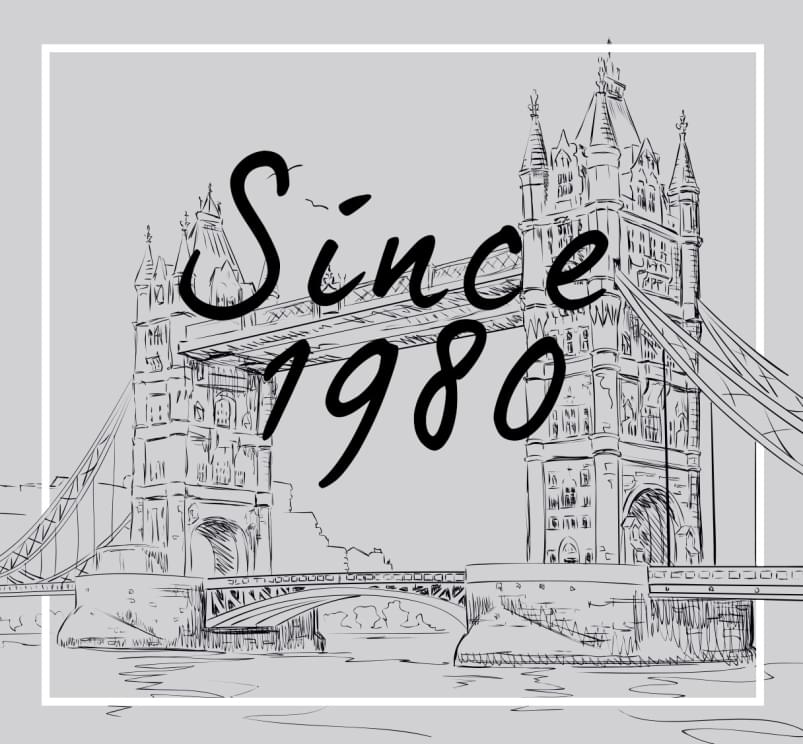 Testimoniales
Nuestros socios comparten sus historias
Inspírate con las emocionantes historias de nuestros socios y empieza tu propio viaje.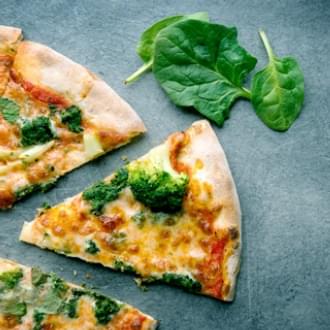 5 ways to treat yourself without wrecking your diet
There's a thin line between treating yourself and going overboard, but it is possible to reward yourself with the foods you love without leading to weight gain.
Más
The ultimate back-to-work workout plan
Here is the workout plan that will get you ready for an impressive return to work this September. Start today.
Más
How to Get the Perfect Abs - Fundamental Tips to Get you There
Straight to the core: learn how to target those abdominal muscles for a flat, toned stomach.
Más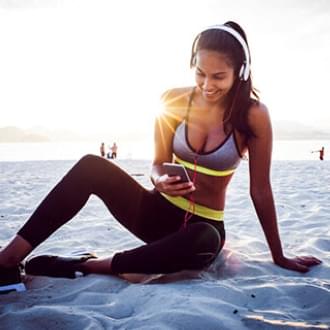 Ultimate summer sunset playlist
It's time to live the days that make the best memories with the right summer soundtrack.
Más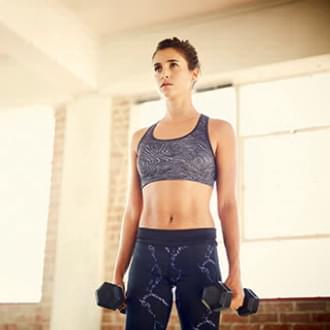 Losing weight vs. losing inches: what should I aim for?
In the journey towards health and wellbeing setting the right goals is like selecting a destination. What should you aim for and why?
Más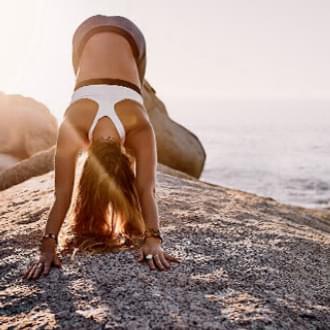 Summer Zen: How to fall in love with yoga and meditation
There are a multitude of reasons to fall in love with the ancient wellbeing practice. Here's why yoga is one of the best exercises you can do - and how to get started.
Más