Wyszukaj w dowolnym czasie, wpisując
Nasza historia
Holmes Place
Wszystko zaczęło się w 1980 roku w jednym klubie w Chelsea w Londynie. Zlokalizowana w "ślepej uliczce" marka stała się kultowa. Wtedy Allan Fisher, jeden z trzech pierwszych założycieli, podjął wyzwanie.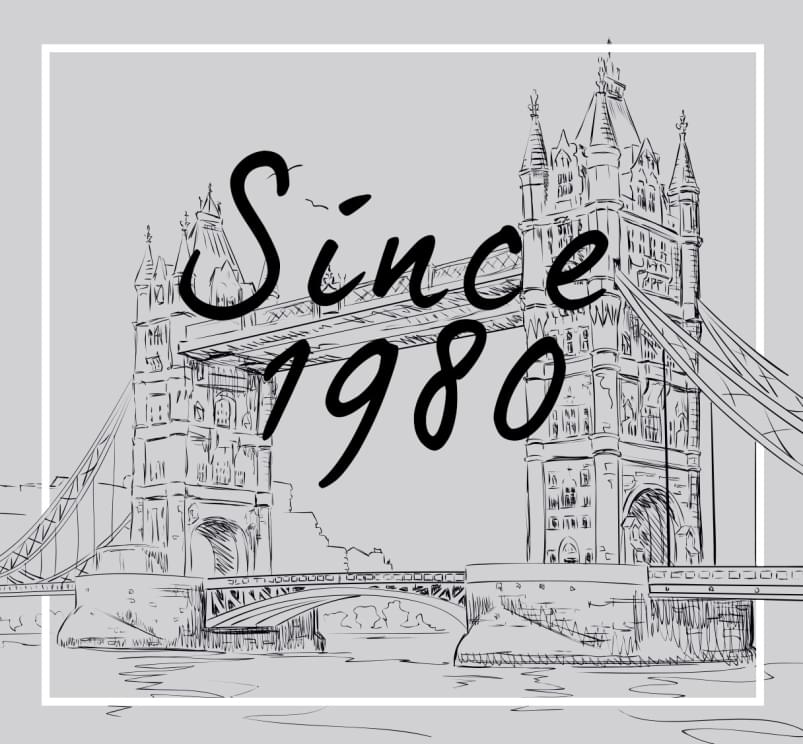 Zaproszenie
do klubu
Ciesz się dniem treningu i relaksu w wybranym klubie Holmes Place. Przekonaj się, że nasz klub to miejsce, które pokochasz. Czekamy na Ciebie.
Kalendarz eventów
Sprawdź jakie eventy zaplanowaliśmy na styczeń i luty 2019. Zapraszamy!
WellNet
Polecaj nasze kluby i wygraj dynamiczny fotel biurowy 3Dee, który zapewnia ruch nawet podczas siedzenia.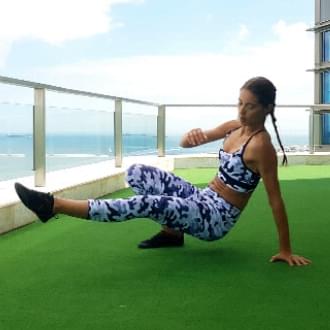 Seven-minute full-body workout
Busy day? Before you even consider skipping your workout, consider this: Seven exercises can tone, tighten and strengthen your whole body in just seven minutes.
Więcej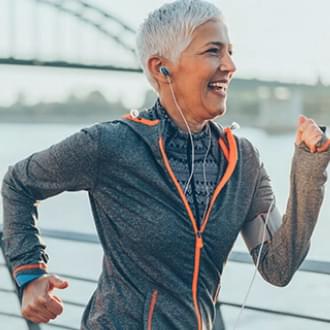 Can half an hour of exercise per day make a difference?
How does daily exercise make a difference? 30 little minutes can help lose weight, reduce stress and the risk of disease, improve your wellbeing and feeling of happiness.
Więcej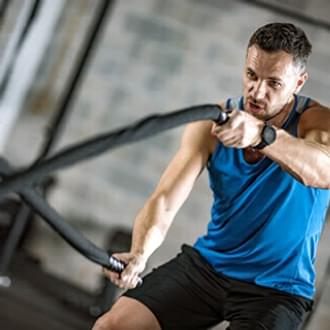 Six reasons to try Spartans
Regular workout? Love a challenge? Thrive on thrashing it out to music in a good environment? Say hello to Spartans by Holmes Place. Here's why you'll love it.
Więcej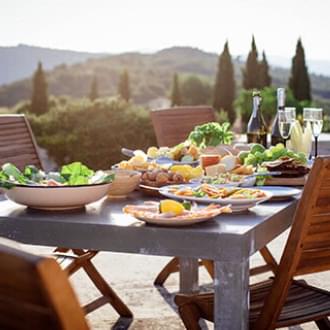 ABC of Mediterranean Diet
With media and health professionals hailing it the secret to a longer life (and a smaller waist) the Mediterranean diet is increasingly adopted around the world. Knowledge leads to nourishment - so here's how to get started yourself.
Więcej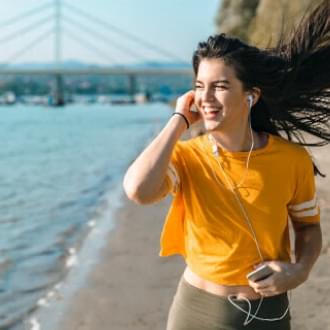 Spring-Time Playlist, let your workout blossom
These songs are the perfect soundtrack for the spring days that now arrive, take it to the club with you or enjoy an outdoors workout. Let your workout blossom inspired by this spring-time playlist.
Więcej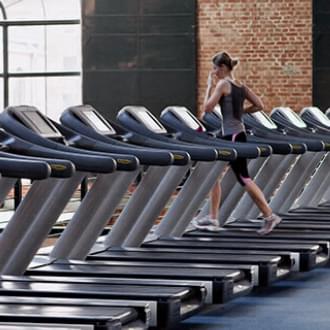 Treadmill vs Elliptical - Benefits of top gym machines
Treadmill or elliptical? They're gym staples and both have their benefits - but which is best for you?
Więcej
0 znalezionych rezultatów