Wyszukaj w dowolnym czasie, wpisując
Nasza historia
Holmes Place
Wszystko zaczęło się w 1980 roku w jednym klubie w Chelsea w Londynie. Zlokalizowana w "ślepej uliczce" marka stała się kultowa. Wtedy Allan Fisher, jeden z trzech pierwszych założycieli, podjął wyzwanie.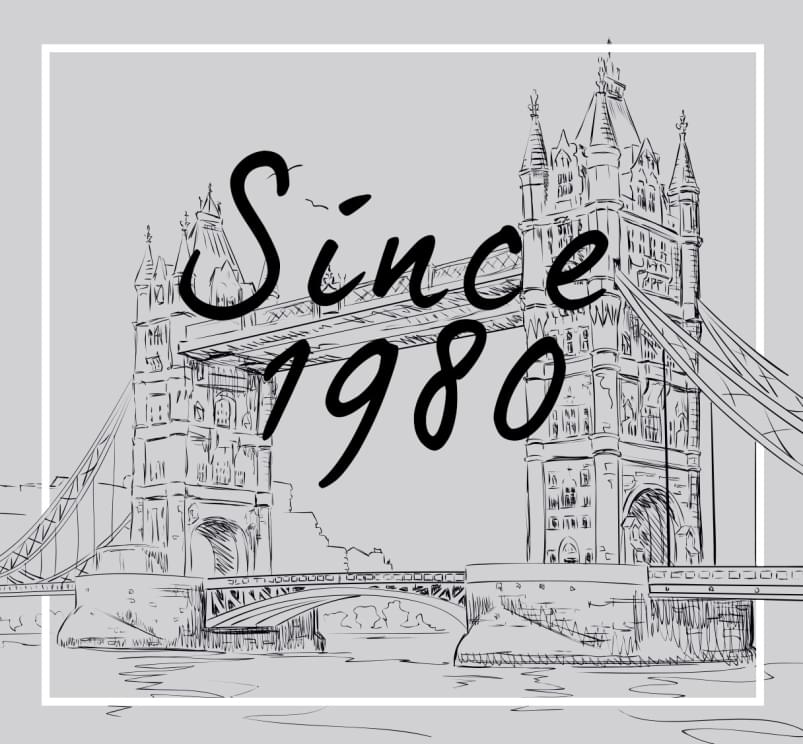 Zaproszenie
do klubu
Ciesz się dniem treningu i relaksu w wybranym klubie Holmes Place. Przekonaj się, że nasz klub to miejsce, które pokochasz. Czekamy na Ciebie.
WellNet
Polecaj i wygraj
Weź udział w 8. edycji programu dla Klubowiczów. Zwycięzca otrzyma dwuosobowy pobyt w pięknym mieście Salzburg.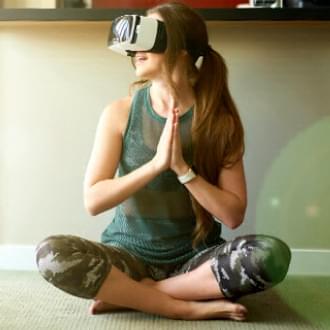 Top fitness trends to look forward to in 2019
New year, new trends: what's shaping up the fitness world over the coming year - and beyond? Mental fitness, multi-function equipment and next-gen tech all make the list
Więcej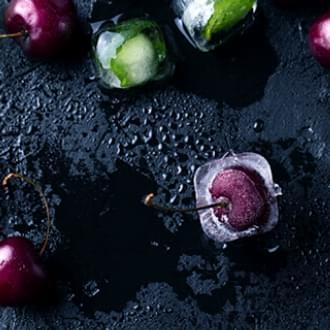 Is all processed food unhealthy?
Should we be ditching convenience fare completely? Don't be put off by well-intentioned advice - add these nutritional processed foods to your shopping list.
Więcej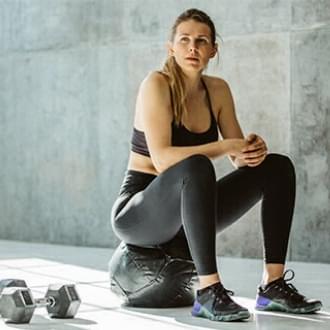 What Happens to your body when you stop training? - by MD Thordis Berger
What Happens to your body when you stop training? Two weeks, four, eight... uncover the changes with the help of MD Thordis Berger.
Więcej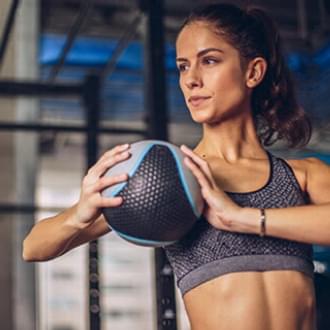 How to avoid last year's resolutions mistakes
Make 2019 the year you stick to your goals - yes, even the loftiest ones. Here's how to make habits stick for a happier, healthier you.
Więcej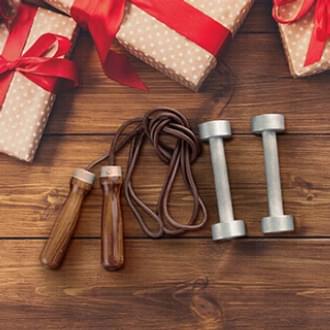 Six perfect fitness gifts for Yogis and athletes
​Need a gift for the fitness fanatic in your life? These handful of ideas are guaranteed to put a smile on the face of any athlete - whether they enjoy yoga, running, or simply hitting the gym.
Więcej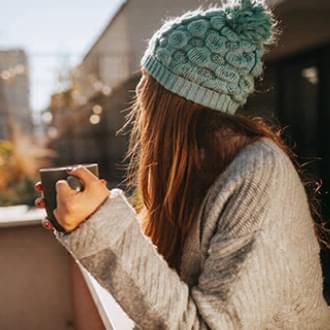 How to avoid holiday season mistakes?
It's that time of year again: sleep, eat, drink, repeat. To avoid getting caught up in those temptations yet again, here are a few ideas to keep you motivated over the Christmas period
Więcej
0 znalezionych rezultatów