Wyszukaj w dowolnym czasie, wpisując
Nasza historia
Holmes Place
Wszystko zaczęło się w 1980 roku w jednym klubie w Chelsea w Londynie. Zlokalizowana w "ślepej uliczce" marka stała się kultowa. Wtedy Allan Fisher, jeden z trzech pierwszych założycieli, podjął wyzwanie.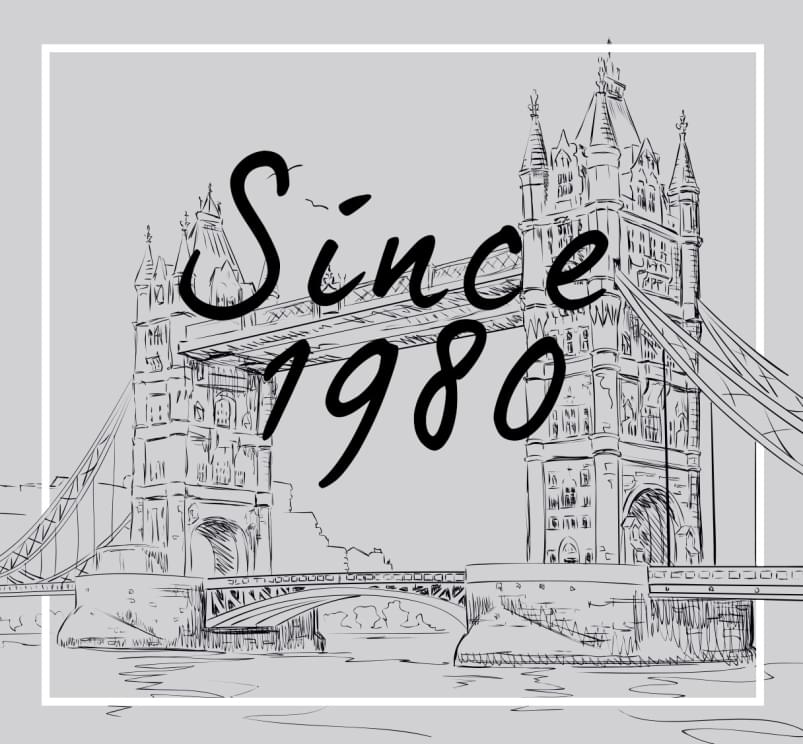 Zaproszenie
do klubu
Ciesz się dniem treningu i relaksu w wybranym klubie Holmes Place. Przekonaj się, że nasz klub to miejsce, które pokochasz. Czekamy na Ciebie.
Is the 10k-steps-a-day rule a myth?
Is the "10k steps a day" rule a myth? Time to find out if it works and why this recommendation came to exist.
Więcej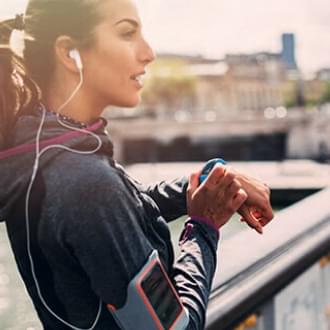 What information do fitness trackers collect?
Location, heart rate, calories, steps... What info do fitness trackers collect? Find out and check how that information can help improve your everyday life.
Więcej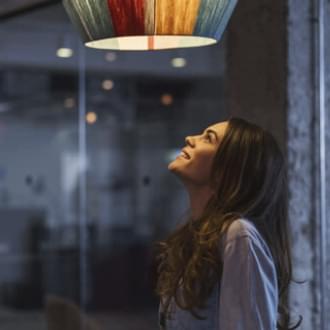 Christmas Playlists
We've prepared not one, but two Christmas playlists, one for those who genuinely enjoy the season-to-be-happy, another for those who are looking for a fresh approach to the traditional sounds.
Więcej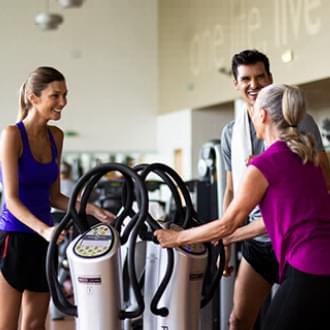 Blue Monday: How to make yourself happy on the saddest day of the year
Feeling the blues on Blue Monday. You're not the only one. Blue Monday: allegedly the most depressing day of the year. Christmas and New Year have ended, you have more than 300 days to wait for your next festive holiday and you're now up to your neck in work deadlines. On this gloomy date, we've wrapped up some endorphin-inducing ways to turn frowns upside-down.
Więcej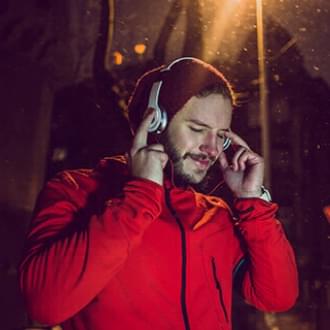 Winter Playlist: Chilly Days, Warming Sounds
We have gathered the perfect songs to keep you warm, cosy and happy during these cold winter days. Let the light shine in.
Więcej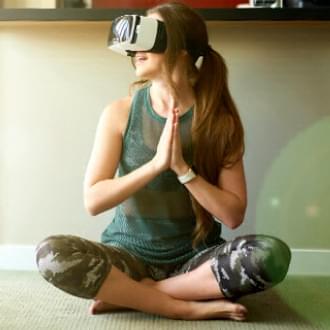 Top fitness trends to look forward to in 2019
New year, new trends: what's shaping up the fitness world over the coming year - and beyond? Mental fitness, multi-function equipment and next-gen tech all make the list
Więcej
0 znalezionych rezultatów