Wyszukaj w dowolnym czasie, wpisując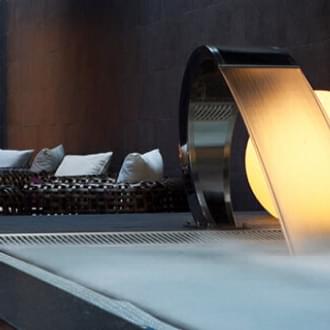 Four free spa facilities you can enjoy at Holmes Place
Stuck in the city for the summer? Maybe it's time to enjoy some free SPA and indulge in your Club's summer mood.
Więcej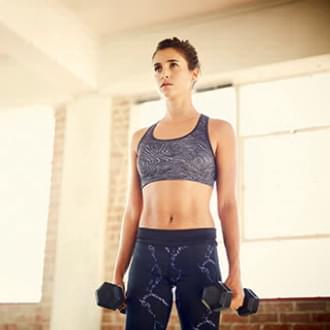 Losing weight vs. losing inches: what should I aim for?
In the journey towards health and wellbeing setting the right goals is like selecting a destination. What should you aim for and why?
Więcej
How to train like a football superstar
Workouts inspired in football to improve your strength, agility and speed. Here is how you take the cup in the 20th FIFA World Cup.
Więcej
The ultimate back-to-work workout plan
Here is the workout plan that will get you ready for an impressive return to work this September. Start today.
Więcej
Salute the Sun – 10 Yoga life lessons to celebrate Yoga Day
Sun Salutation – Surya Namaskar – is one of the most essential Yoga sequences. A gentle transition of movements designed to be the best way to welcome a new day.
Więcej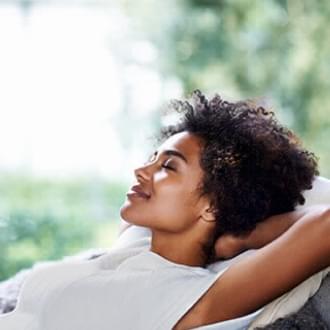 Potęga drzemki - jak to robić właściwie?
Drzemka! Czy powinniśmy drzemać? Krótka drzemka po południu jest jak naciśnięcie przycisku reset w Twoim mózgu – tak mówią naukowcy. Oto dlaczego wszyscy powinniśmy zamykać oczy w ciągu dnia…
Więcej