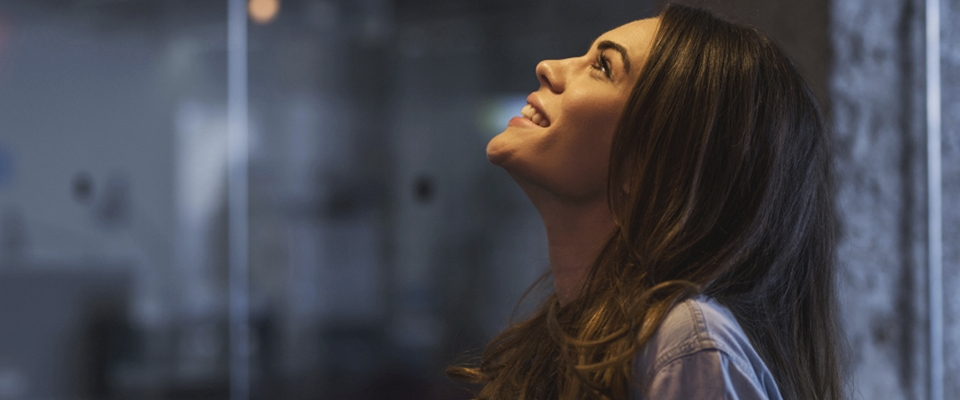 We've prepared not one, but two Christmas playlists, one for those who genuinely enjoy the season-to-be-happy, another for those who are looking for a fresh approach to the traditional sounds.
December is here and with it all the things related to the typical family gatherings and seasonal celebrations. Christmas carols and the classical-themed songs are one of the best ways to get inspired to do all the activities related to the festivities or even to have a special workout routine dedicated to this unique holiday mood.
From gift shopping to baking treats, preparing your own hand-made gifts, or giving your all in the treadmill, the right tune is the best way to get that special feeling flowing.
So here is a classical Playlist to inspire your Christmas preparations and get you into the season's spirit.
Traditional Xmas Tunes
If you've had enough of the usual Christmas Playlists we've got a special compilation designed for you, that is still on the theme with fun alternatives to the classics. Get ready, dance, enjoy!
Alternative Holiday fun
Find more FUNtastic playlists right here.