Wyszukaj w dowolnym czasie, wpisując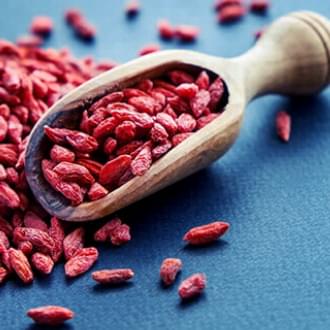 Five foods that lengthen your life
It makes sense to eat foods that lengthen your life. And research proves that certain things we eat can do exactly that. Shopping lists at the ready - let's hit the aisles to dine well and live longer.
Więcej
Ayurvedic Cleanse - Dinner - Moong Dal with Chard & Lemon
Also known as mung beans/green gram. Easily digested, soothing, medicinal & detoxifying qualities. More fibrous and have very soothing, light, soft qualities. Enjoy them in this cleansing​ recipe.
Więcej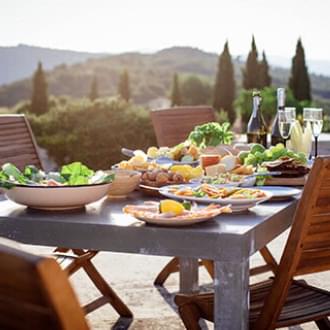 ABC diety śródziemnomorskiej
Dzięki mediom i dietetykom została okrzyknięta sekretem długiego życia (i szczupłej talii). Oto jak zacząć dietę śródziemnomorską.
Więcej
The ABC of Sushi
Sushi ABC: Here is how to explore these little mouthfuls of delight, packed with a mighty nutritional punch.
Więcej
Is it possible to be in great shape with a vegan diet?
Can fitness and veganism go hand-in-hand? Here are​ the facts on working out on plant-based fuel.
Więcej
Miłosne mikstury: 10 afrodyzjaków na Walentynki
Przez wieki niektóre potrawy i napoje były chwalone za ich afrodyzjakowe moce, czyli coś, co stymuluje pożądanie seksualne. Wszyscy słyszeliśmy o ostrygach i truskawkach, ale czy istnieje jakieś naukowe poparcie dla tego wszystkiego? Wydaje się, że odpowiedź brzmi "tak".
Więcej