Wyszukaj w dowolnym czasie, wpisując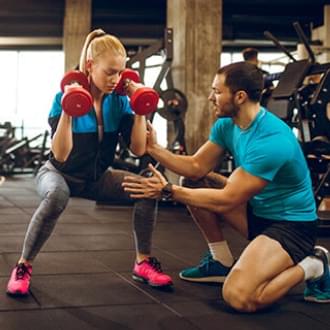 Why most people reach their fitness goals with a personal trainer
It's a question we hear time and time again: "Do I really need a personal trainer?". If you're serious about hitting goals, here's why a PT can work wonders.
Więcej
8 tips to maximise your time and effort at the gym
Make every gym session count with these effective workout tips, from the power of music to smart stretching.​
Więcej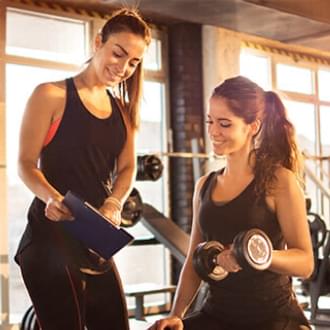 What do our trainers assess about you in your first visit to the club?
Weight, BMI, muscle mass, metabolic rate... Here is what our trainers access on your first visit and how it can help you track your progress.
Więcej
HIIT workouts - how they work
If you keep hearing about HIIT's magic fat-burning qualities but aren't quite sure if you believe the hype, we've got the facts. Here's how HIIT transforms your body - and how to get started.
Więcej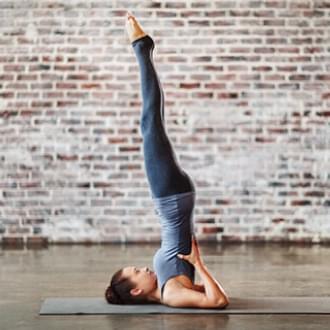 On your mat, get-set, go: Six brilliant benefits of pilates
Posture, balance, avoiding back pain… What are the main benefits of Pilates and should you start doing it?
Więcej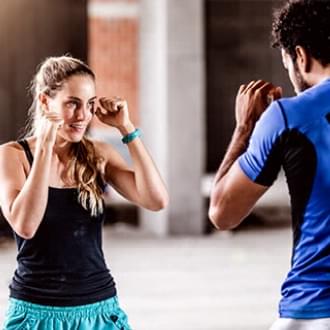 How to defend yourself from an attack in 5 essential moves
How to defend yourself from an attack in 5 essential moves plus the Holmes Place classes that can benefit your self-defence
Więcej