Wyszukaj w dowolnym czasie, wpisując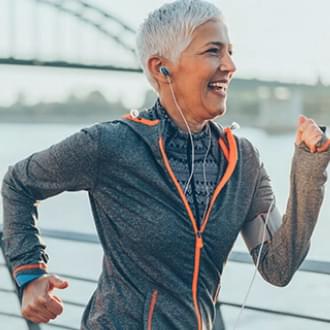 Can half an hour of exercise per day make a difference?
How does daily exercise make a difference? 30 little minutes can help lose weight, reduce stress and the risk of disease, improve your wellbeing and feeling of happiness.
Więcej
Salute the Sun – 10 Yoga life lessons to celebrate Yoga Day
Sun Salutation – Surya Namaskar – is one of the most essential Yoga sequences. A gentle transition of movements designed to be the best way to welcome a new day.
Więcej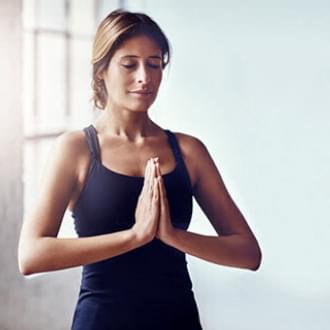 Jak poprawić swoją postawę?
Często słyszymy "trzymaj proste plecy", "dobra postawa to podstawa", ale co to w praktyce oznacza? Prawidłowa postawa to jedna z kilku rzeczy, o które trzeba zadbać, jeśli dba się o zdrowie.
Więcej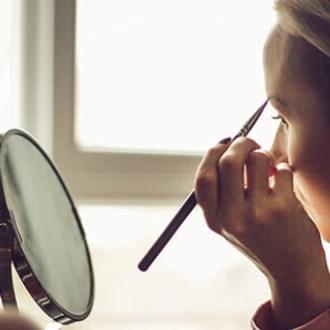 Why makeup and workouts don't work together
Are you one of those people who refuse to leave the house without your daily skin regime and full facial application of Elizabeth Arden? Even when you're working out? Well, get that makeup remover to hand - here's why makeup and workouts don't work.
Więcej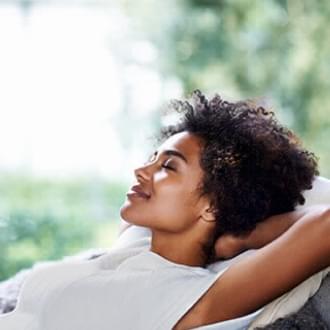 Potęga drzemki - jak to robić właściwie?
Drzemka! Czy powinniśmy drzemać? Krótka drzemka po południu jest jak naciśnięcie przycisku reset w Twoim mózgu – tak mówią naukowcy. Oto dlaczego wszyscy powinniśmy zamykać oczy w ciągu dnia…
Więcej
Miłosne mikstury: 10 afrodyzjaków na Walentynki
Przez wieki niektóre potrawy i napoje były chwalone za ich afrodyzjakowe moce, czyli coś, co stymuluje pożądanie seksualne. Wszyscy słyszeliśmy o ostrygach i truskawkach, ale czy istnieje jakieś naukowe poparcie dla tego wszystkiego? Wydaje się, że odpowiedź brzmi "tak".
Więcej