Wyszukaj w dowolnym czasie, wpisując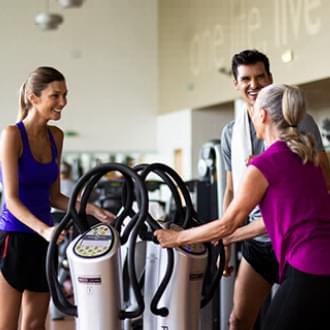 Blue Monday: How to make yourself happy on the saddest day of the year
Feeling the blues on Blue Monday. You're not the only one. Blue Monday: allegedly the most depressing day of the year. Christmas and New Year have ended, you have more than 300 days to wait for your next festive holiday and you're now up to your neck in work deadlines. On this gloomy date, we've wrapped up some endorphin-inducing ways to turn frowns upside-down.
Więcej
Salute the Sun – 10 Yoga life lessons to celebrate Yoga Day
Sun Salutation – Surya Namaskar – is one of the most essential Yoga sequences. A gentle transition of movements designed to be the best way to welcome a new day.
Więcej
Podróżny zestaw ćwiczeń
Co możemy zrobić, kiedy lądujemy w sytuacji, w której jesteśmy z dala od domu, okolicę znamy tak, że widzieliśmy tylko dworzec, biuro i pokój hotelowy?
Więcej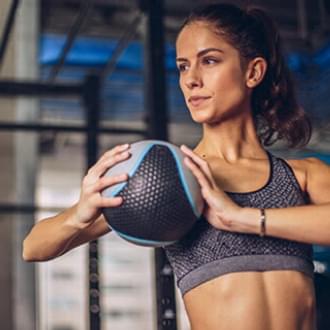 How to avoid last year's resolutions mistakes
Make 2019 the year you stick to your goals - yes, even the loftiest ones. Here's how to make habits stick for a happier, healthier you.
Więcej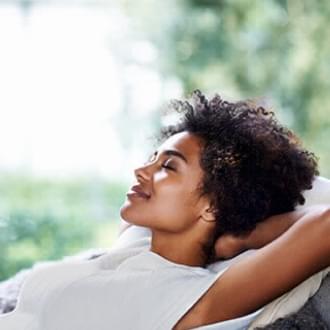 Potęga drzemki - jak to robić właściwie?
Drzemka! Czy powinniśmy drzemać? Krótka drzemka po południu jest jak naciśnięcie przycisku reset w Twoim mózgu – tak mówią naukowcy. Oto dlaczego wszyscy powinniśmy zamykać oczy w ciągu dnia…
Więcej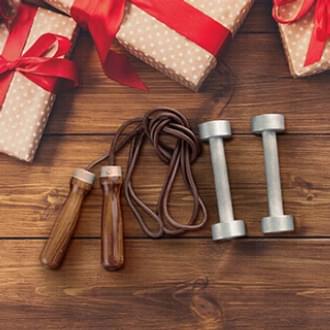 5 doskonałych prezentów dla aktywnych
Te pięć inspiracji sprawi, że z radością pobiegniesz do sklepu i uszczęśliwisz fit entuzjastę.
Więcej