Wyszukaj w dowolnym czasie, wpisując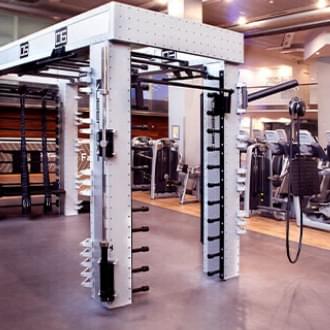 Gym vs home: The benefits of taking it to the club
You know you need to exercise - but is a gym membership really necessary or is exercising at home just as good? A question asked by many and answered by simply looking at the pros and cons. By doing so, you can work out your workouts yourself.
Więcej
April Fool's Day - Fitness myths that are just lies
There are so many unwritten rules, mottos, sports jargon and false advice on the internet that it's hard to know what's the truth when it comes to fitness. Read the facts on exercise myths and be nobody's April Fool.
Więcej
Salute the Sun – 10 Yoga life lessons to celebrate Yoga Day
Sun Salutation – Surya Namaskar – is one of the most essential Yoga sequences. A gentle transition of movements designed to be the best way to welcome a new day.
Więcej
Late-night workout for a deeper sleep
A gentle, Yoga inspired, night workout that allows for stretching and relaxation preparing you for a good night's sleep.
Więcej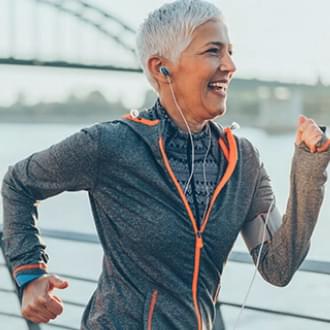 Can half an hour of exercise per day make a difference?
How does daily exercise make a difference? 30 little minutes can help lose weight, reduce stress and the risk of disease, improve your wellbeing and feeling of happiness.
Więcej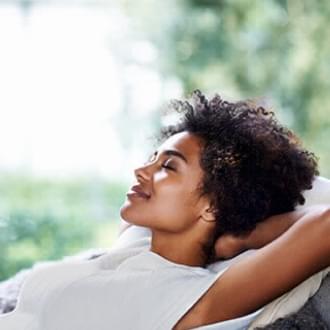 Potęga drzemki - jak to robić właściwie?
Drzemka! Czy powinniśmy drzemać? Krótka drzemka po południu jest jak naciśnięcie przycisku reset w Twoim mózgu – tak mówią naukowcy. Oto dlaczego wszyscy powinniśmy zamykać oczy w ciągu dnia…
Więcej